The hunt for the perfect t-shirt bra is over...
You can go ahead unhook, and throw away those terribly-fitted bras you've been wearing that are so annoyingly obvious through your tops because... we've finally found it...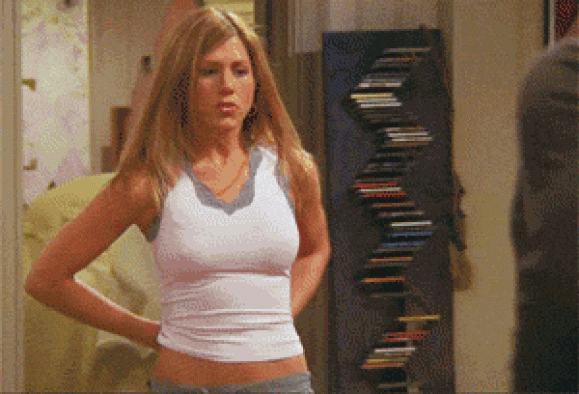 The ultimate t-shirt bra has landed in New Zealand.
Designed by none other than underwear aficionados Calvin Klein, the Perfectly Fit Flex range is available from today online and in store at Commercial Bay.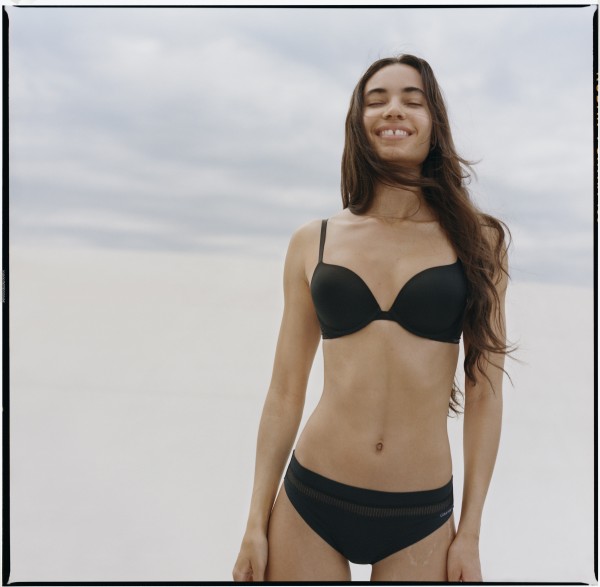 Perfectly Fit Flex is Calvin Klein's newest release of underwear, and as you might have guessed, it's all in the name.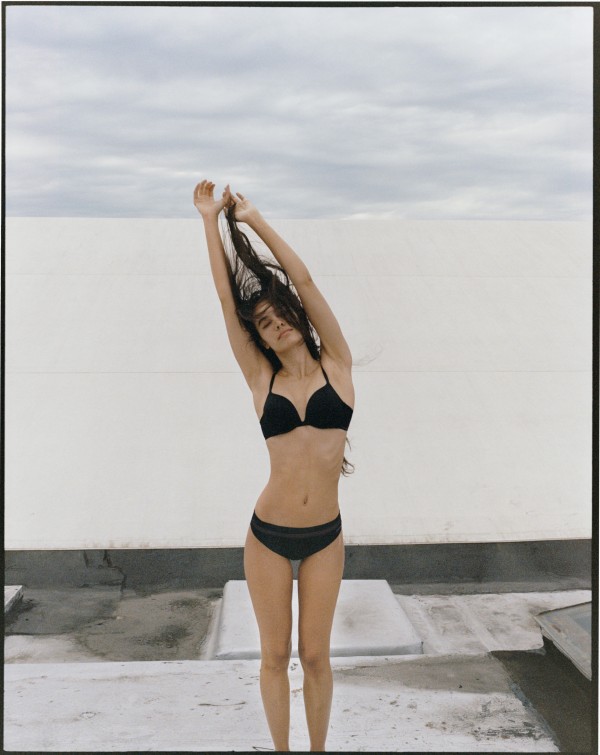 Why is the range so good?
The bra makes for the ultimate t-shirt bra because it's so smooth, moving and flexing with your body naturally.
With targeted mesh support that flows with you, it provides a flex fit exactly where you need it. What's thing is, you don't have to compromise on aesthetic to get this flexible fit feeling. As always, Calvin Klein continue to perfectly walk the fine line between comfort and style.
With an invisible soft line for a clean finish you can throw on any t-shirt and feel covered, literally.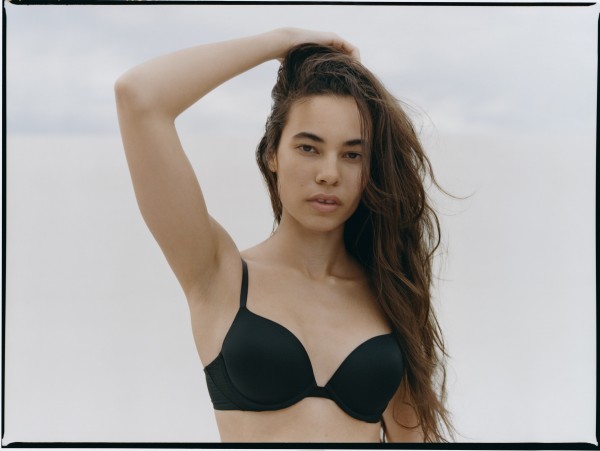 So, if mum, gran or Aunty Gladys somehow forgot to gift you with the yearly intimates at Christmas then you're in luck because THIS is what you should be filling your drawers with this year...
These images of the beautiful Erin Eliopulos were shot by Tyler Mitchell as part of Calvin Klein's Spring 20 campaign.
Find out more at calvinklein.com