Calvin Klein Teams Up With the Kardashian-Jenners for Another Iconic Campaign
Those who were a fan of the last Kardashian collab with Calvin Klein are in for a treat, as the social media powerhouses have teamed up with CK for yet another iconic campaign.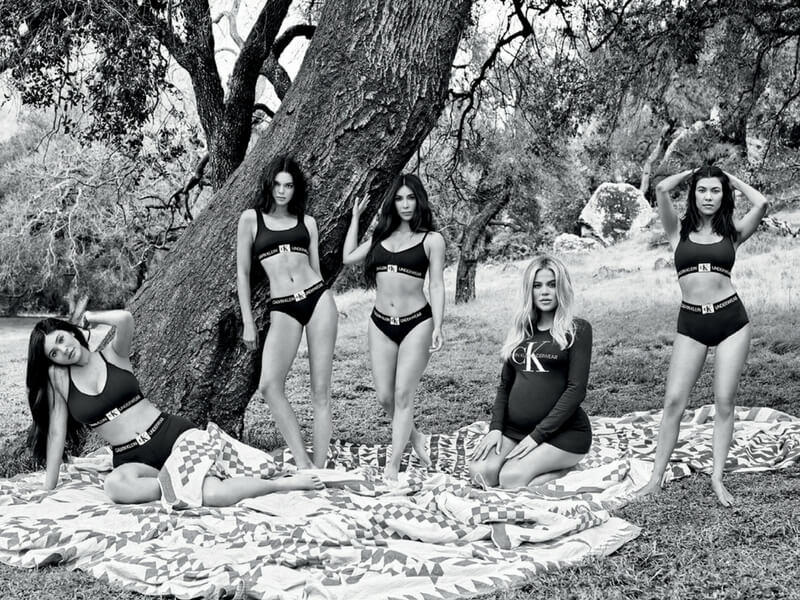 The last Calvin Klein campaign featuring the Kardashian-Jenner sisters was absolutely everywhere on social media earlier this year, and for good reason. The beautifully photographed series showed a natural side of the girls with an emphasis on the idea of family. Can it get any more wholesome than that?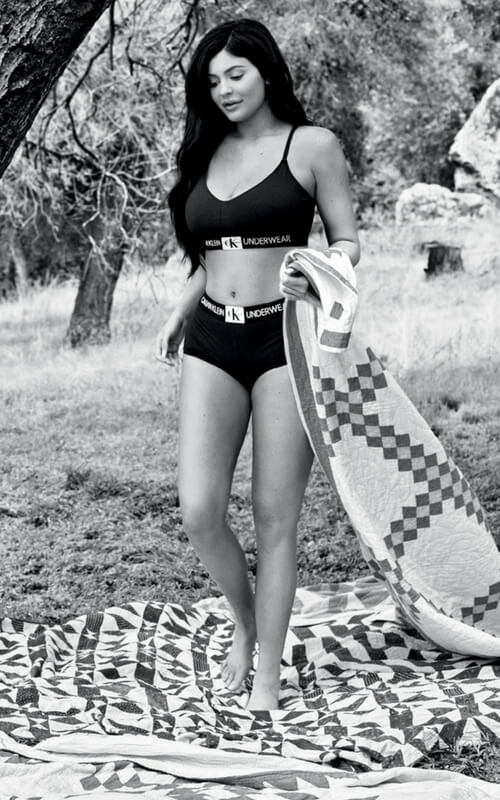 This time, the shoot set in Thousand Oaks, California, again features Kim, Kendall, Khloe, Kylie and Kourtney with one key change. It pictures a heavily pregnant Khloe alongside new mum Kylie, looking as dreamy as ever. Undeniably fitting that the #mycalvins movement focuses on the idea of family while the Kardashian-Jenner clan seems to be growing by the minute.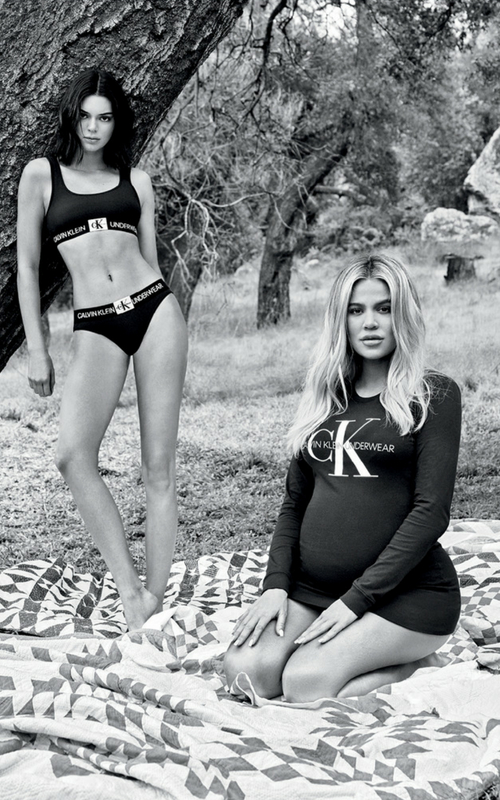 You too can now get involved in the conversation of what family means to you by using the hashtag #mycalvins and uploading to the live gallery at www.calvinklein.com/mycalvins. The perfect opportunity to feel like a Kardashian by joining the My Calvins family!