Superdry launches their newest sustainable summer collection
No stranger to creating timeless, functional fashion, Superdry is always ahead of the game and their latest collection is no different.
Introducing Superdry, Made for Summer. Designed with Superdrys key values in mind, this new collection is multifunctional, stylish and of course timeless. Renowned for keeping their customers in mind when creating anything, this collection allows users to go from sunbathing at the beach to exploring coastal walks without the need for a quick change.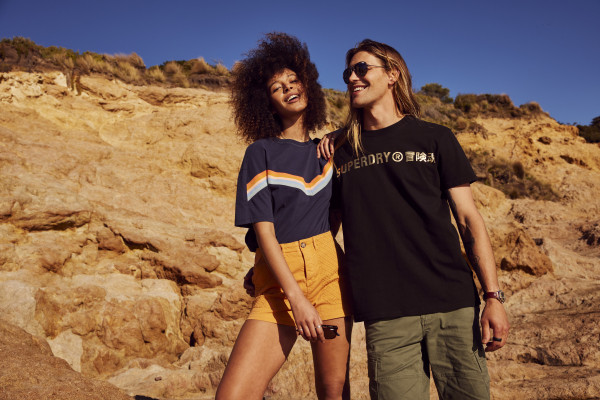 Superdry are on a constant mission to push their sustainability messaging and this campaign is a testament to creating a more conscious fashion world. Traditionally known for their jacket offering, the brand announced its recycled plastic filled and ethically sourced down range which will be incorporated into all future collections. This season, the brand unveils new eco-friendly fabric selections including EcoVero, a fabric derived from certified renewable wood sources using an eco-responsible production process, and a new range of leather-look, vegan, waxed cotton jackets which are perfect for those colder summer nights.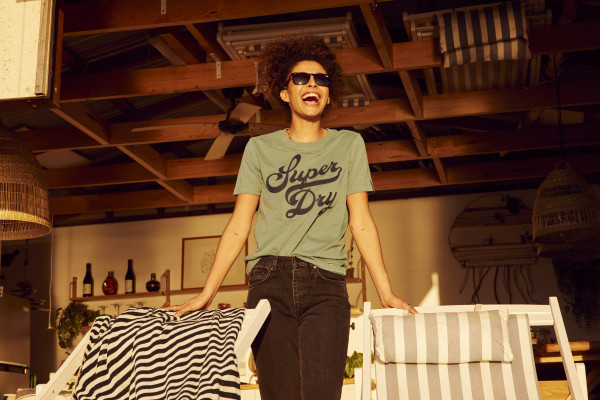 This collection also sees more and more organic cotton lines, ethical fabrics and recycled plastic products, this campaign is a building block into the brand's future sustainability endeavours which include: A transition to 100% organic cotton across the entire business by 2030, convert 100% of packaging to recyclable, reusable or compostable alternatives and run 100% of the global owned store network on renewable energy sources by 2030.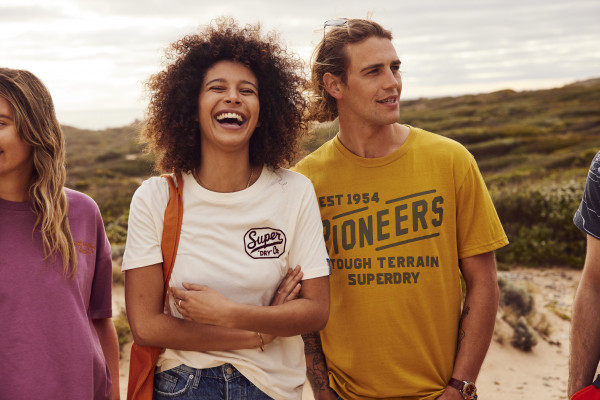 Head of Marketing and PR, Matthew Iozzi states "We are proud to be playing our part. The team have worked tirelessly to create a range that is truly unique and relevant for the summer season."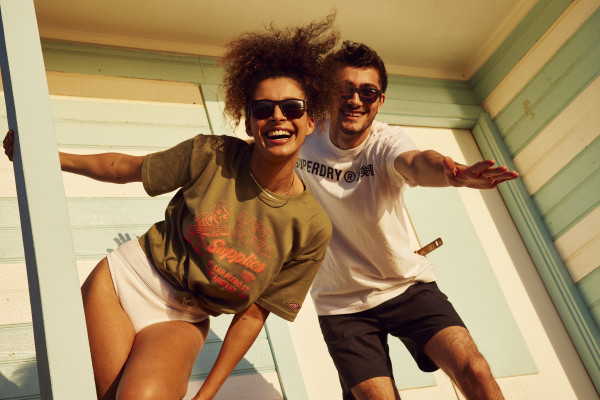 Alongside their efforts in creating sustainable products, Superdry has also revamped its store network to ensure fluidity across all brand avenues. The refresh incorporates recycled wooden pallets, plants and salvaged fixtures which not only speak to the heritage of the brand but also commit to their never-ending efforts to become a more sustainable entity.
Superdry's SS21 campaign is now live with the range available both instore and online at www.superdry.co.nz