Summer wardrobe essentials every stylish man should own
With some much-deserved sunshine, brews with the lads, and adventuring outdoors on the cards this holiday, it's about to get hot. But just because everyone's lightening up on the layers, it doesn't mean men can't look fashionable whilst taking on the heat.
Guys, it's time to make that long-waited transition from your winter wardrobe to your summer essentials and Crane Brothers is here to make your life a whole lot easier.
The new Crane Brothers' Spring Summer 2020 collection is one to keep an eye out for. Offering a whole host of warm weather essentials, smart suiting and carefully curated accessories, it's the answer to your sun-baked weekend sessions.
Light in weight and colour palette, you can expect soft textures and unexpected seasonal hues. The new collection offers timeless stripes and breathable block-colour linens. So whether you're dressing up or kicking back for an outdoor BBQ, it's highly likely you'll find something to suit and call your wardrobe home from the collection.
So, sit back, pour yourself a drink (Negroni's, boys?) and take notes!
THE CRISP SHIRT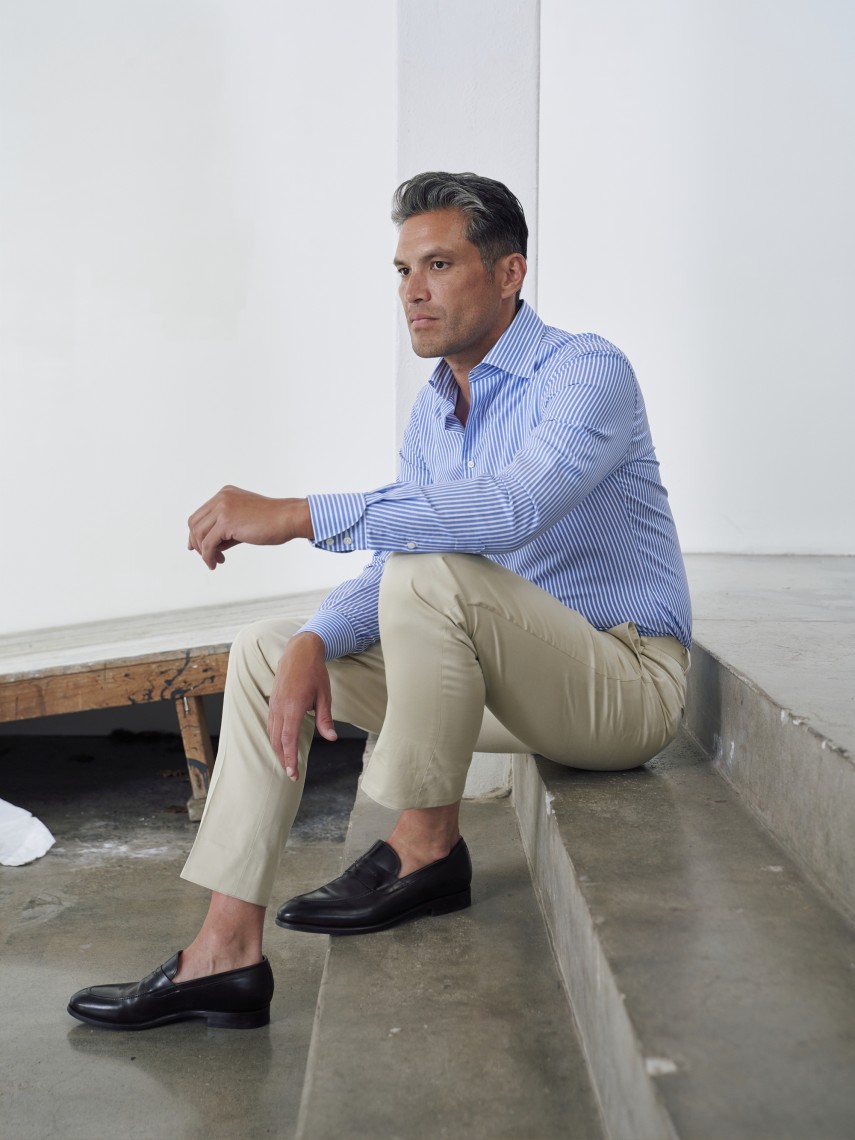 A classic clean shirt is every man's summer staple. Ditch the heavyweight shirts and opt for a lighter-weave. You'll be taking on the summer heat like a pro while also looking dapper.
CHINO PANTS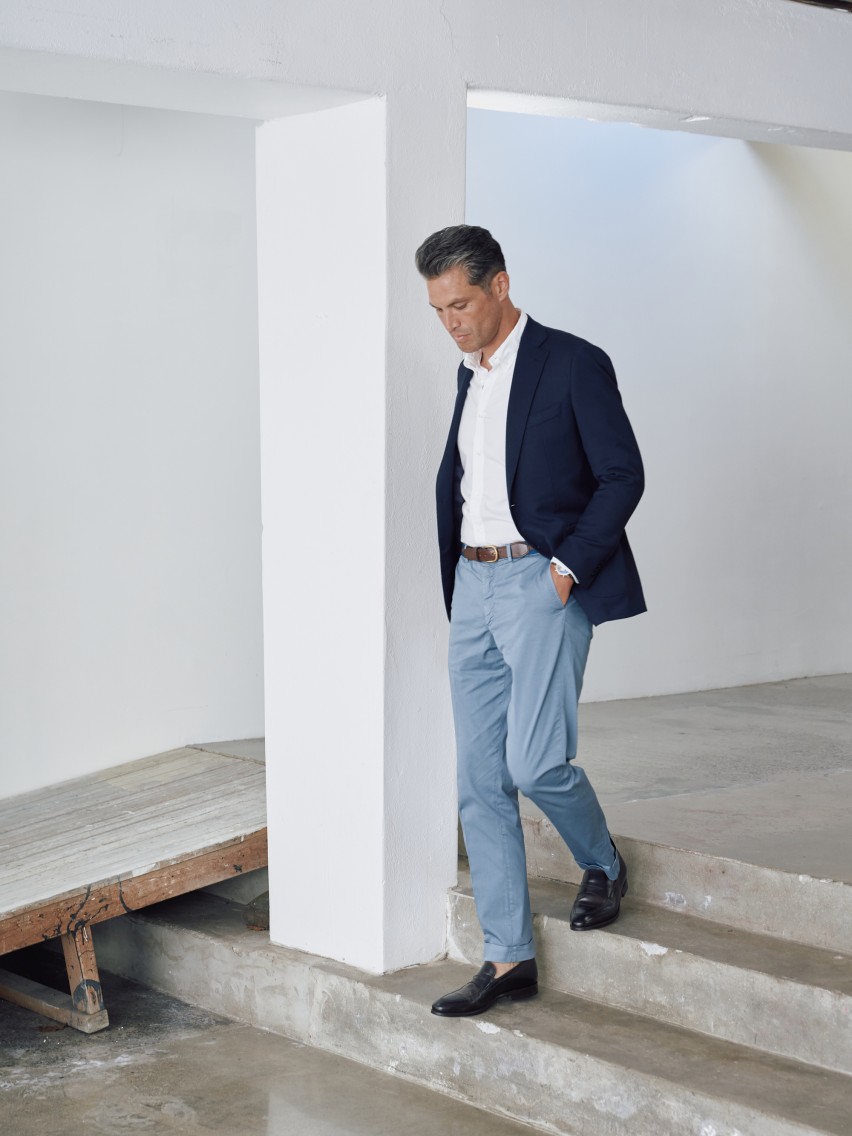 They're not new on the scene, but these CB chinos take on a new shape and colour palette that will kick your old pair right out of the drawers. Pair with a white tee, roll up the hems and put on your classiest slides.
LINEN SHORTS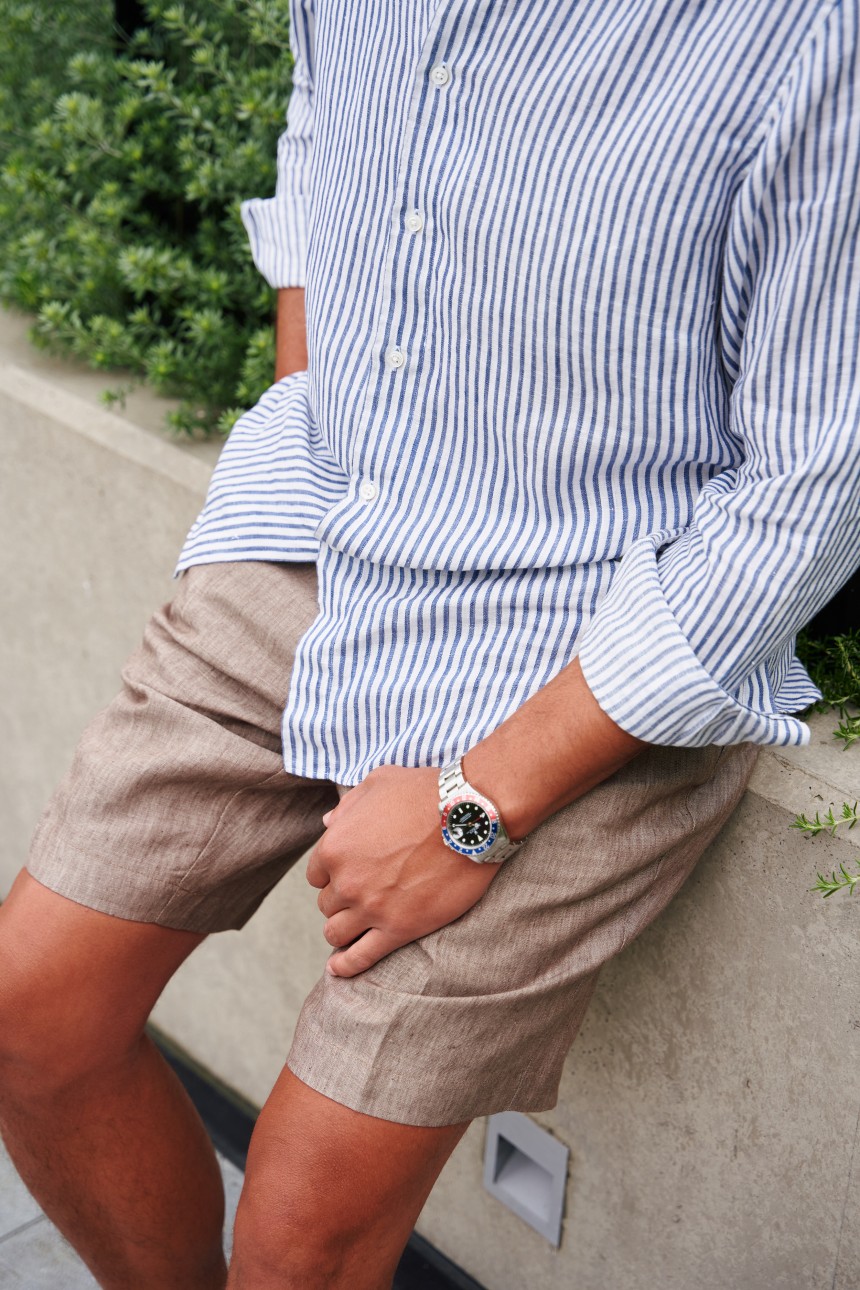 It really can't be refined summer fashion if you don't own a pair of linen shorts. Ditch the boardies this season and opt for these guys instead. They're there to keep you feeling breezy all while looking proper. Show off those legs, guys!
LINEN SHIRT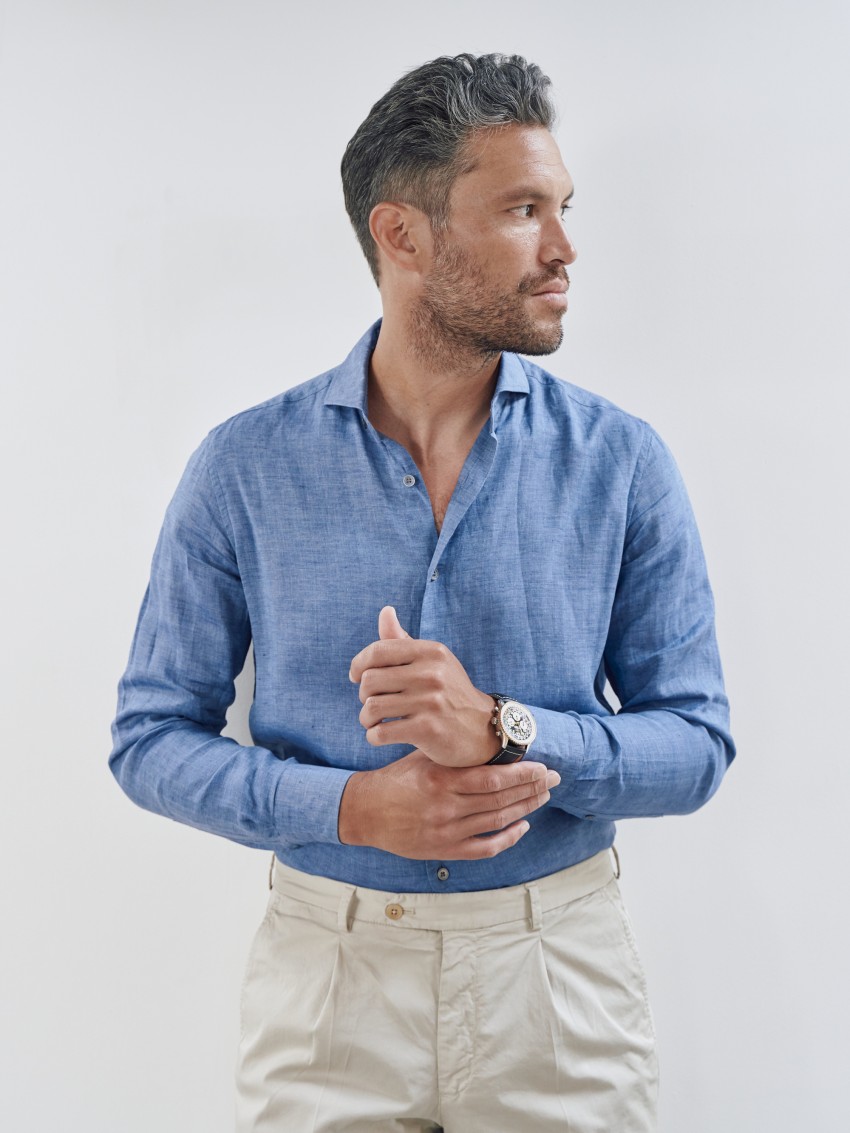 Do we need to remind you just how much a good quality linen shirt will be your lifesaver this summer? With Auckland days already sitting comfortably around 22 degrees, it's only going to get hotter. Save yourself from embarrassment caused by the heat this steamy season and rock linen that breathes.
COLOUR UPDATE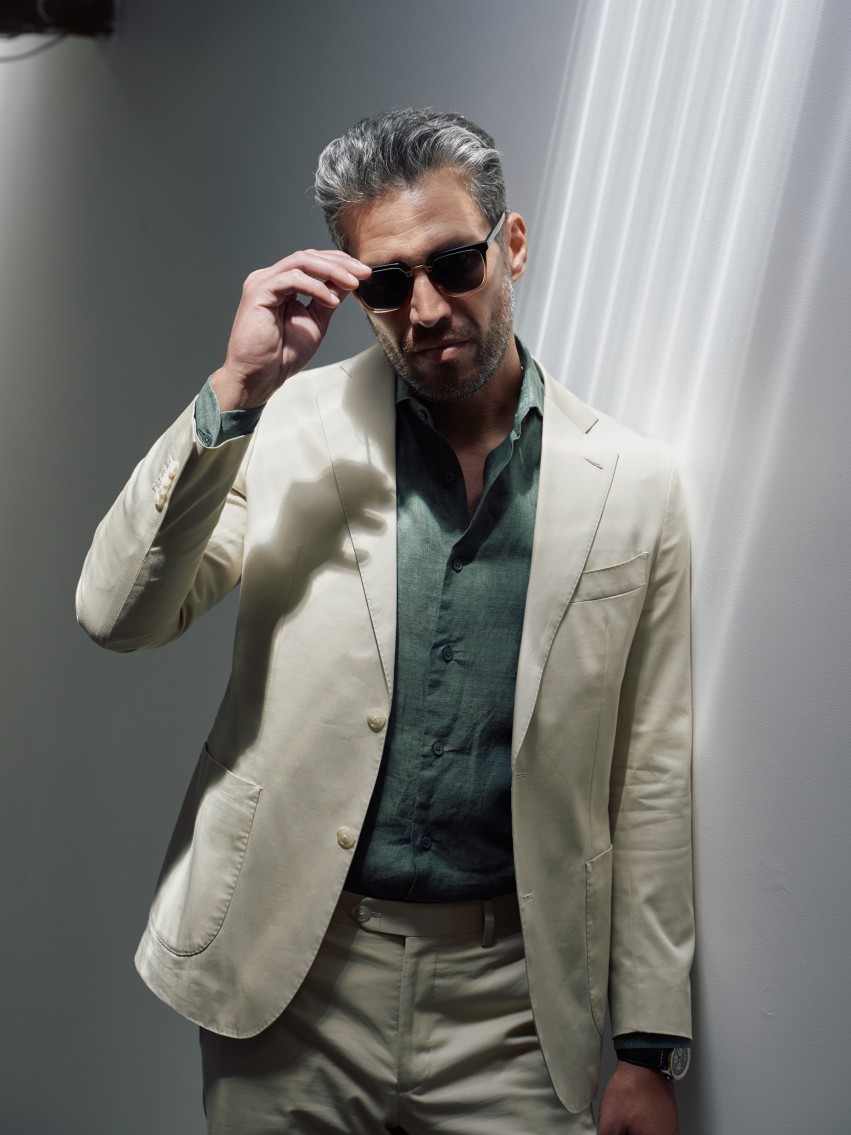 Summer is the best season to explore and experiment with different colours. Who said you had to stick to monochrome? Take the time to see what other colours suit your colouring and aesthetic. Why not try out a light-weight, light in colour and relaxed blazer for your night outs? You'll look and feel a whole lot cooler - and we're not just talking temperature here.
EYEWEAR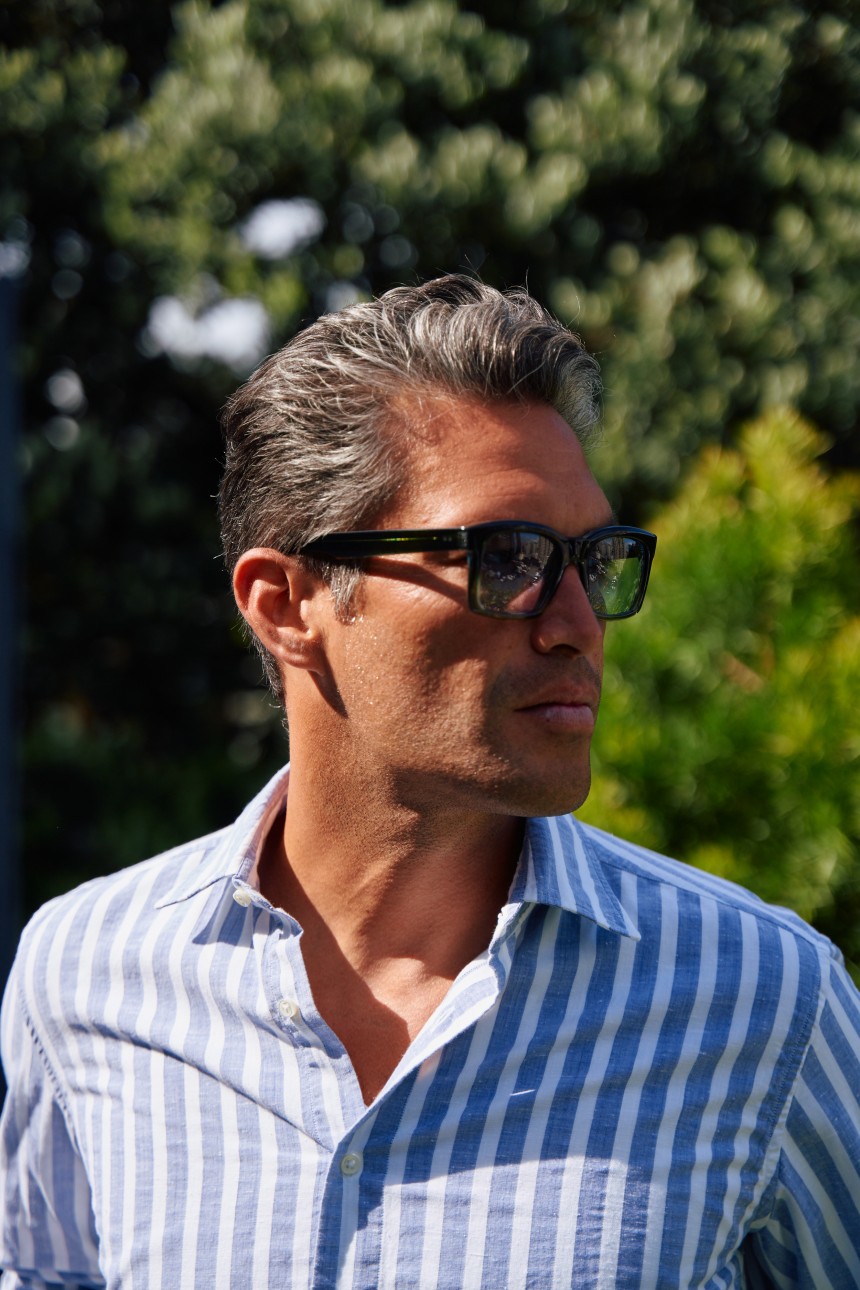 Last but not least... a great pair of sunnies. Protect your eyes from the scorching sun with a sharp pair of sunglasses that boast class and style. Crane Brothers recently started stocking Kirk Originals - check them out...
Like what you see? Find more at Crane Brothers instore and online. Pick out an outfit or a whole wardrobe, or give your significant other a cheeky Crane Brothers Christmas wishlist...