Stylish Celebrity Siblings: The famous family members taking on the fashion industry!
It seems Hollywood really does like to keep it in the family - whether you have realised it or not, many of your favourite celebs have a brother or sister that's not far behind them in the world of red carpets, fashion shows and showbiz! From Bella Hadid, to Sofia Richie, we take a look at the seven celebrity siblings that are just as cool (if not cooler!) than their famous family member...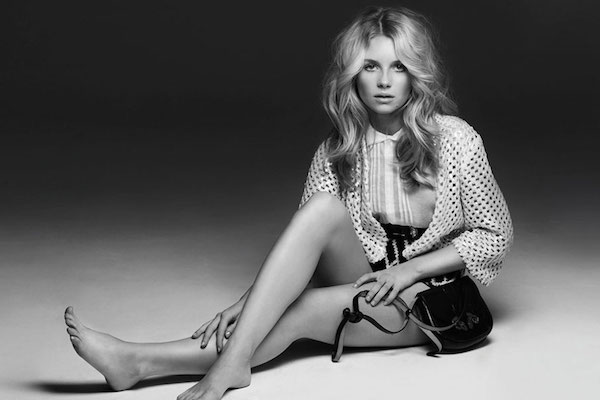 1. Lottie Moss The heir to Kate Moss's throne has arrived in the form of her baby sister! Lottie may only be 18 but has already starred alongside Kylie Jenner & Bella Hadid in Vogue, and has made her runway debut. With a Calvin Klein campaign already under her belt, it seems Lottie is going to be the next model sibling to make it big.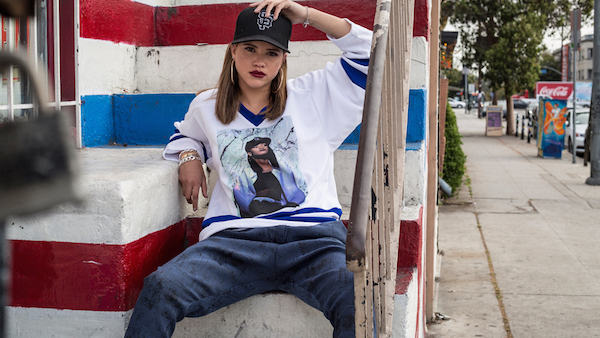 2. Sofia Richie Sofia has stepped out from behind big sister Nicole's shadow, and at only 17, has just recently starred in Vanity Fair Italia & Galore Magazine. With super cool style & famous pals including Bella and Kylie, it's no wonder Sofia has gained over 800,000 Instagram followers and counting!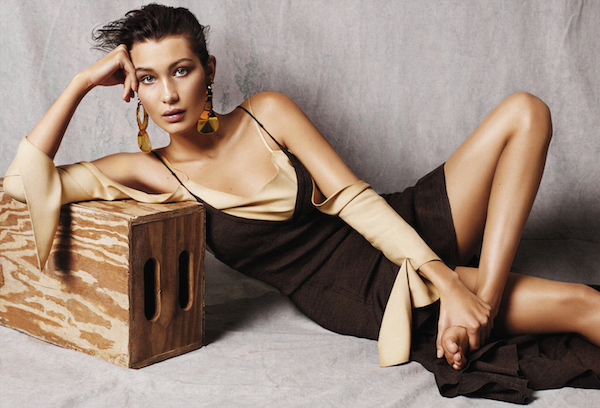 3. Bella Hadid Gigi's younger sister Bella has been hugely notable in the fashion industry as of late. The edgy brunette is a stark contrast to her bubbly, blonde sister, however is equally as popular and has skyrocketed to fame. After walking for Tom Ford, Burberry & Moschino to name a few, it is safe to say Bella is heating up the style game with her bold ensembles.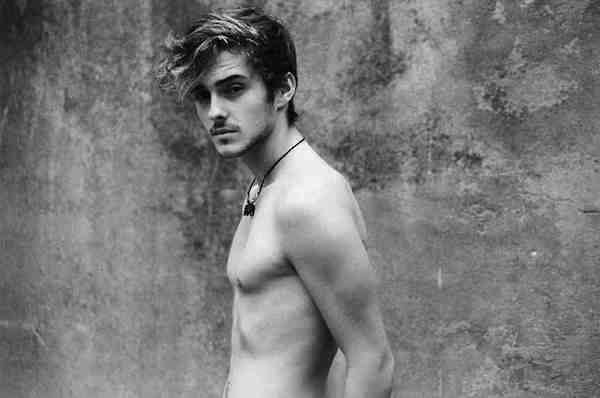 4. Alex Watson You may not have heard of Emma Watson's younger brother before, but now you have – and you'll be thanking us for it. The 23-year-old starred in a Burberry campaign with his sister and is signed by Storm Model Management. Often seen hitting the red carpet with Emma, Alex is a celeb sibling you may want to keep your eye on.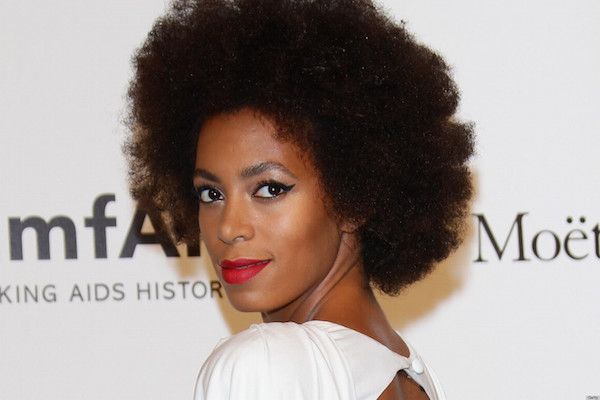 5. Solange Knowles Older sister Bey needs no introduction, and younger sister Solange is well on her way to the same fate. The singer, model, and actress, is constantly in the spotlight, having been shot for Armani campaigns, as well as having worked on projects for Vogue. Her fearless approach to style makes for individualistic perfection!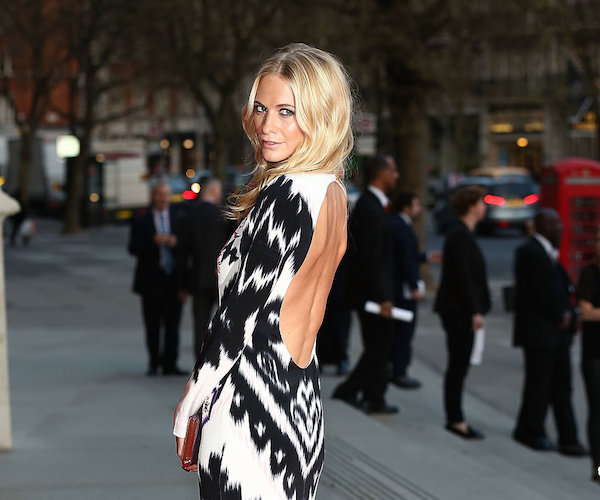 6. Poppy Delevingne Although younger sister Cara is one of the hottest names in fashion at the moment, Poppy for sure holds her own in the world of style. Having been featured in campaigns for Louis Vuitton and Burberry amongst many others, Poppy is a fixture on the fashion front.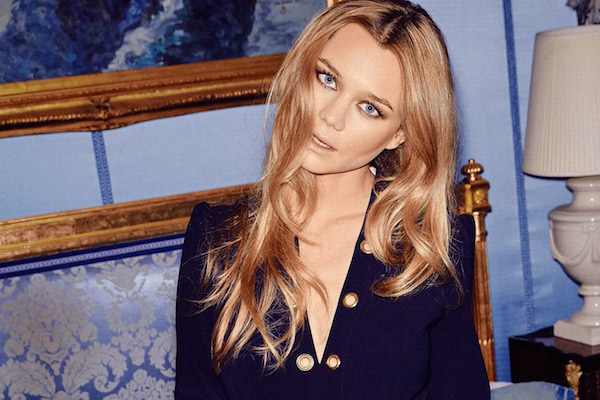 7. Immy Waterhouse Just like older sister Suki, Immy Waterhouse is taking the fashion industry by storm, and has gained herself a spot in Tommy Hilfiger's pre-fall look book, as well as in Tom Fords newest film. The beautiful blonde is gradually on the rise and is often seen in the front rows amongst the most famous of the fashion crowd.
Words by Billie Cole