Tiffany & Co presents the 'Lose Yourself in Love' Campaign Starring Beyoncé
Tiffany & Co. have released their newest Campaign "LOSE YOURSELF IN LOVE," and this comes with the news that legendary powerhouse and ultimate modern-day woman, Beyoncé, will be at the forefront. Through this iconic collaboration, "LOSE YOURSELF IN LOVE" is a fiercely elegant homage to the joy of being one's true self, celebrating individuality, love, and universal connection.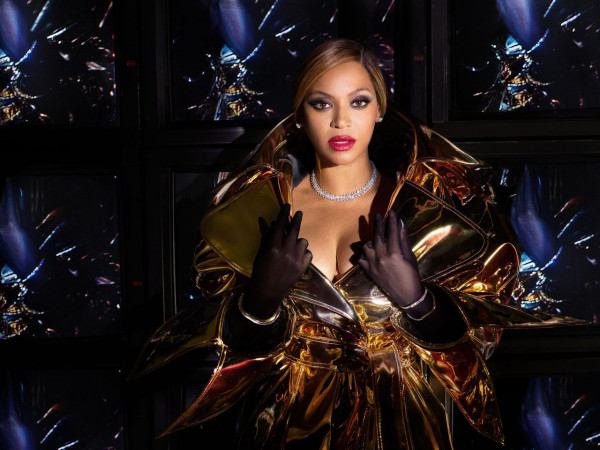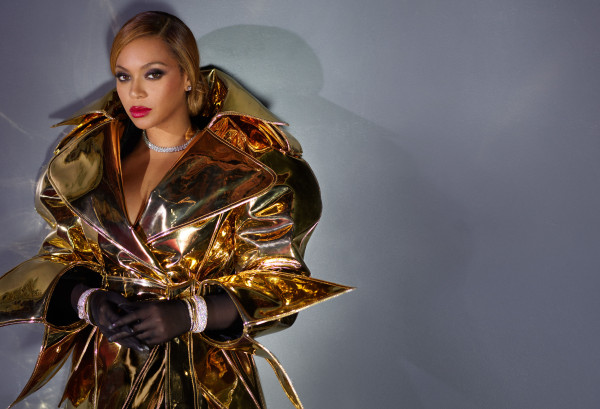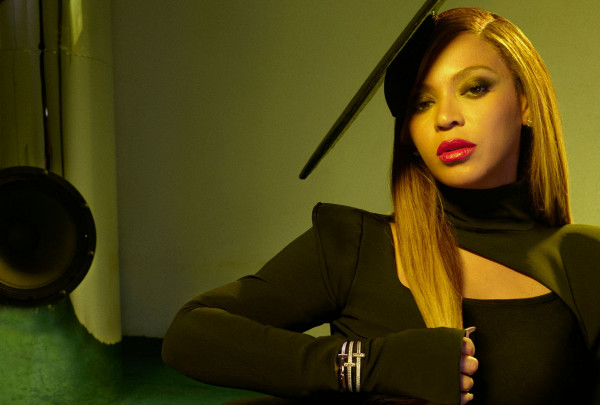 Expect all of the iconic styles that make Tiffany & Co. the penultimate in Diamon jewellery, including the TiffanyLock, Tiffany HardWear, Tiffany T, and of course, the Tiffany Diamond Jewellery.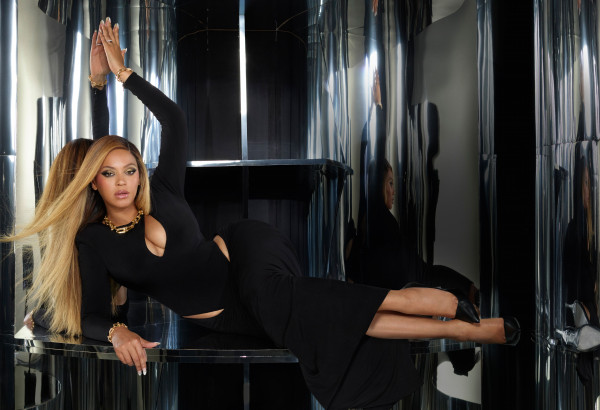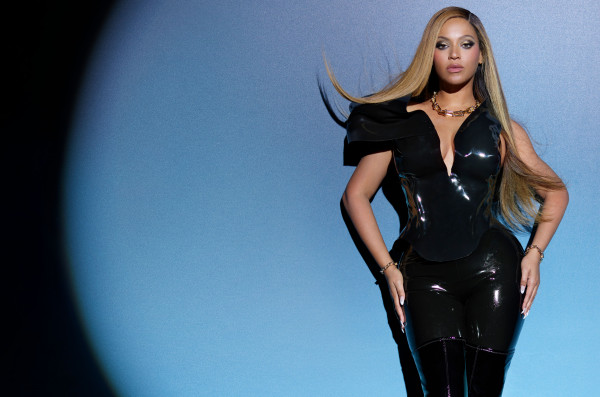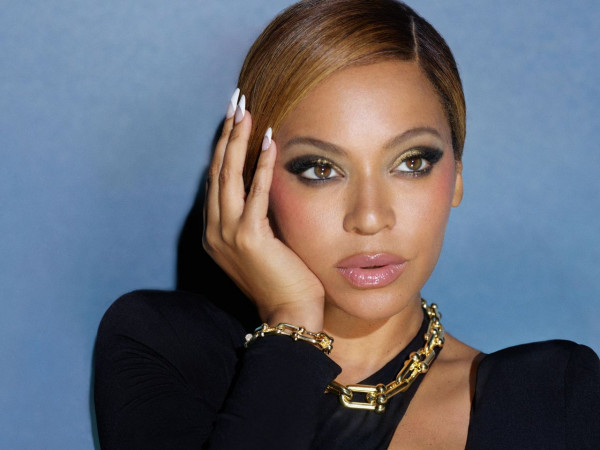 Beyonce wears a custom Tiffany HardWear necklace, explicitly created for the campaign. This necklace boasts 18k gold links, three times the scale of the existing Tiffany HardWear graduated link necklace.

A limited quantity of these large-scale necklaces will be available for purchase in commemoration of "LOSE YOURSELF IN LOVE."