See inside the first freestanding Calvin Klein Underwear store in NZ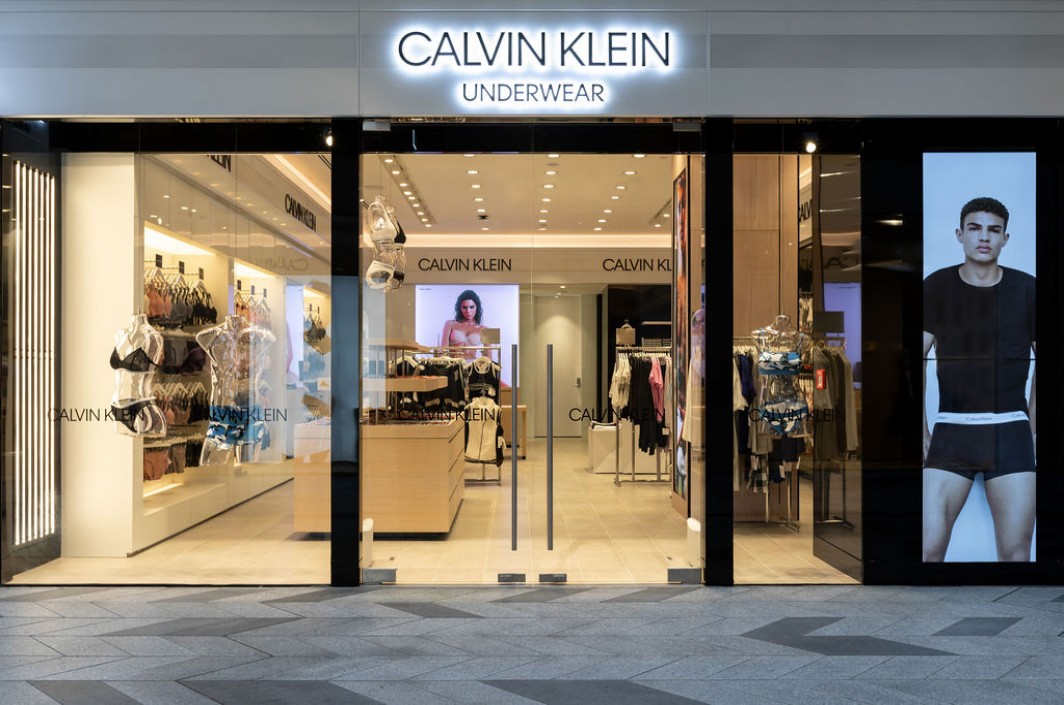 Deep in the chic shopping precinct of Commercial Bay, lies the country's first freestanding CALVIN KLEIN UNDERWEAR store. It's an exciting addition to what is certainly the city's hottest spot to be.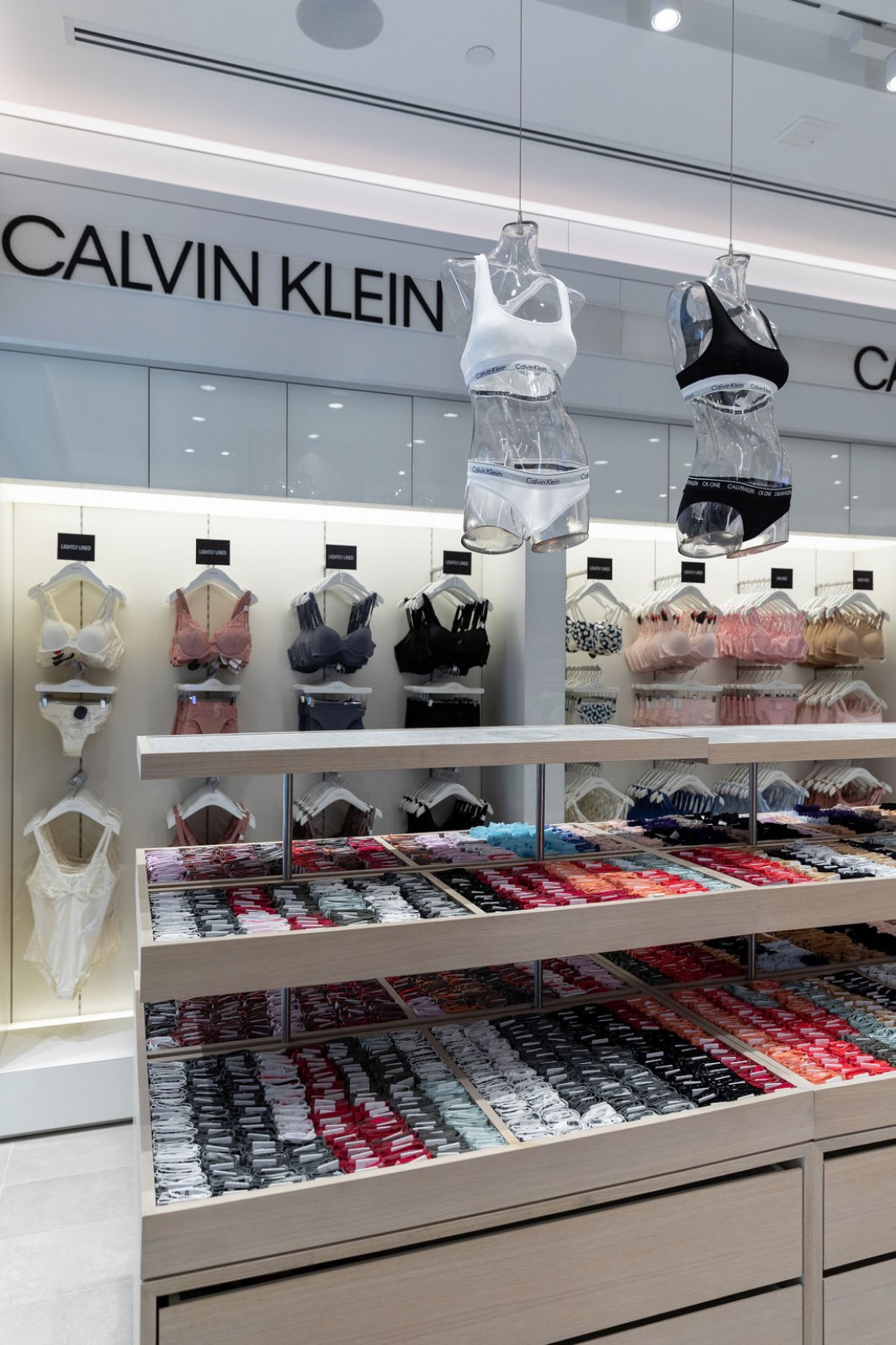 Some of the world's most inspirational individuals have been captured sporting the iconic CK underwear, which have gone on to become iconic images in history, and the opening of the NZ store now allows Kiwis to create their own #MYCALVINS moment in person.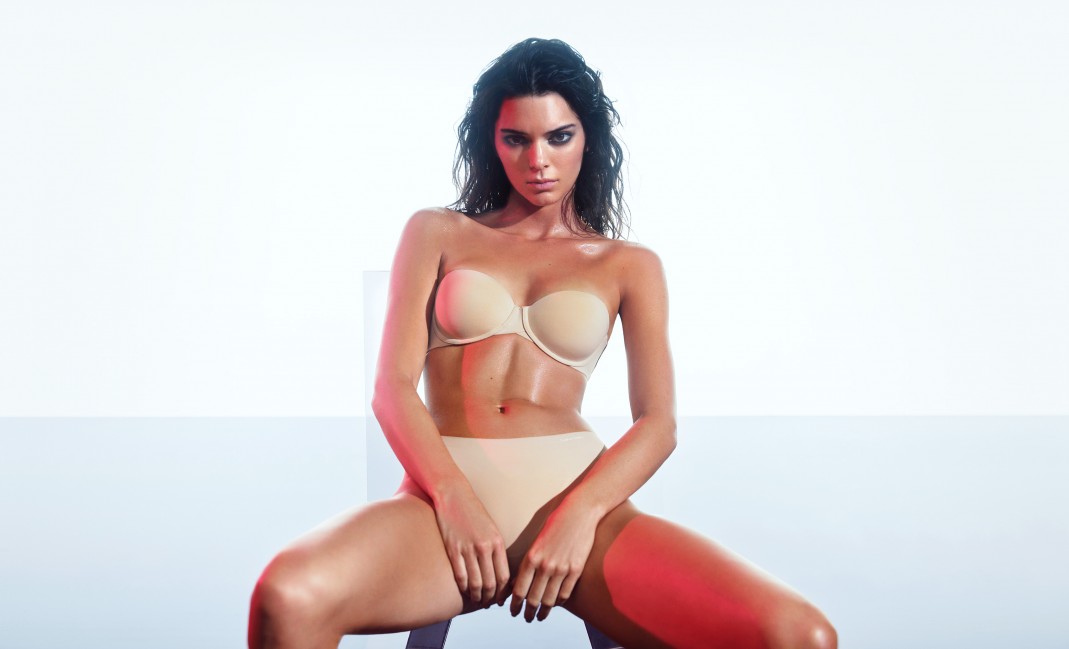 The 100 square metre modern minimalist store offers a full range of men's and women's CALVIN KLEIN UNDERWEAR, including Modern Cotton and CK ONE as well as sleepwear and socks. Additionally, select seasonal pieces from CALVIN KLEIN JEANS and CALVIN KLEIN PERFORMANCE will also be available for Kiwis to purchase.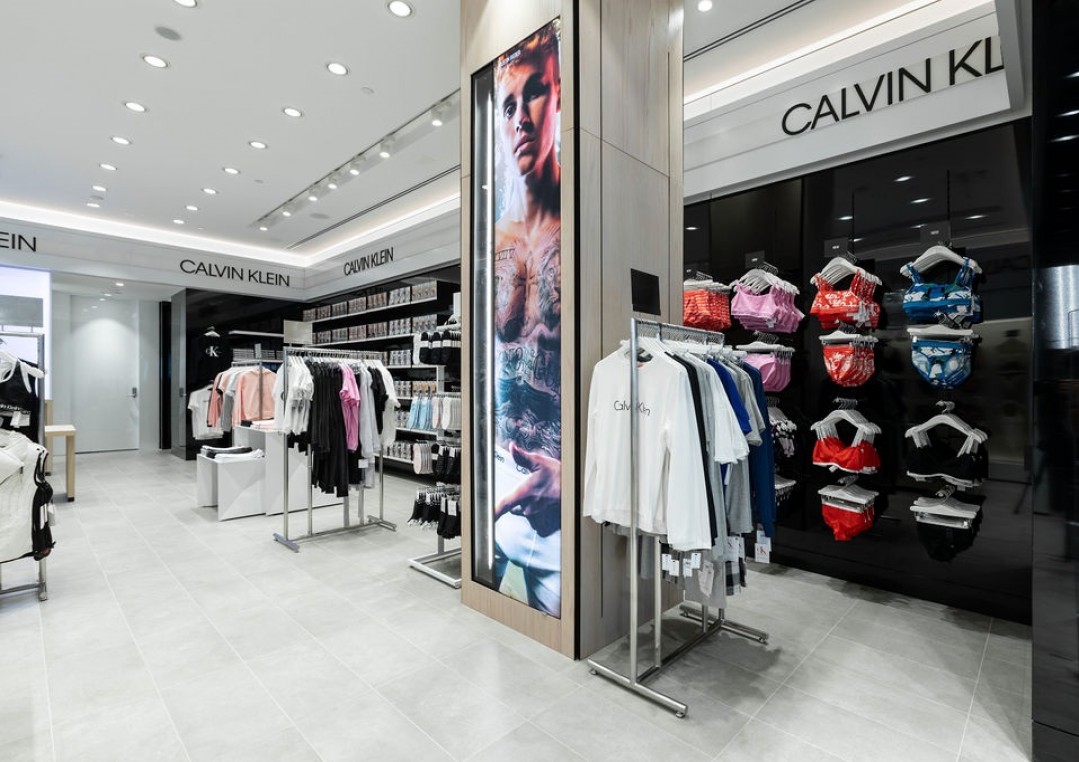 With black mirror panels and crisp white glass, it's a classic CK experience from start to finish. The contrasting materials are counterbalanced with warm white oak accents for column enclosures and floor fixtures. Upon entering, you can't help but be in awe of the large digital screen displaying the latest brand campaign celebrating formidable faces of the house, including Justin Bieber, Maluma, Lil Nas X, SZA, Kendall Jenner and Lay Zhang.

It is this colourful cast that have chosen willingly to bare themselves to the world in a continuation of the #MYCALVINS movement, and you can now spot them larger than life in Commercial Bay.




CALVIN KLEIN UNDERWEAR NZ - Tenancy 21, Ground Level, Commercial Bay,
7 Queen Street, Auckland 1010
calvinklein.com.au