See how local NZ tastemakers are celebrating 100 years of Gucci
It's been 100 years since the Italian fashion house came on the scene and Gucci are celebrating their centennial with a special collection honouring this impressive milestone.
The
family business was born in 1921 as a leather goods maker (mostly known then for its equestrian accessories) but has since grown into a theatrical key part of pop culture and what is now considered to be a "viral" brand, particularly under the creative direction of Alessandro Michele.
Just listen to any rap song and you're bound to hear the house mumbled in praise...
In fact, Gucci has been mentioned in

22,705 songs since 1921...
"The centennial, for me, represents an opportunity to bear witness to Gucci's eternal vitality that year after year, is reborn, it renews itself, reestablishing an unusual relationship with contemporaneity as a boy, forever young, observing the world with a powerful vision. I recognised the manifestation of its youth in its having intercepted and traversed, for one hundred years now, popular culture in all its forms. Above all, in music: the only medium, aside from fashion, more reactive to the times that mutate and mark the new, the today, the now
", Alessandro Michele.
Gucci has been a stalwart in fashion for a century and not surprisingly, its provocative pull hasn't missed the shores of New Zealand down here in the Southern Hemisphere. Last week local fashion-lovers showcased their own appreciation for the house by capturing the 100 Year Anniversary Capsule Collection while in lockdown.
See below how the tastemakers styled the pieces in their own way.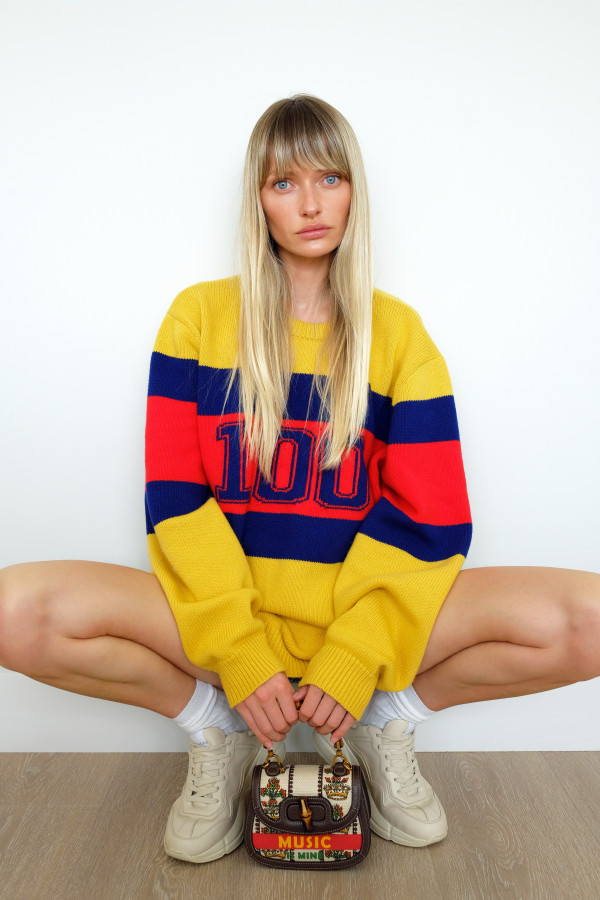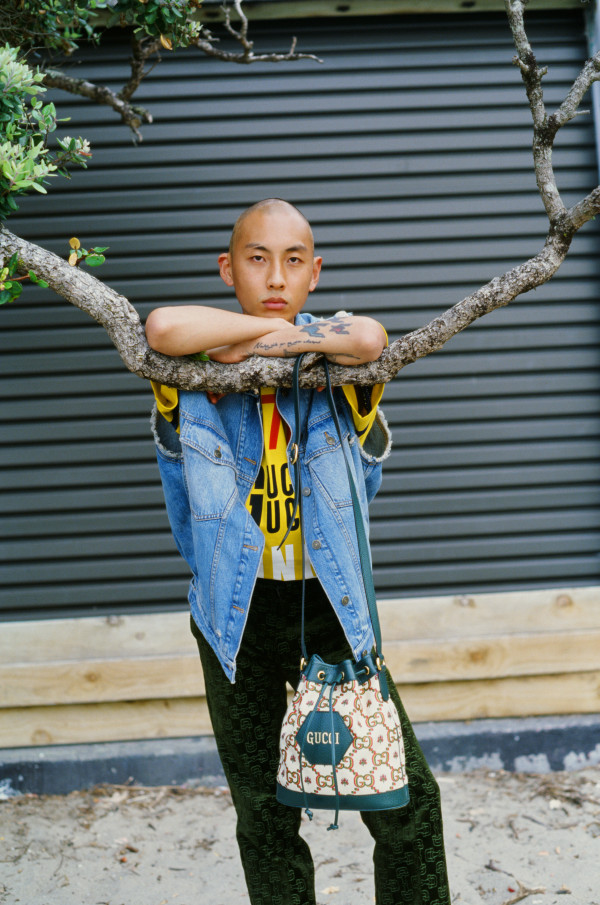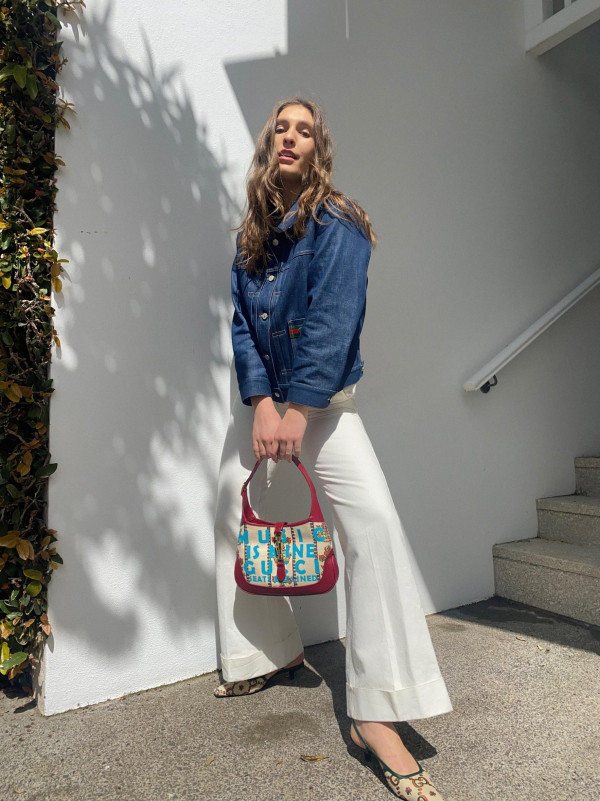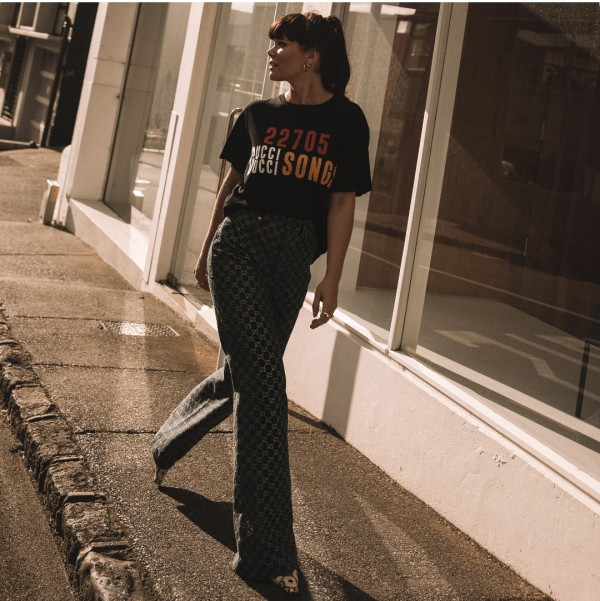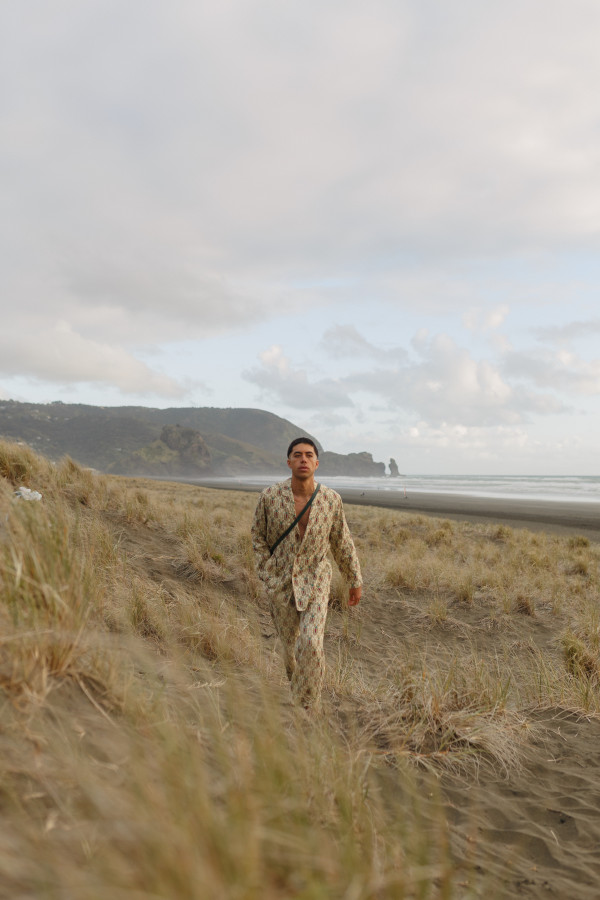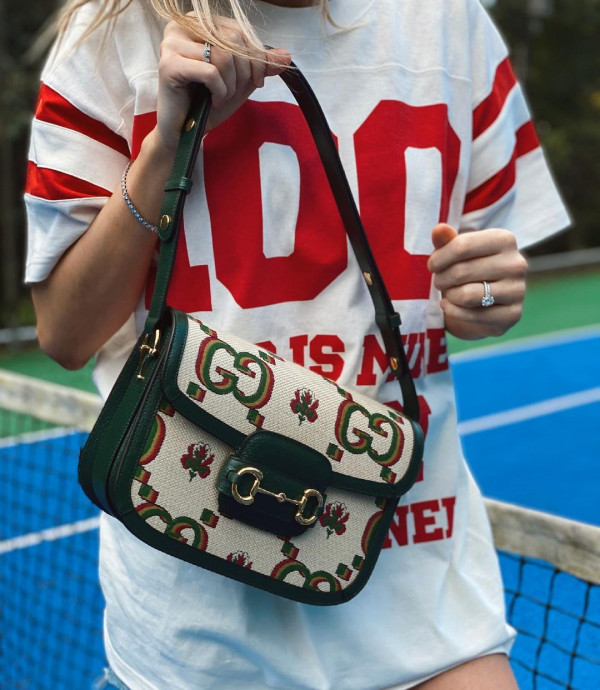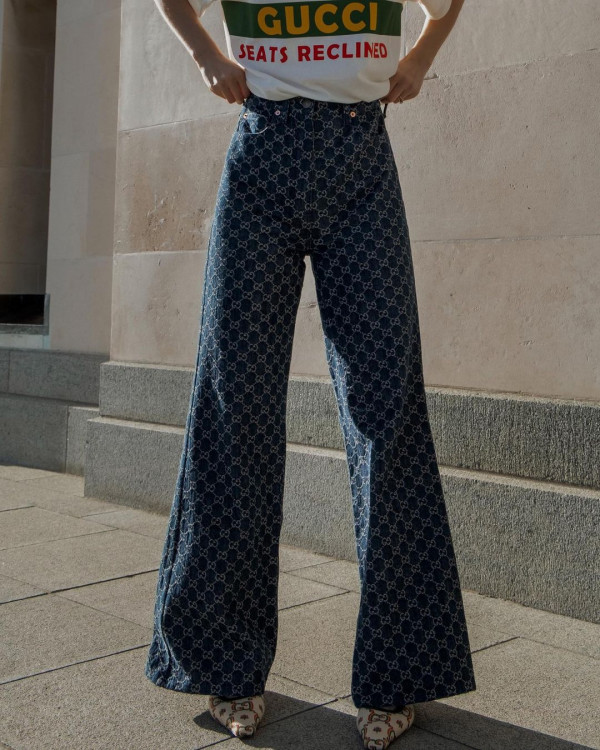 Created as a tribute to celebrate the centennial of the house, Gucci 100 'manifests a deep connection between two universal languages, the language of clothing as an expression of personal identity and the language of music that recalls a collective memory.'
When asked about the inspiration behind the 100 Capsule Collection, Alessandro Michele explained, "It isn't a revisionist attempt to rummage through the past: if anything, mine is a 'reverse' revisionism of the House's history, stitched back together by a piercing note, a melody, a refrain. If I were to depict Gucci, for me it would be an eternal teenager who hangs out at places where music is heard and played."
Discover Gucci Centennial here