Gucci goes Off The Grid with new sustainable collection
We always know to expect the unexpected from Gucci Creative Director Alessandro Michele.


Stuck in lockdown, Michele reminded us of his craft with his campaign based solely on home videos taken and directed by his models in quarantine.


This time round, the 'Gucci Off The Grid' campaign takes shape with some of today's most formidable A-listers, including Oscar-winning actress and activist Jane Fonda and Grammy winner Lil Nas X.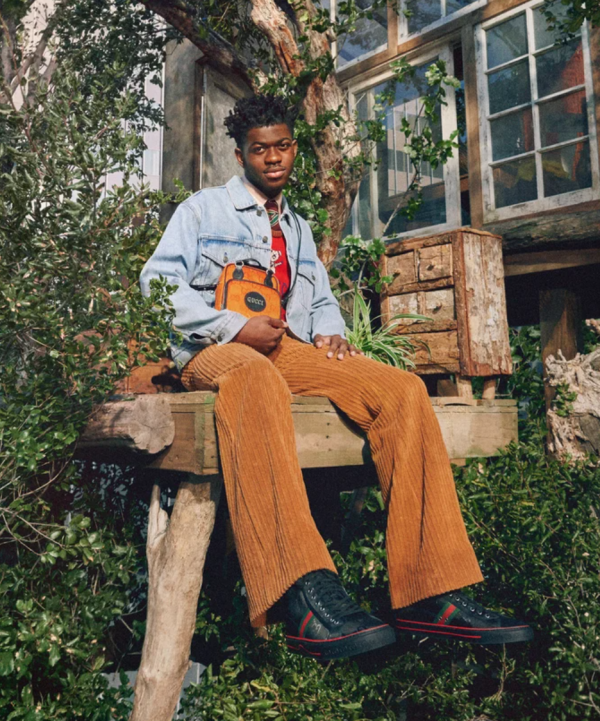 Shot and directed by film director Harmony Korine, these big names along with others were gathered to a treehouse in the middle of the bustling city to model the first collection from Gucci's Circular Lines initiative, a program that aims to reduce the house's waste production levels and minimise its use of raw materials.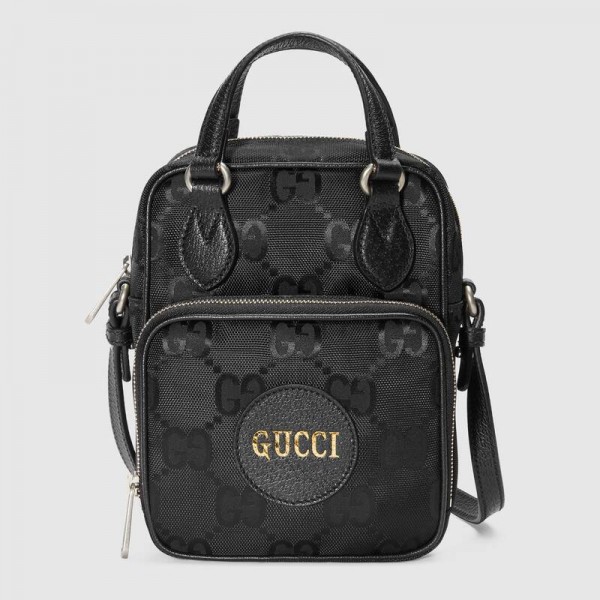 "In the campaign, there is this idea of dialogue among people building something new," Michele says in a press release. "I imagined that we could build a treehouse in a city centre, all together, like kids playing in the park. Because all of us need to build this house or to find out that our planet exists, even where it seems it's not there, or it's far away."
Watch it play out here.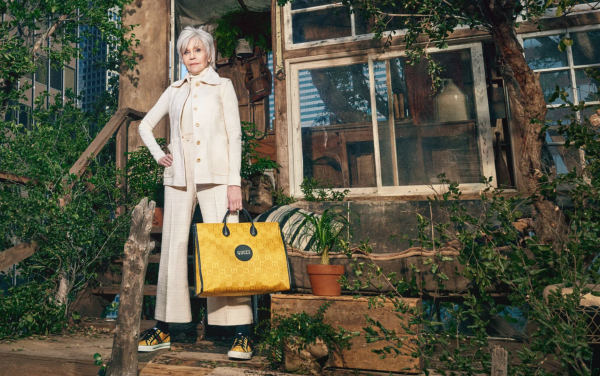 The entire collection is made only from recycled, organic, bio-based, and sustainably sourced materials like metal-free tanned leather, recycled polyester thread, recycled brass, and solvent-free adhesives. With the main material being 100% regenerated nylon created using ECONYL yarn that was recycled from both pre- and post-consumer waste.


A metaphor for living off the grid, the collection is designed for those mindful of their environmental impact.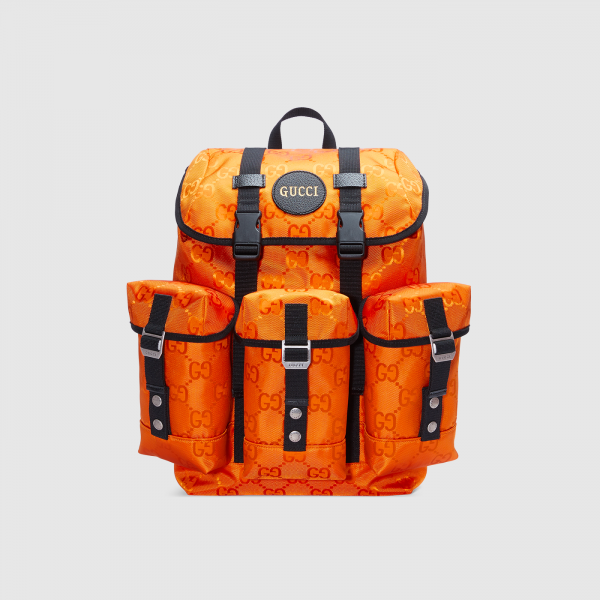 Creative Director: Alessandro Michele
Art Director: Christopher Simmonds
Photographer/Director: Harmony Korine
Talents: Jane Fonda, Lil Nas X, King Princess, Miyavi, David de Rothschild
Make Up: Thomas de Kluyver
Hair Stylist: Alex Brownsell