All you need to know about the renovated Auckland GUCCI Store
If you already thought the original Gucci store in Auckland was beautiful (it was!), just you wait until you experience the revamped space.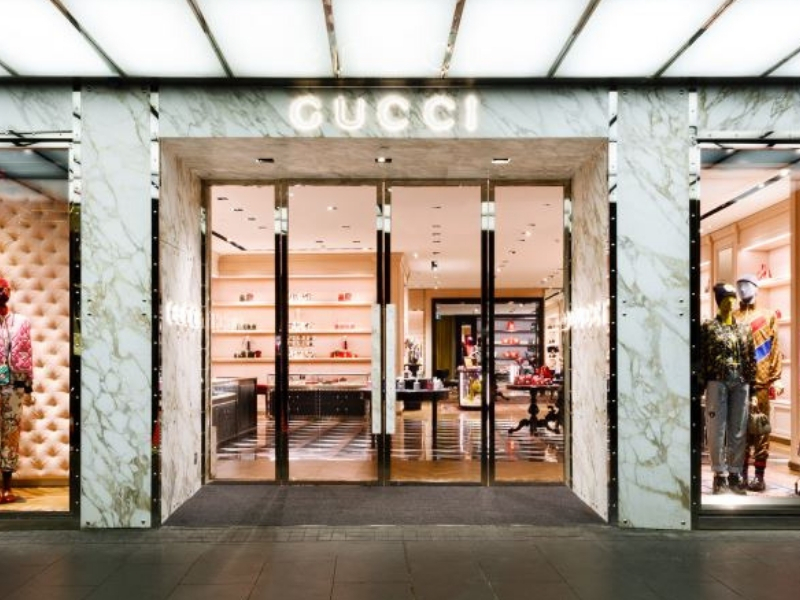 Fully renovated as of September 14th, and more luxurious than ever, the store of our dreams is super spacious, with plenty of room to appreciate and wander amongst the items on everybody's lust-list.
Welcoming you into the store is a spectacular marble façade gilded in gold, with the iconic 'Gucci' name lit up above the grand entrance. Looking like an Architectural Digest, the contemporary space encompasses industrial elements amongst softer features like velvet armchairs, exquisite layered rugs and vintage dark wood displays.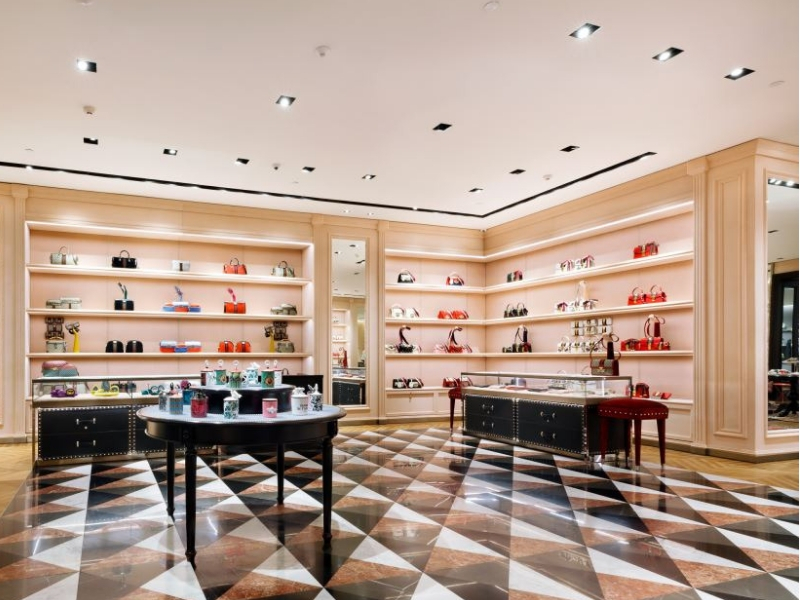 There are opposites forging new connections constantly in the rooms. All of the surprising contrasting visual elements create a feeling of curiosity, with plenty of different aspects to discover in-store.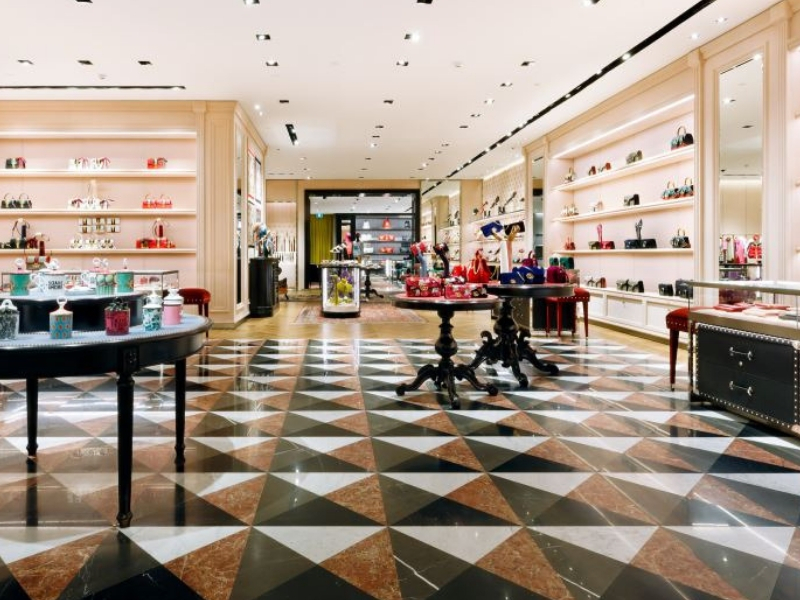 As well as being aesthetically pleasing, the store is also warm and welcoming. It creates a more personal and relaxing shopping experience, because we're all far too blessed to be stressed!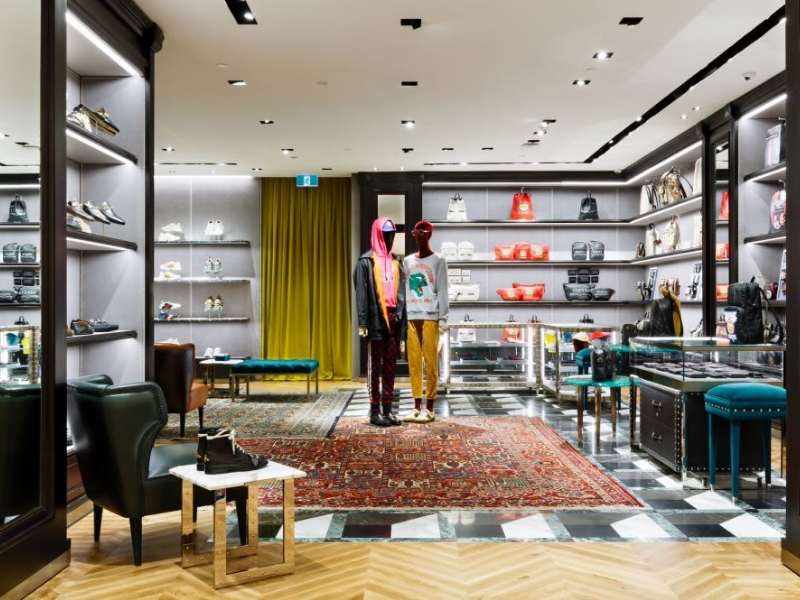 The store represents the Gucci vision of prestige, creativity, innovation and Italian craftsmanship, It is worldly, contemporary and romantic to the eye – much like the collections.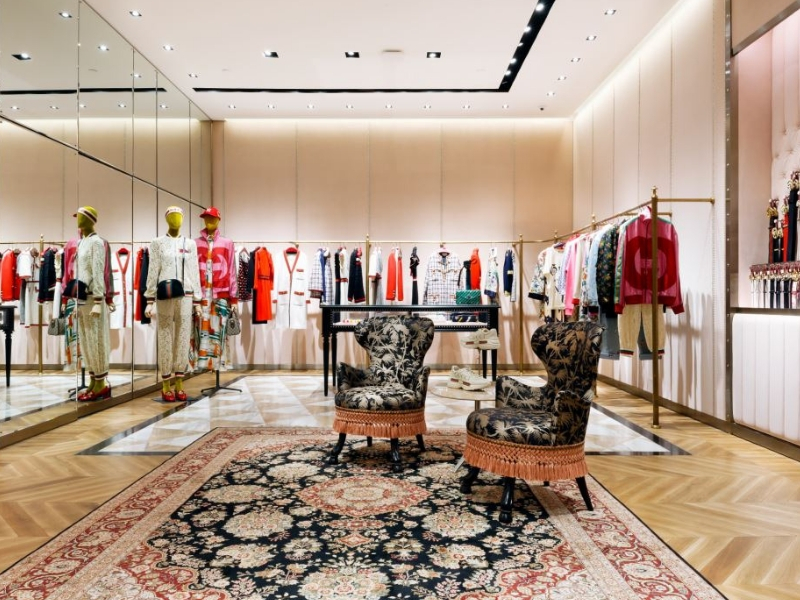 In-store there is an always-impressive range of unique and classic men's and women's ready-to-wear, handbags, shoes, watches, jewellery and accessories; as well as the acclaimed Gucci Décor collection.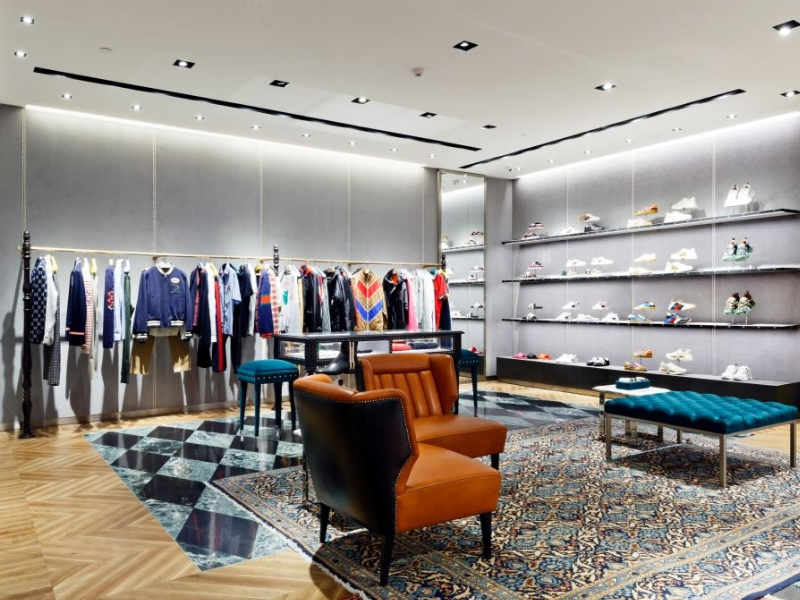 If London Fashion Week is anything to go by, there are plenty of new and exciting things jetset for the gorgeous Auckland Gucci store soon.
Get your Gucci-Gang together and make sure to go check it out!
www.gucci.com