Gucci Launches Their New Zealand Online Shop
Just as we thought online shopping couldn't get any better, Gucci has finally launched a New Zealand E-Commerce site. The full collection including everything from handbags to shoes and everything in between is now available to buy from the comfort of your home. So excuse us as we take the day to indulge in some retail therapy.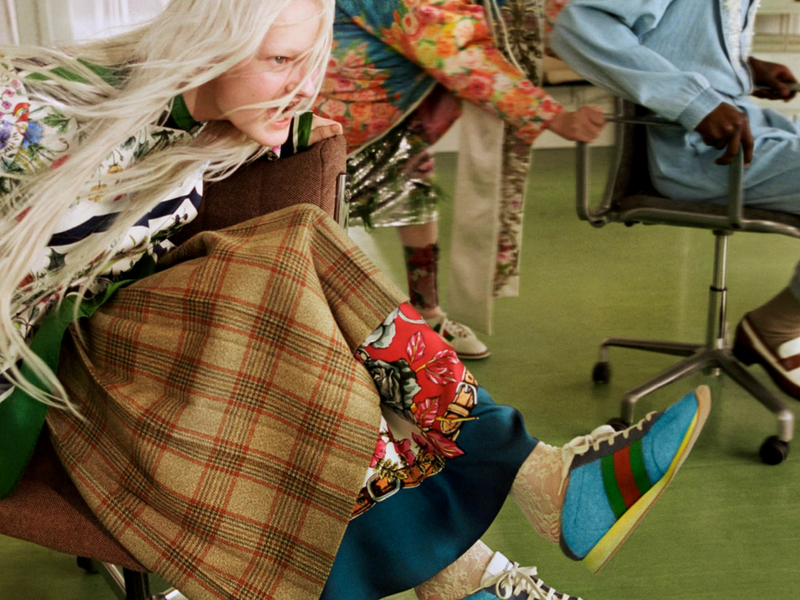 And not only is their new site going to be the easiest way to stay looking stylish, make sure to feast your eyes on the new stories section featuring rich visuals and stunning pictorials. A compelling exploration into the inspiration behind various collections, the stories section will give you an insight into the creative minds behind Gucci like never before.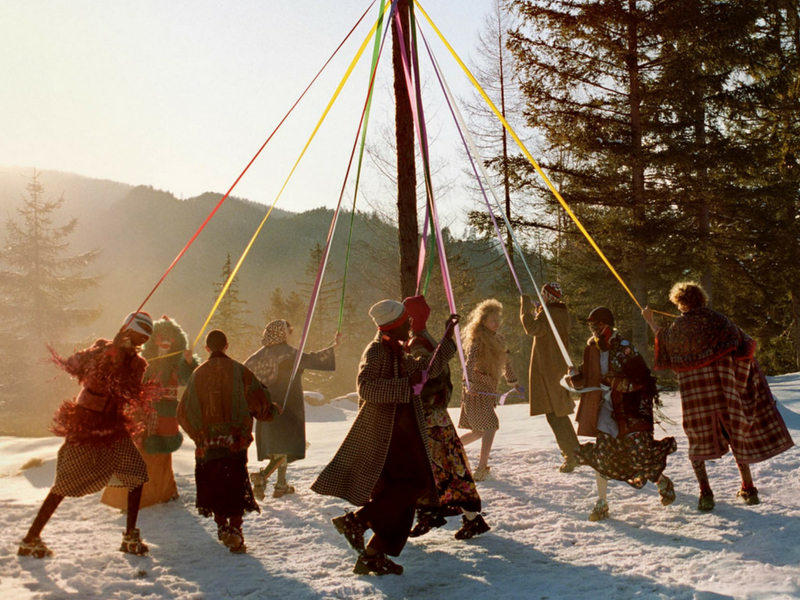 So kick back and spend a few hours scrolling through the treasure troves of Gucci, the one-stop online shop for your next wardrobe staple.
Image Credit: Gucci.com