Reveal your true colour with the YokoGiri Collection
Timberland invites you to reveal your true colour with the all new YokoGiri Collection. With seven cool shades to choose from, Timberland lovers are spoilt for choice when selecting from the range of iconic boots.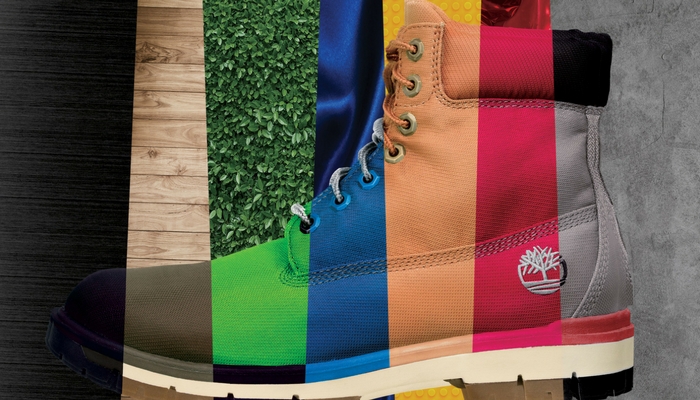 Evolving from Timberland's globally recognised Original Yellow Boot, the Giri Collection comprises a range of Radford 6-inch Canvas Boots which retain the durability of the original style along with flexibility, comfort and a lighter weight. Perfect for the months of festivals ahead! The Radford boot is designed using abrasion resistant coated canvas and a lightweight Sensorflex™ sole, along with a padded collar and EVA footbed. Timberland has ensured comfort is of the highest priority with this eclectic collection of boots, released just in time for summer.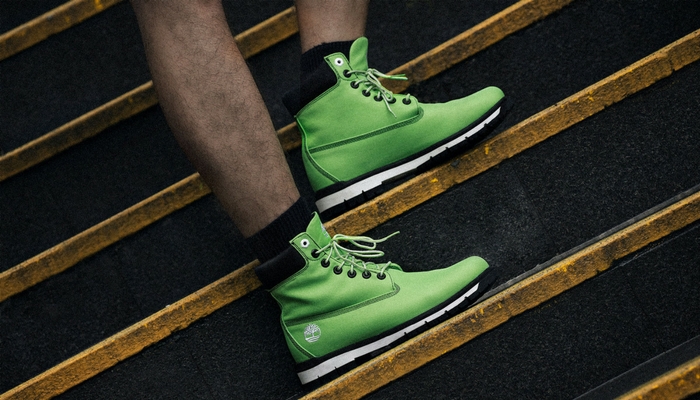 The name YokoGiri comes from a traditional Japanese sword technique, meaning 'horizontal cut'. This concept is apparent in the Giri boot as the Sensorflex™ outsole is formed by merging three separate layers horizontally, ensuring all-day foot support is delivered whether you're out on the trail or tackling the urban jungle.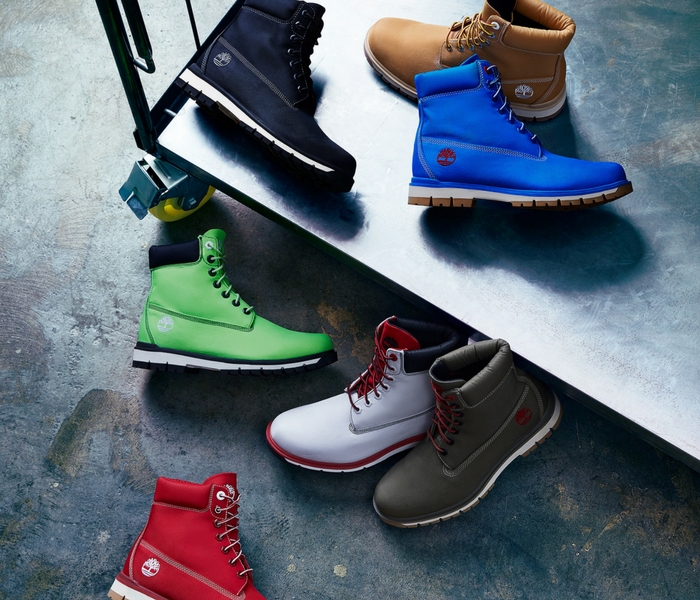 A durable boot is a must-have for every wardrobe and with the new colours seen in the Giri Collection, the only decision you'll be left to make is which shade to choose. The YokoGiri is available in black, wheat, grey and olive as well as green, blue and red for the statement makers among us.
Head here for more.