Meghan Markle's royal style transformation
From movie star to a real-life princess, Meghan Markle is the envy of us all. Since joining the royal family, Markle's fashion has undergone a serious transformation partly due to royal protocol and expectation. We personally love how she has incorporated her own style into the royal look.
Before Meghan made royal status, her style was girly with an edge. She loved a mini skirt or dress and experimented with different looks wearing unique patterns, fabrics and colours.
Now as a royal she plays it a little bit safer, wearing modest but chic outfits while wearing some of the royal's favourite designers. When travelling she will often wear designers from the country she is in, which we personally think is pretty cool.
Meghan Markle has become the new 'it' girl to follow in fashion, scroll down below to see why!
THEN: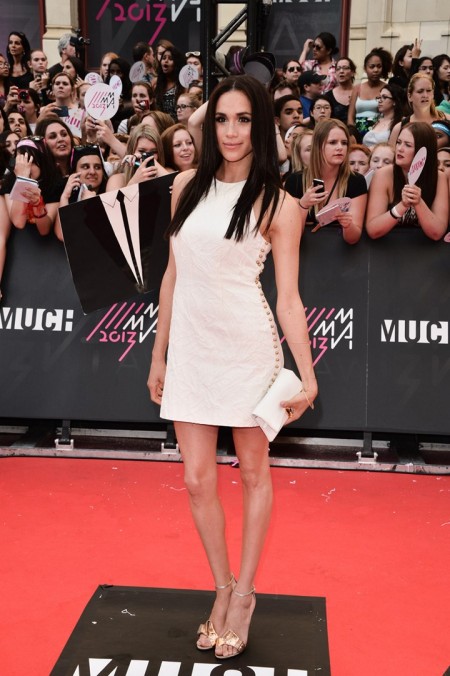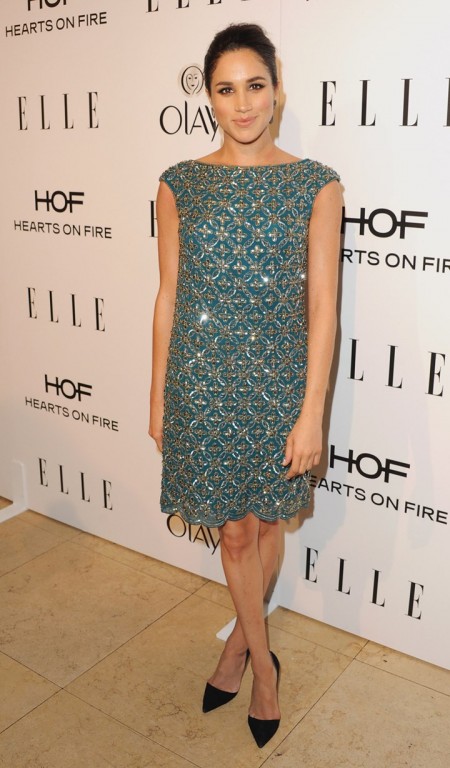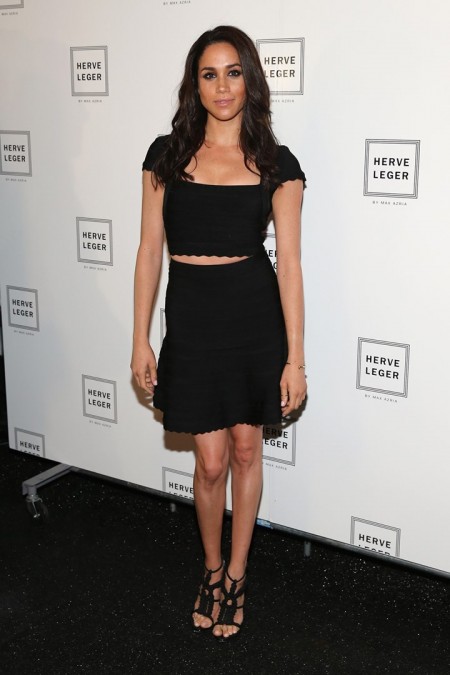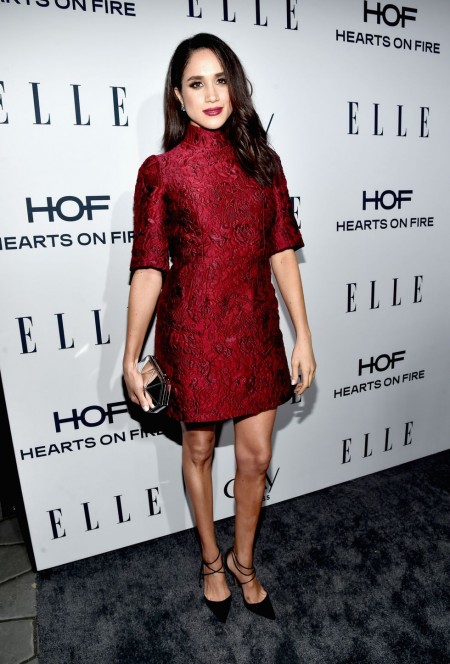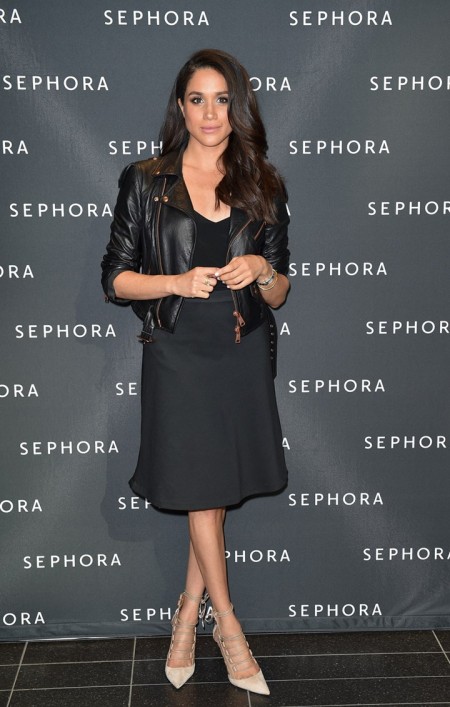 NOW: