Give mum a timeless gift this Mother's Day
OBAKU create beautiful Danish designer watches, which have been inspired by the designs of classic Danish tradition but combined with an Asian Zen philosophy.
These days, Danish design is known internationally for its strong emphasis on function, with the use of simple lines quality materials and pristine production. The country's technique focuses on a 'less is more' approach, something perfectly emulated in OBAKU's timeless timepieces.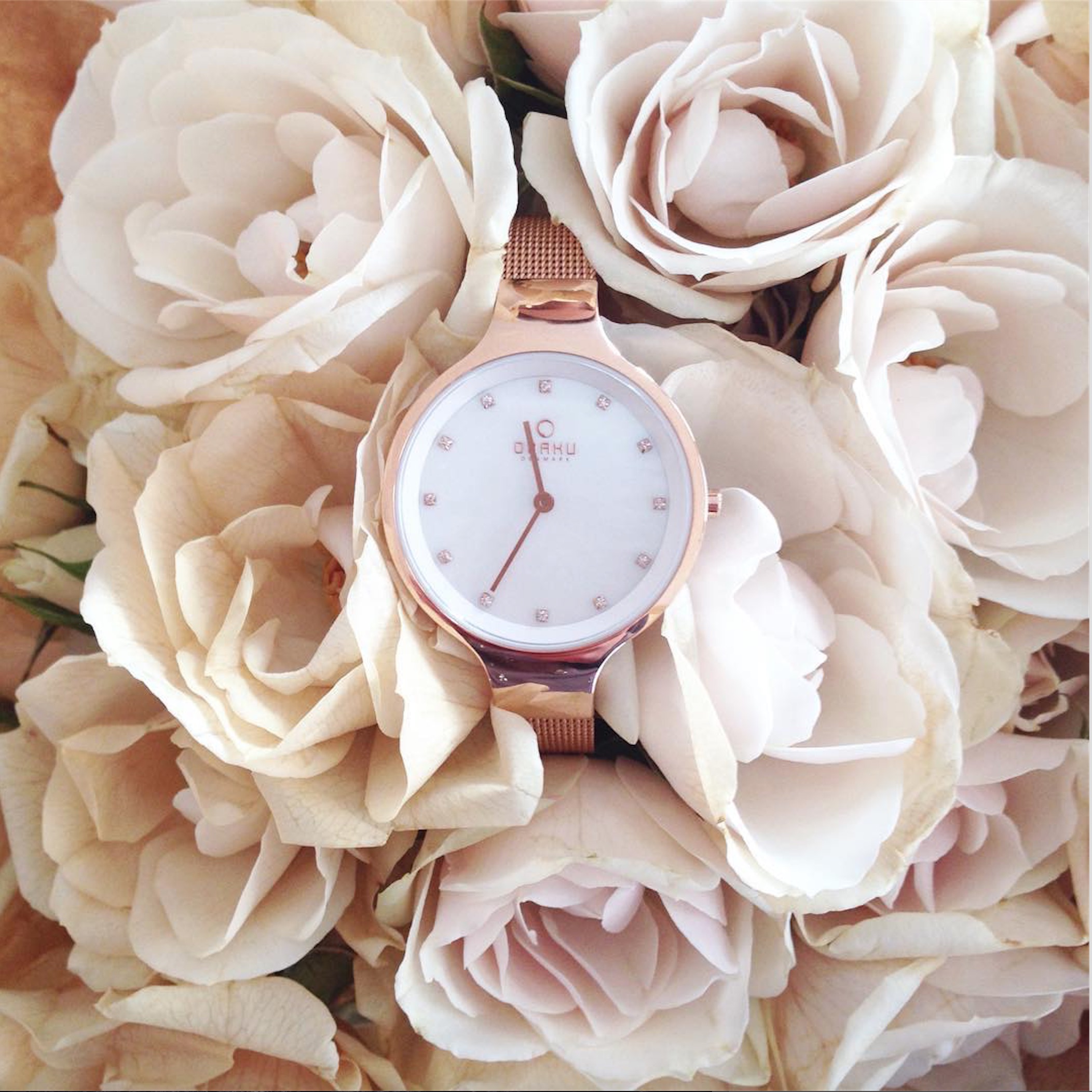 The name OBAKU originates from the Japanese Zen philosophy, where there is a sense of calm and cleanliness free of irrelevant details. Inspired by the Zen calligraphic circle of life, it is also known as Enso, which means 'circle' in Japanese. The calligraphic Enso refers to a moment when the mind is free to simply let the body and spirit create.
From gorgeous rose gold to classic stainless steel with the added luxury of Swarovski elements, an OBAKU watch is the perfect gift for any mum this Mother's Day.
See the full range here.