Five New Zealand sustainable fashion brands you need to know about
Did you know it takes 3,250 litres of water to produce one cotton t-shirt? That's nearly three years' worth of drinking water! Fashion is one of the largest polluters in the world, second only to the oil industry, to say it's a problem would be putting it very lightly. However, hope for our future is on the horizon. Below we've rounded up 5 sustainable Kiwi fashion brands dedicated to reducing their waste, so you can make more conscious choices when choosing your next purchase.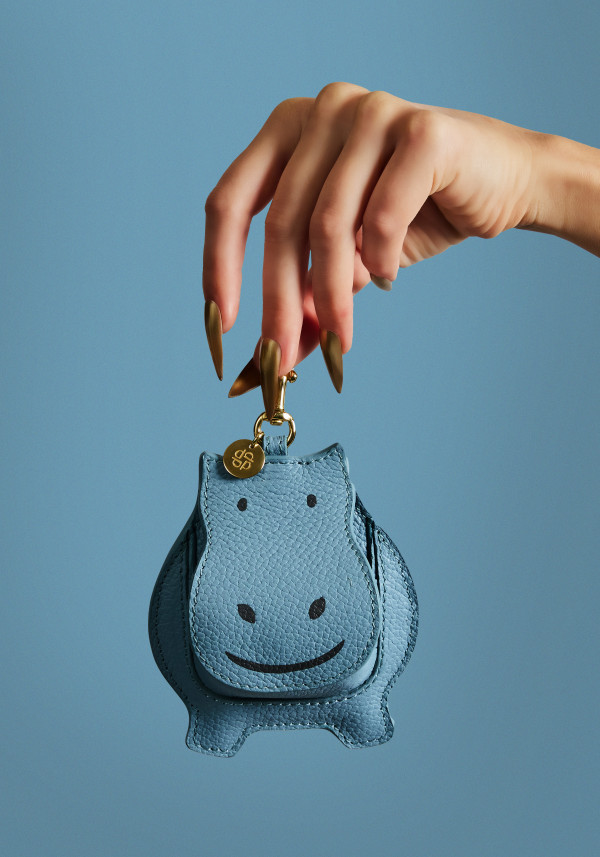 Deadly Ponies Animal Marquetry Collection
With sustainability at the core of all they do, Deadly Ponies are repurposing leather off-cuts to breathe life into these colourful new creatures, using the French leather working technique of marquetry. Each leather off-cut is shaped to perfection, then assembled by hand and ironed together to form the motifs within the collection, a true testament to intricate craftsmanship.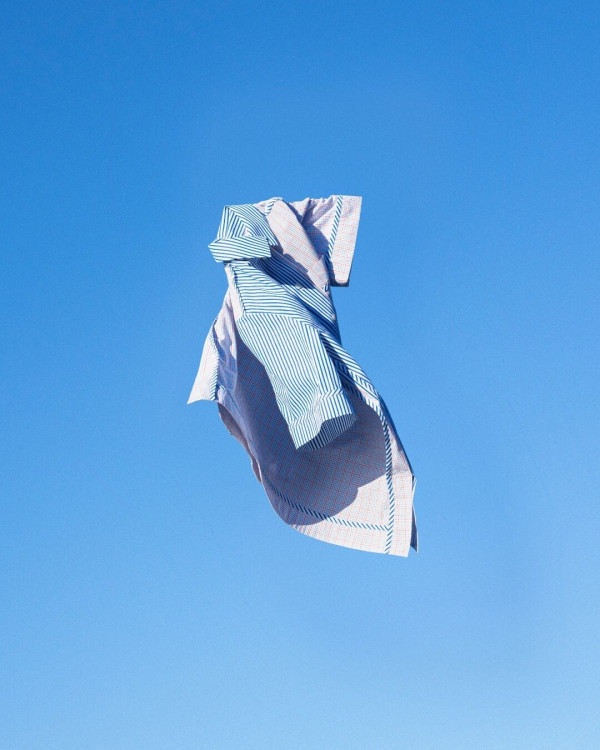 Kowtow Reimagine
Reimagine 01 is the first collection in a series of capsules that utilise surplus fabric and trims from previous Kowtown collections. Archival fabrics are reimagined as easy-wear garments that celebrate the past whilst looking forward to a brighter future.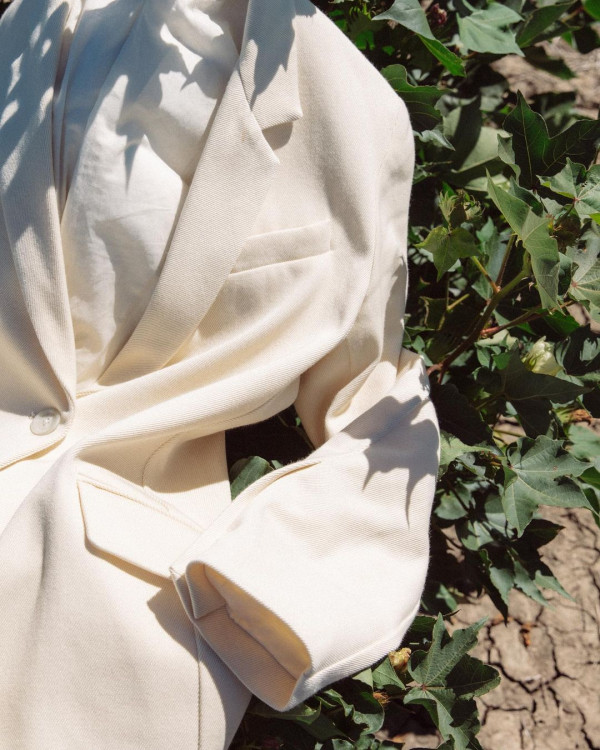 Maggie Marilyn
With a balanced combination of high-qaulity basics and uniquely classy statement pieces, Maggie Marilyn has curated a distinct personal style. As a climate positive brand, they are committed to leaving behind a greener world with the production of their garments.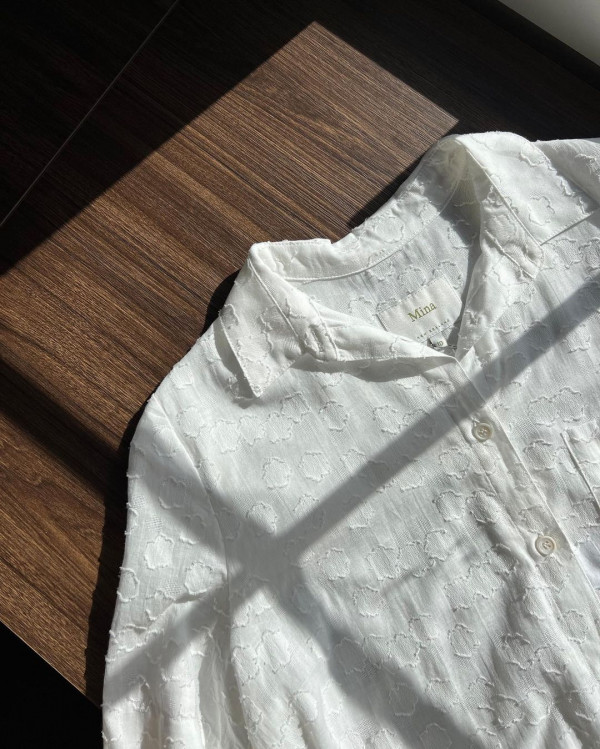 Mina
Designed for longevity, pieces from Mina are developed from natural New Zealand sourced fabrics. With an aura of timeless sophistication, their clothing is built to outlast seasonal trends. The sustainable construction and designs will keep your wardrobe in style for years to come.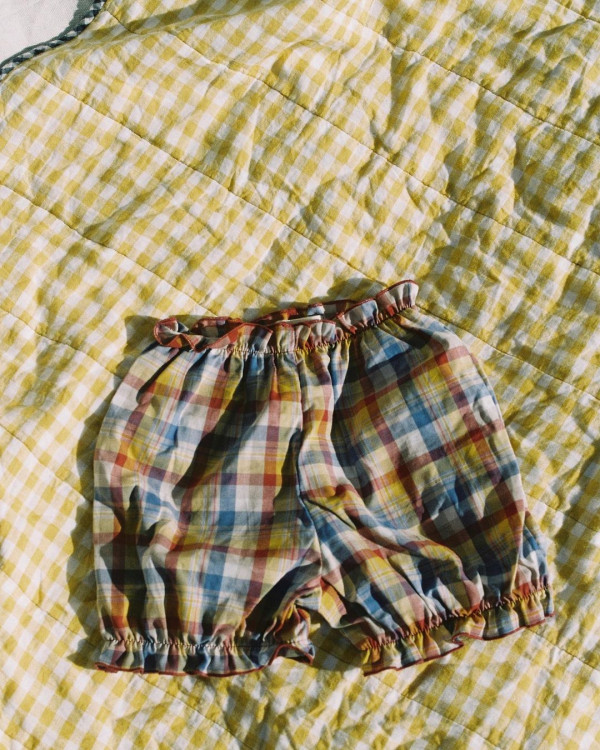 Beach Knickers
Staying true to the coastal feel of New Zealand, Beach Knickers embodies a homely energy through their locally manufactured garments. Inspired by our surrounding environment, the earthy tones and floral prints create a naturally cohesive collection.