Queen Elizabeth's most iconic fashion moments
As the world mourns the loss of Her Majesty Queen Elizabeth II, we will remember the legacy she left behind during her 70 years wearing the crown, the longest-reigning monarch in British history. Queen Elizabeth's hard work ethic and dignified approach helped to steer the institution into the modern world. While the royal family has been subjected to media and public scrutiny, the Queen stood to be a symbol of stability. Her legacy will live on in the hearts and minds of young females to encourage and guide them to be courageous leaders in their own right.
In true Remix style, we pay our respects to The Queen by taking a retrospective look back at her most iconic fashion moments throughout history. From 50's frocks to frilly 80's ensembles and perfectly tailored sets in her bold colour choices, she will forever be remembered for her courageous rule. A risk taker, a power house and a Queen in all aspects of the word.
May she rest in peace.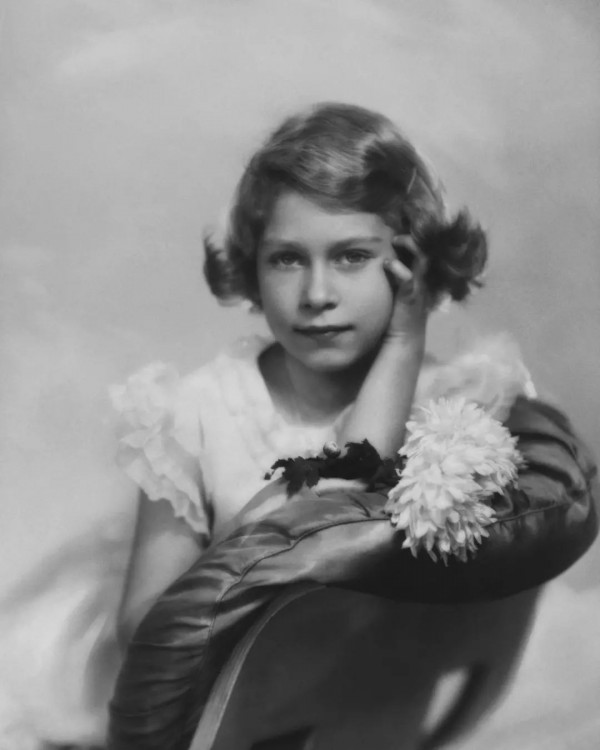 via @queen.elizabethalexandramary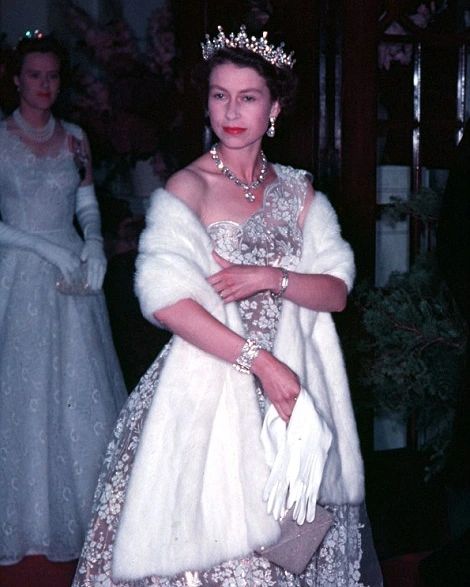 via @queen.elizabethalexandramary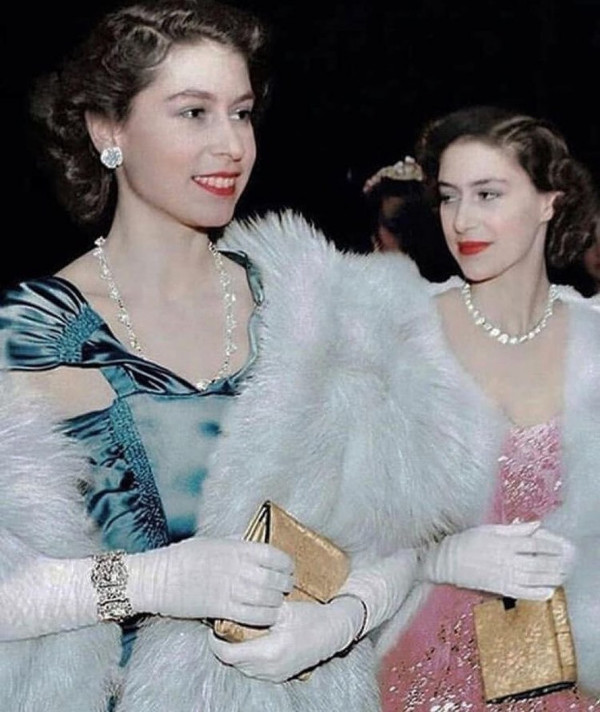 via @royalty.crown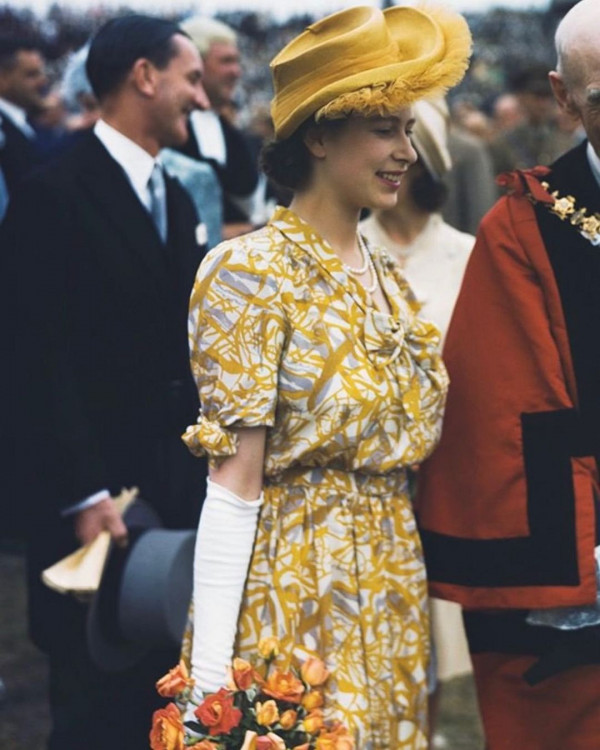 via @royalty.crown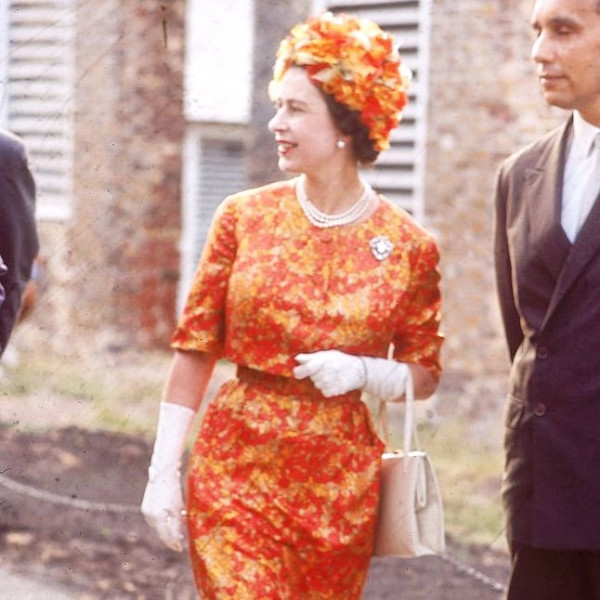 via @royalty.crown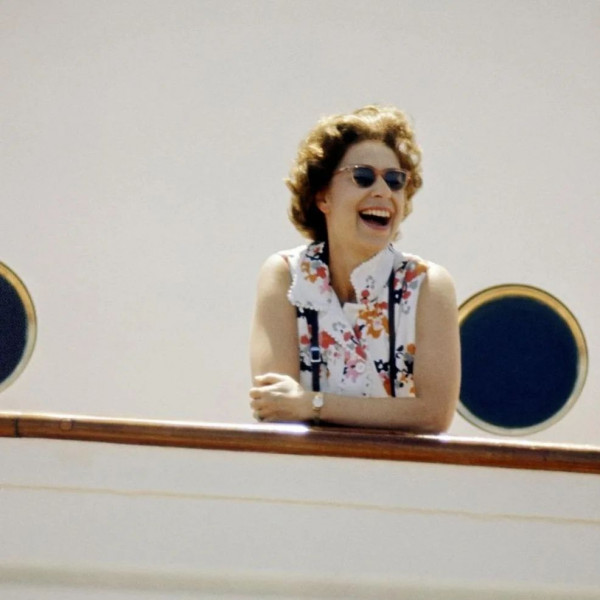 via @royalty.crown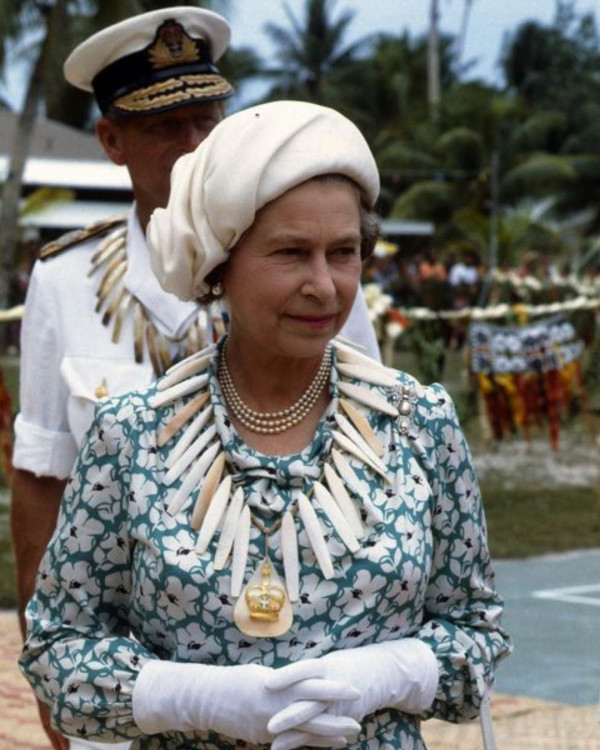 via @royalty.crown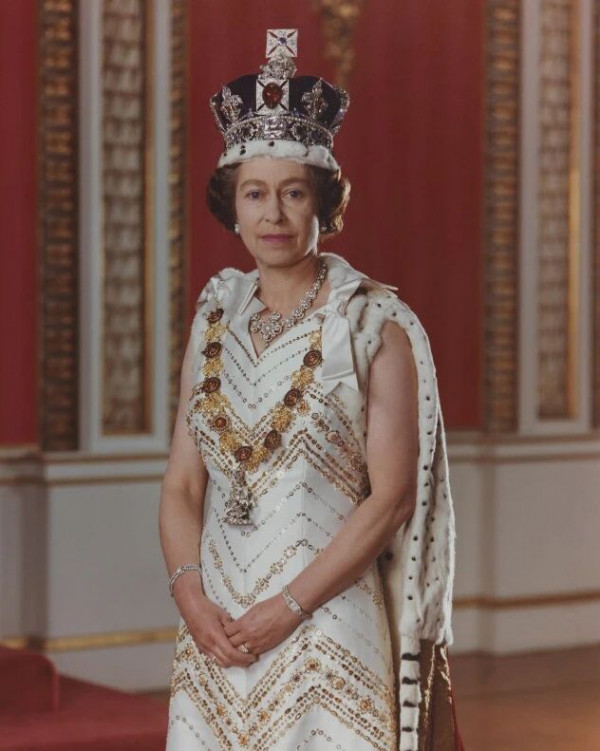 via @queenelizabethii_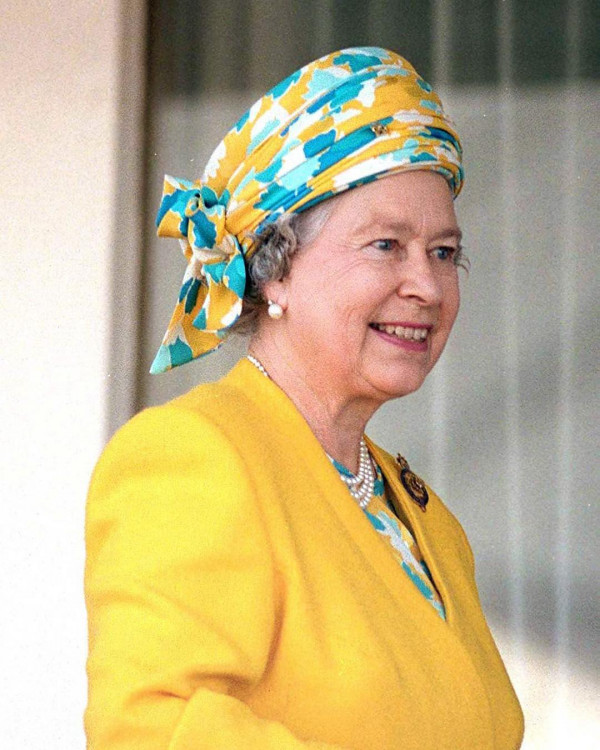 via @queenelizabeth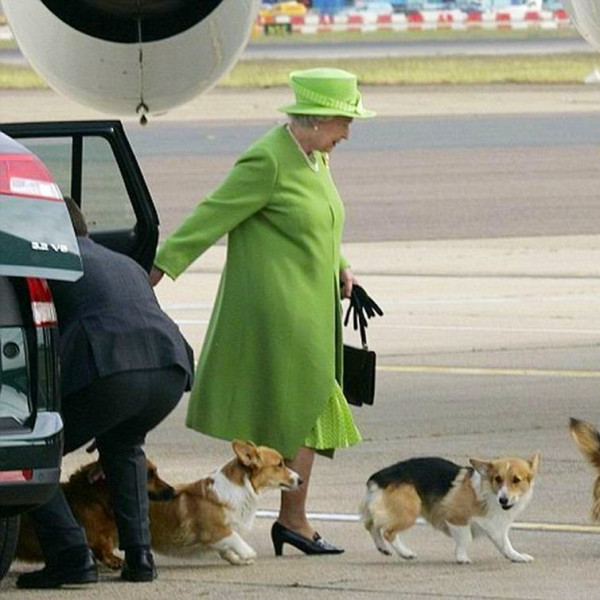 via @queenelizabeth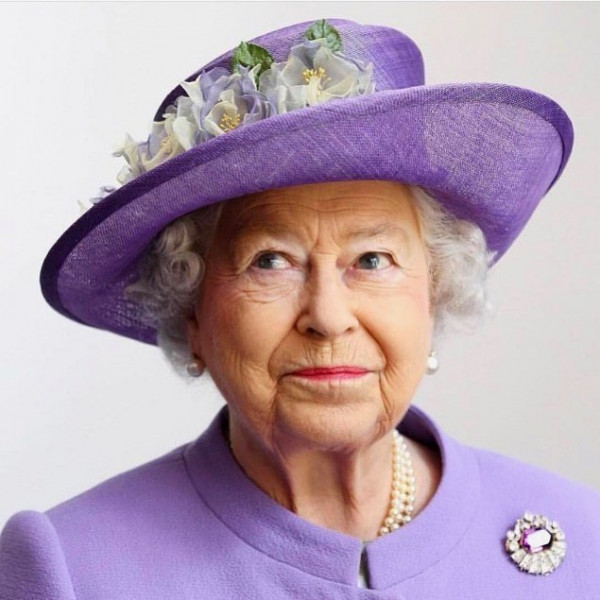 via @queenelizabeth
via @queenelizabeth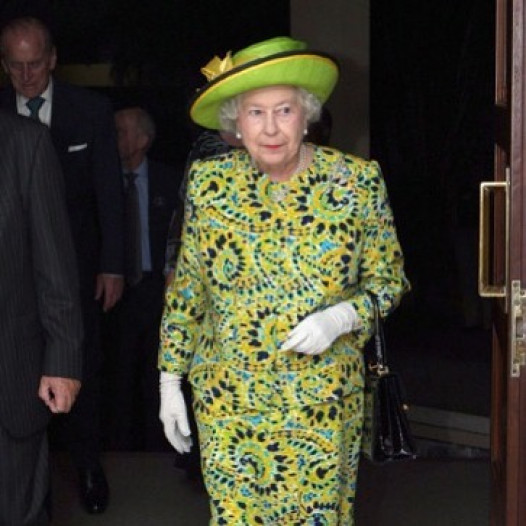 via @queenelizabeth
via @queenelizabeth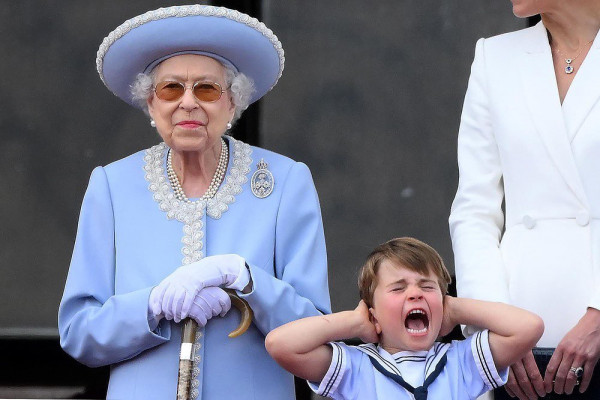 via @queenelizabeth