Dress to impress this summer with Standard Issue
Kiwi summer is starting to kick off hard and fast! Which means, it's time to update your wardrobe with some summer essentials. It's critical that we are well-prepped for the silly season and also the heat! Thankfully, we've got the perfect place to get you summer-ready.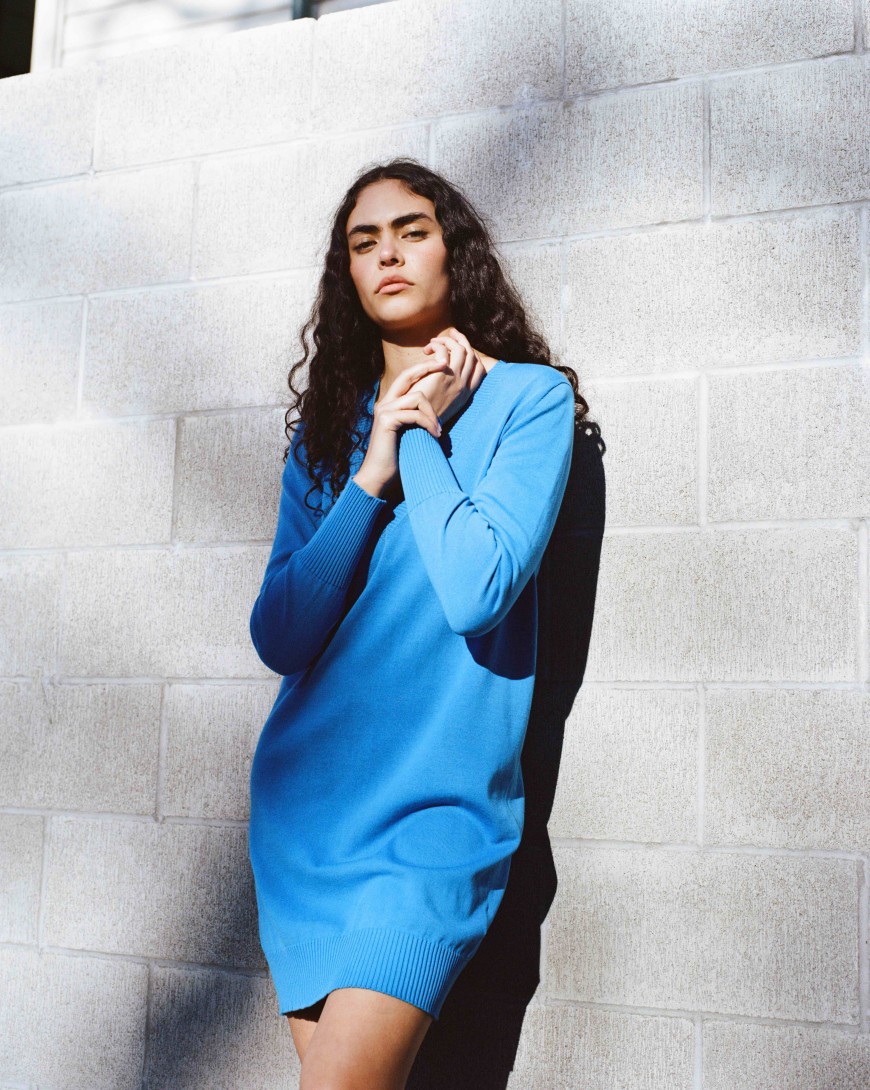 This season, Standard Issue has come up with a way for us to stay cool and looking cool all at the same time with their summer cotton knits. Sticking to their principals and values of zero-waste, considered design at the heart of all Standard Issue does, the brand believes that each cherished piece of clothing we add in our wardrobe should be crafted with care and dedication.
Standard Issue pours their heart and soul into each and every piece they produce, so it's only obvious that the pieces are deserving of lifetime wear - it's hard not to as everything is so precious! These are going to be your staples for all seasons.
Introducing Standard Issue's summer cotton dresses - ones you're going to be reaching for everyday this summer, and for many seasons to come! Marked by ease and playfulness, brought to life for the season in a mood-listing colour palette. Each piece from this collection has been knitted locally with love from their own Auckland workroom - support your locals and show love for designers of New Zealand!