See Elle Macpherson this Friday at the NZFW Gala!
Auckland, New Zealand... Get ready to dust off your finest gowns and tuxedos as Duco Events and New Zealand Fashion Week are coming together to bring Auckland our very own glittery society Gala with a very special international guest, Elle Macpherson.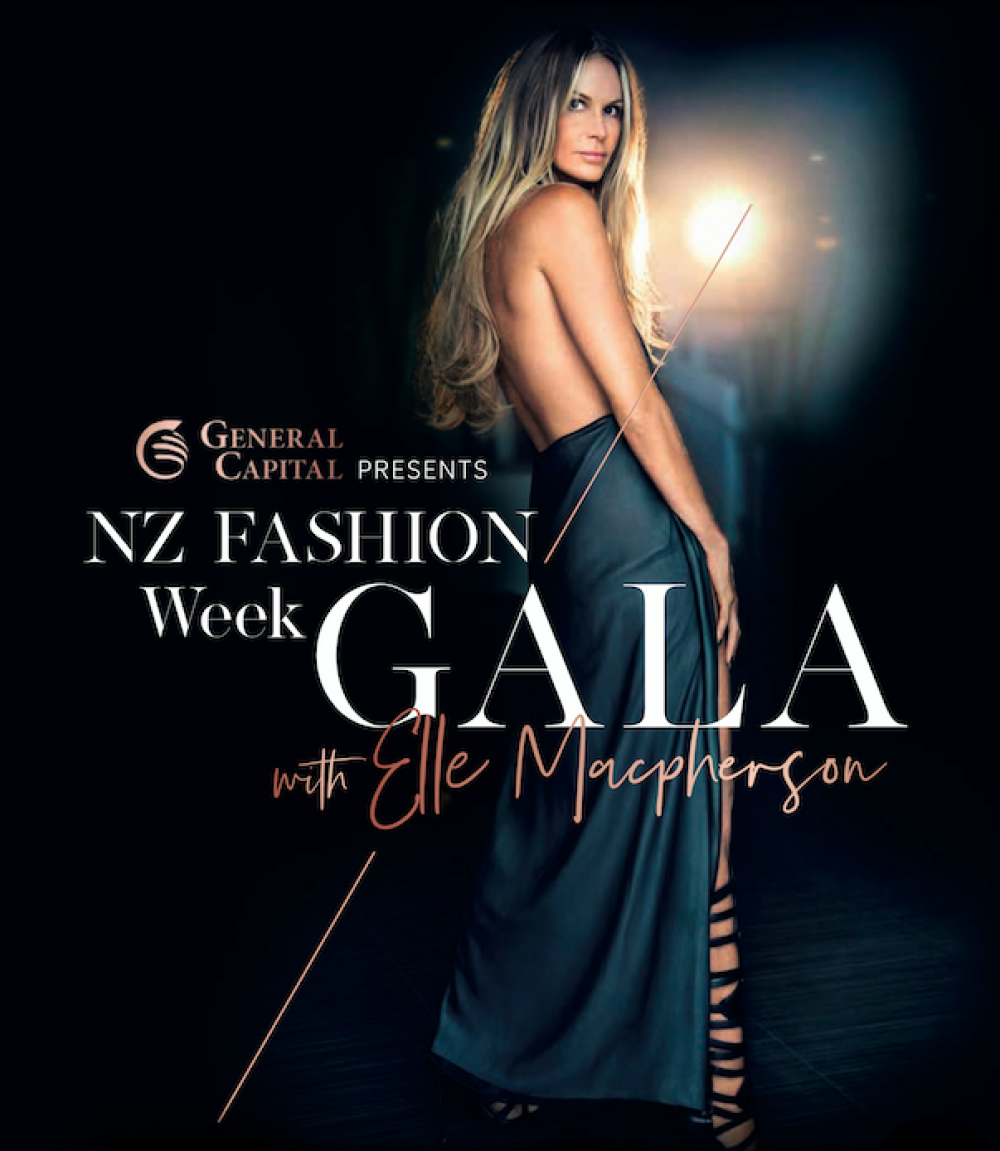 The inaugural black-tie event will be taking place at SkyCity this Friday, September 27 to raise funds for The Rising Foundation - a New Zealand charity that believes in elevating the self-esteem of youth in New Zealand. The foundation unlocks the potential of kids through an ongoing programme of intervention and support to some of the most vulnerable New Zealanders.

Inspired by New York City's Met Gala, this years event will feature world-renowned businesswoman, supermodel and actress, Elle Macpherson as she discusses her career, personal fashion style, entrepreneurialism and philanthropy.

Over the past 35 years, Elle has developed a high profile in international fashion, film and TV - building an enviable business empire through her sheer entrepreneurial flair and determination.

This must-attend fashion event will bring together New Zealand's fashionistas, retailers and industry experts to enjoy a spectacular black-tie dinner. In an ultra-modern ball setting the Gala will include Kotonic Vodka cocktails on arrival with a red carpet entrance. The evening will be followed up with various fashion shows curated by the team at New Zealand Fashion Week, a four-course dinner, live music and entertainment.

So gather your friends, family, clients and colleagues to see Elle Macpherson at this must-attend glamorous Gala. Not to mention, there will be complimentary goodie bags you don't want to miss!

If this event sounds like a bit of you but you haven't yet got your hands on tickets, head over to ducoevents.com for your last minute tickets!