H&M set to open their second store in Christchurch
Just a short three years ago H&M was opening their flagship New Zealand store in Auckland's very own Sylvia Park Shopping Centre and now the international fashion retailer is set to roll out their seventh store within New Zealand, giving customers with a more inclusive and international shopping experience.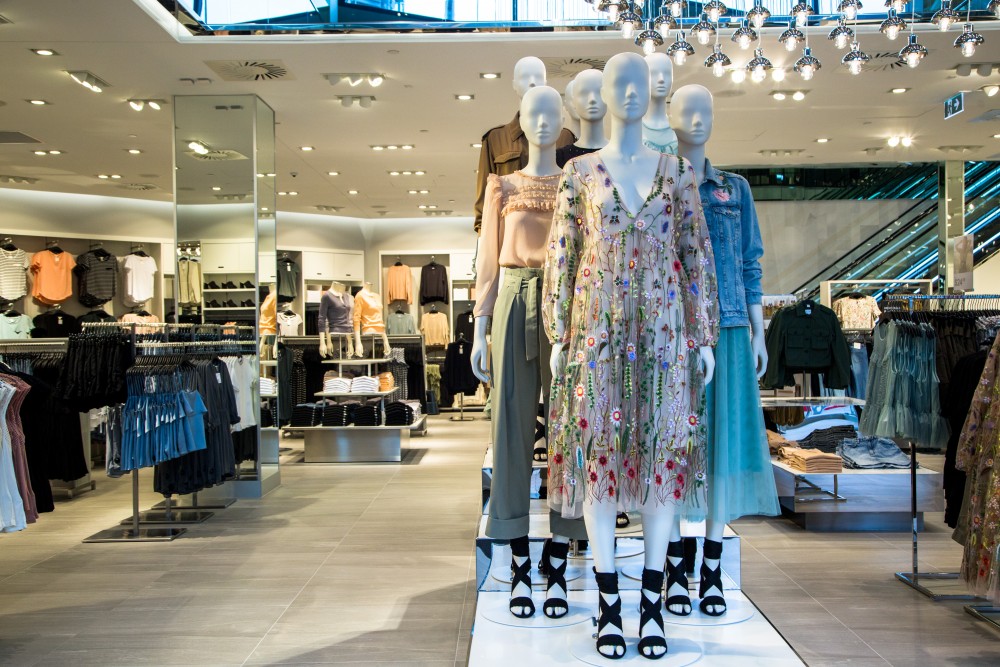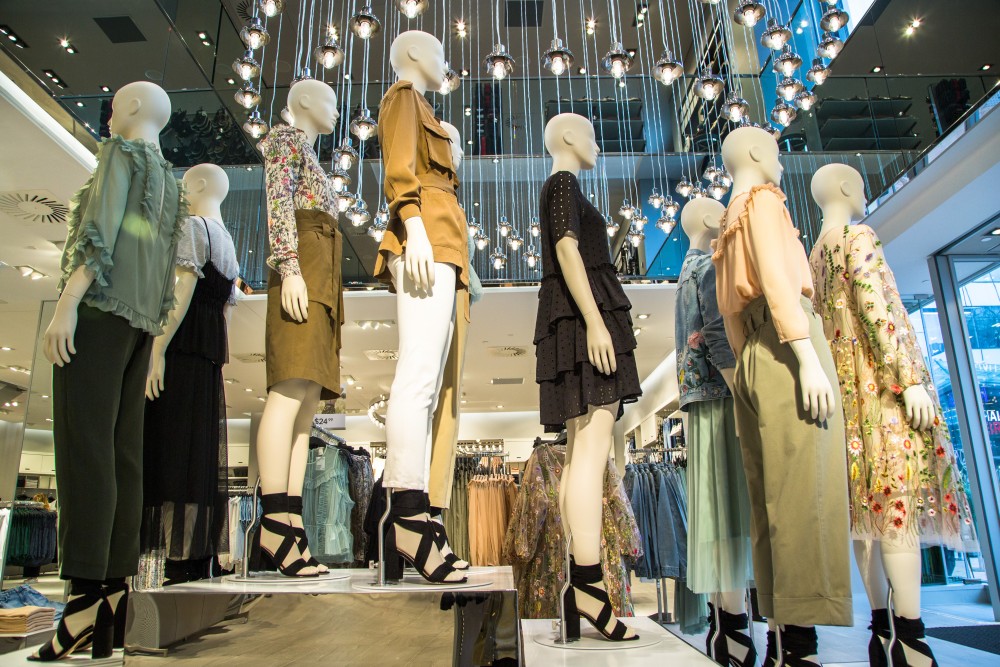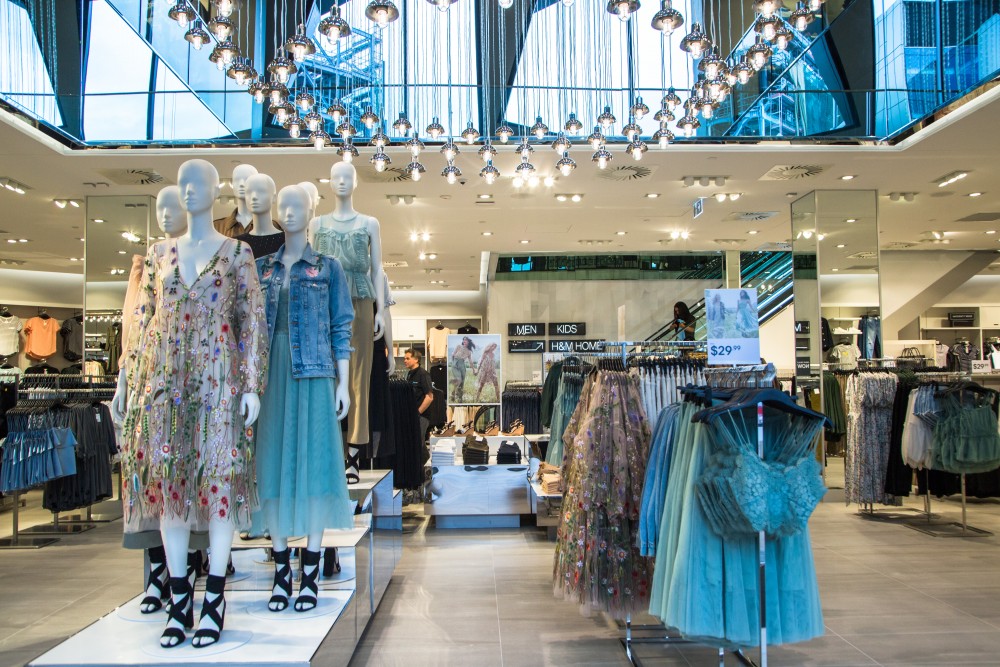 Back and better than ever, H&M is set to open their second Christchurch store on November 7th in the Westfield Riccarton Shopping Centre, covering a whopping 2,000 square meters, the long-awaited store opening will showcase apparel and accessories for Men, Women, Youth, Kids and Babies.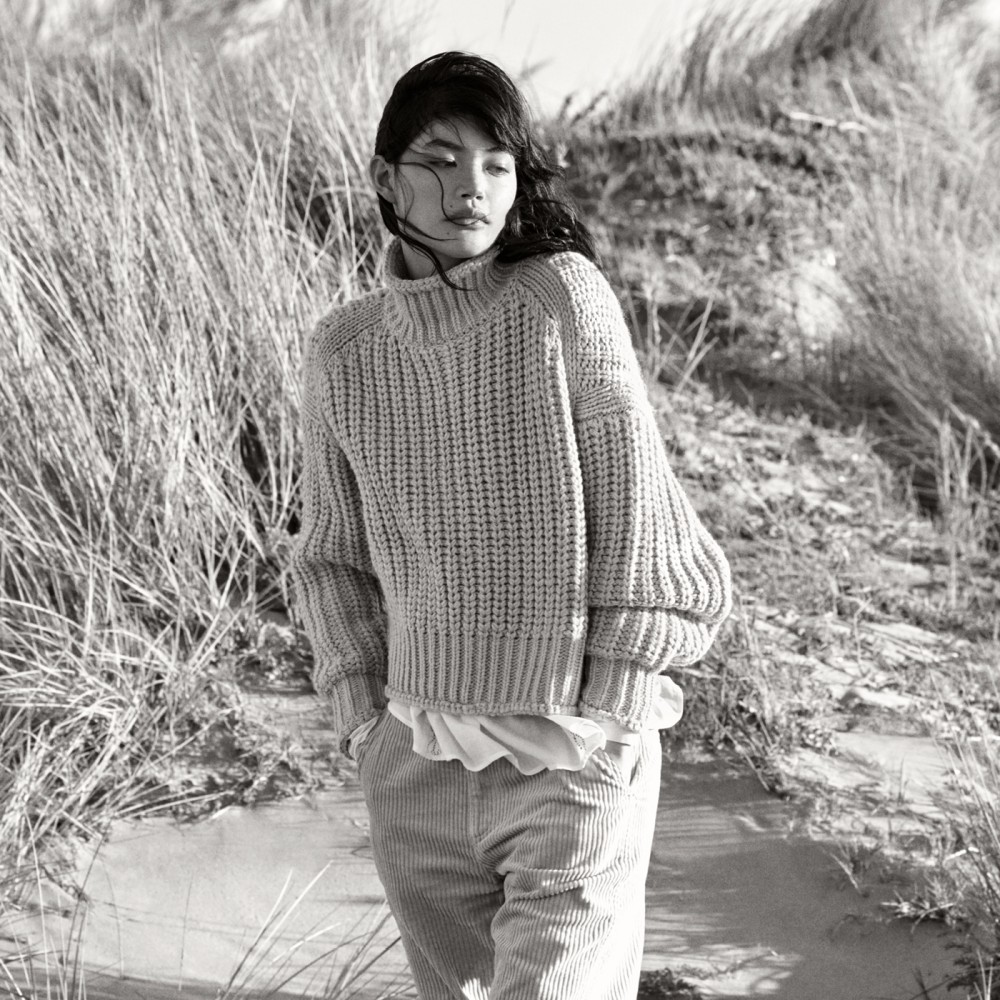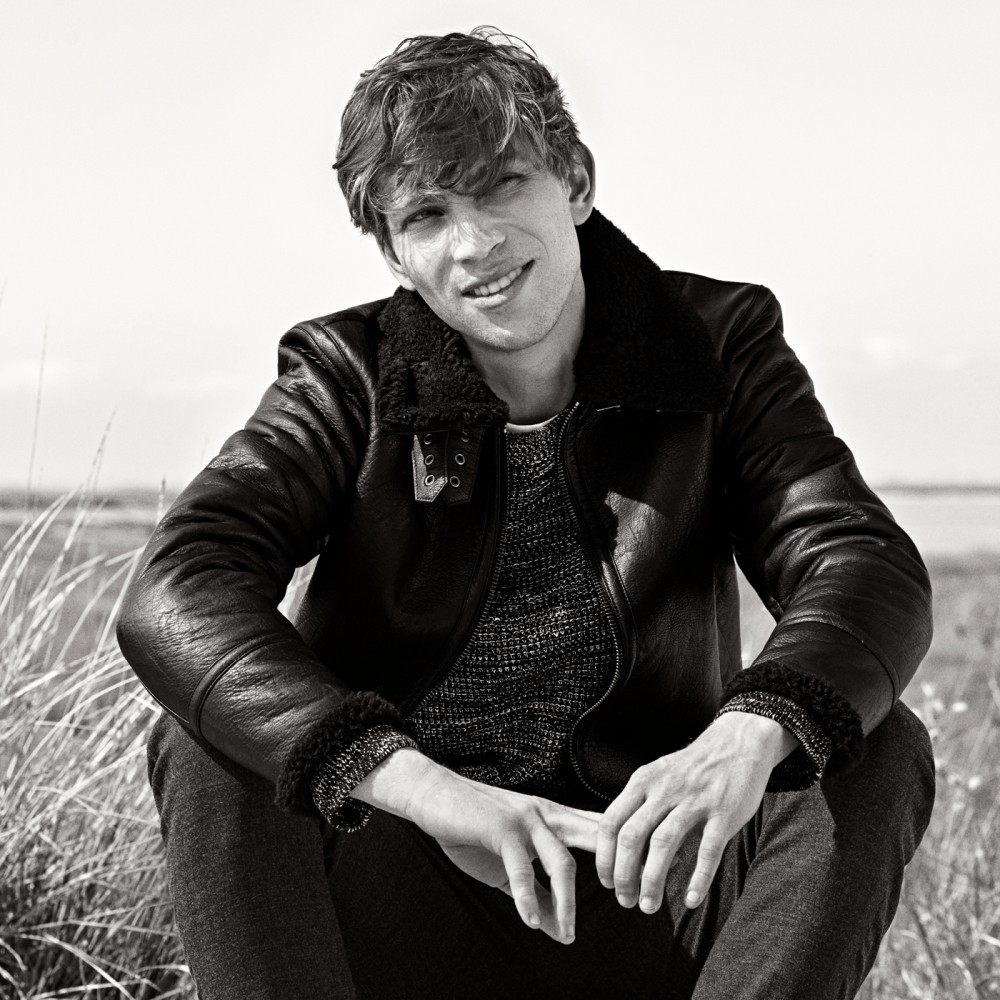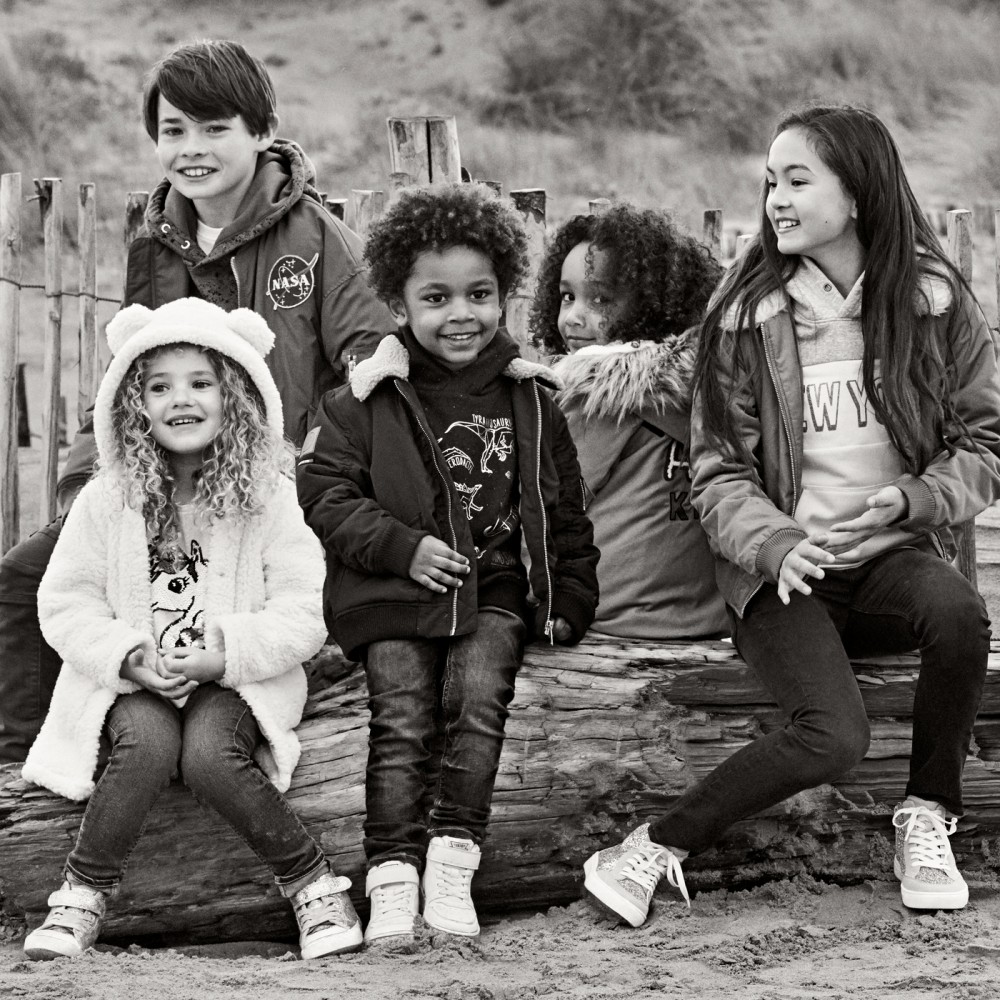 H&M are renowned for their quality fashion items at the best prices - offering customers a diverse range of products that not only follow the hottest trends but also provide classic timeless pieces. H&M follows a core business focus to remain transparent and sustainable throughout production while the product ranges provide fashion inspiration for customers to create their own personal style.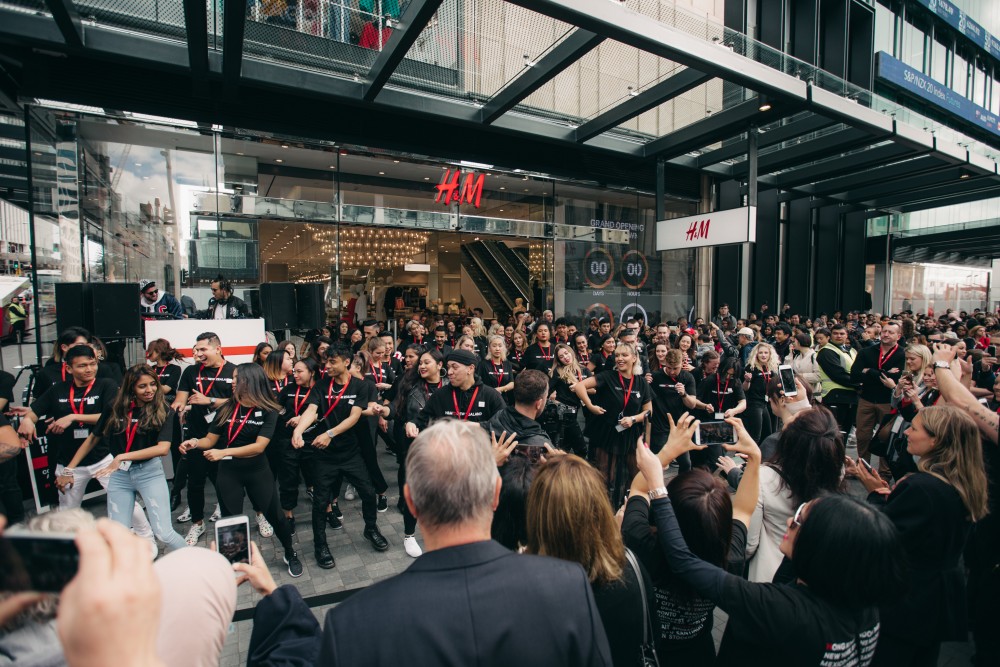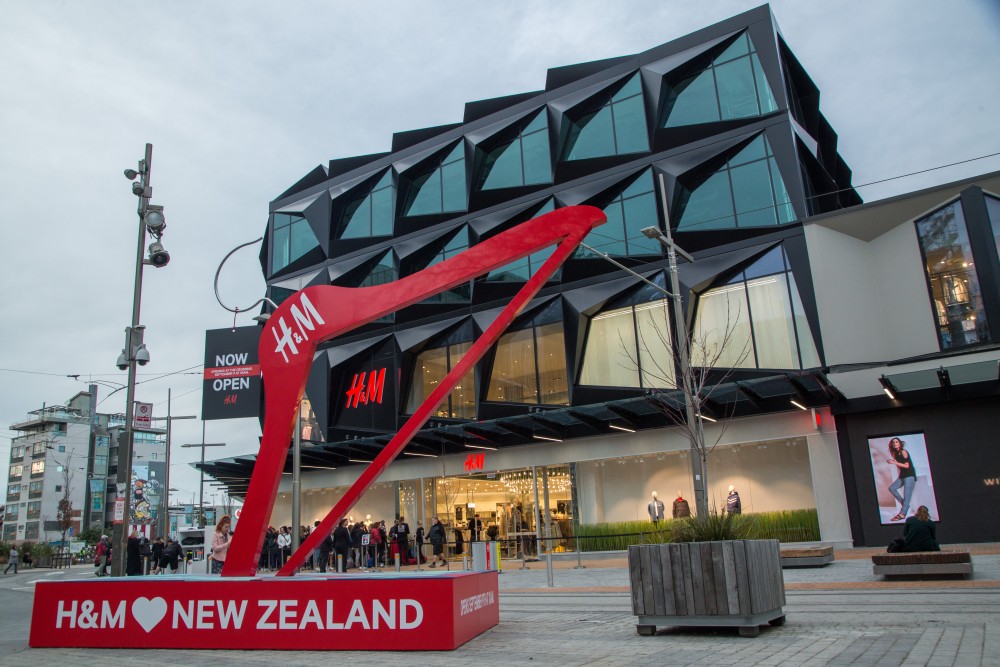 'We are thrilled to be expanding in Christchurch' said Daniel Lattermann, Country Sales Manager for H&M New Zealand. 'Westfield Riccarton is a great location for H&M and we look forward to presenting a second unique and exciting shopping experience for customers in the area'.
Opening 7th November 2019
Westfield Riccarton Shopping Centre