R.M.Williams have joined forces with the undeniable designer, Marc Newson, to create their future icon.
Everyone craves those memorable boots that'll last a lifetime. Ones that you can wear for a century and still stay on-trend and wearable. Whether you're on a night out with friends or the office, R.M.Williams is one and the same with crafting modern boots, for absolutely every occasion. The new Yard Boot 365 is a new adaptation of a traditional brand favourite, the Gardener Boot, that's set to grasp the attention of all boot lovers and those looking for a new wardrobe staple.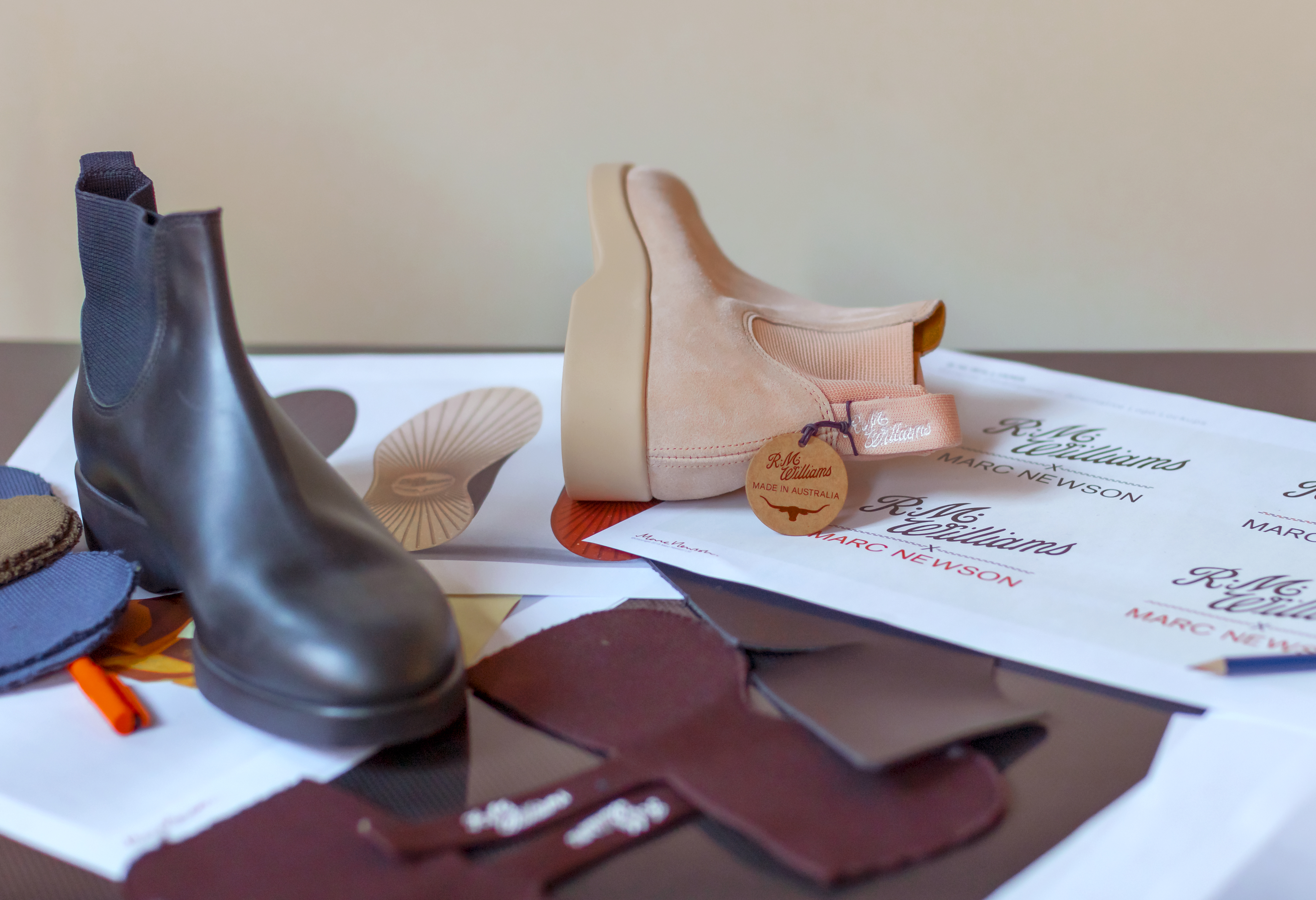 The Yard Boot 365 has been developed as a future icon for R.M.Williams, with famed designer Marc Newson's collaboration on the new interpretation of the classic Gardener Boot. The Gardener Yard boot, first introduced in the late 1950s, was hailed as the ultimate hardwearing work boot at the time designed specifically for the purpose of working in long grass, orchards, dairies, swampy or sandy conditions. Newson has designed The Yard Boot 365, ensuring that the modern worker, global tastemakers and those that are leading change have an accessible and fashionable boot to support their goals, comparable to that of the original Gardener Boot design.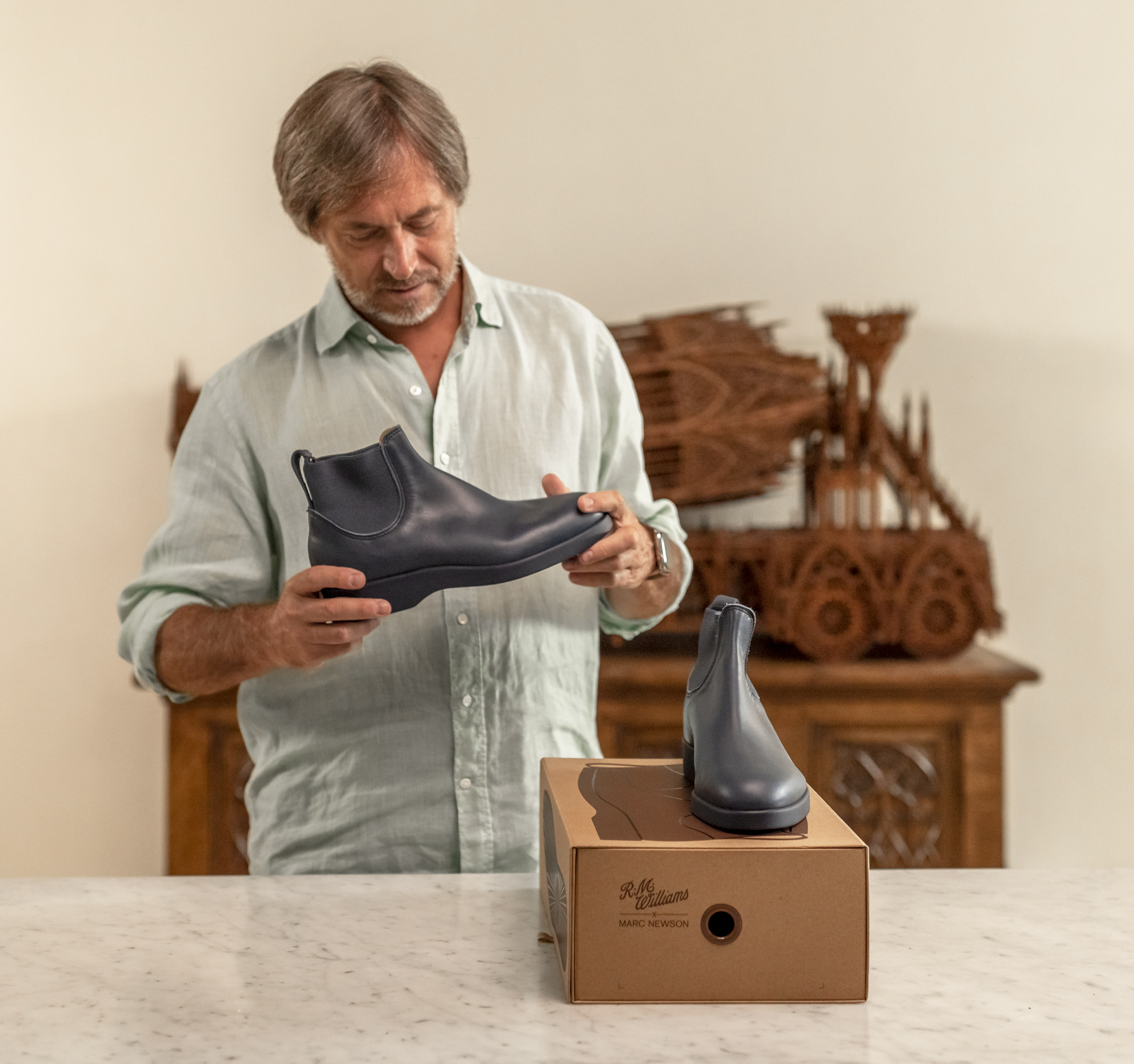 Marc Newson has been hailed as one of the most influential designers of his generation, working across a varied range of disciplines. His clients include some of the best-known brands in the world; including Apple, Louis Vuitton, Montblanc, Hermès, Nike, Hennessy, and Dom Pérignon to name a few, and now RM Williams too. Newson's designs embody a sleek, streamlined aesthetic that have a unique understanding of contemporary culture, as seen in the modernised design of the Yard Boot 365.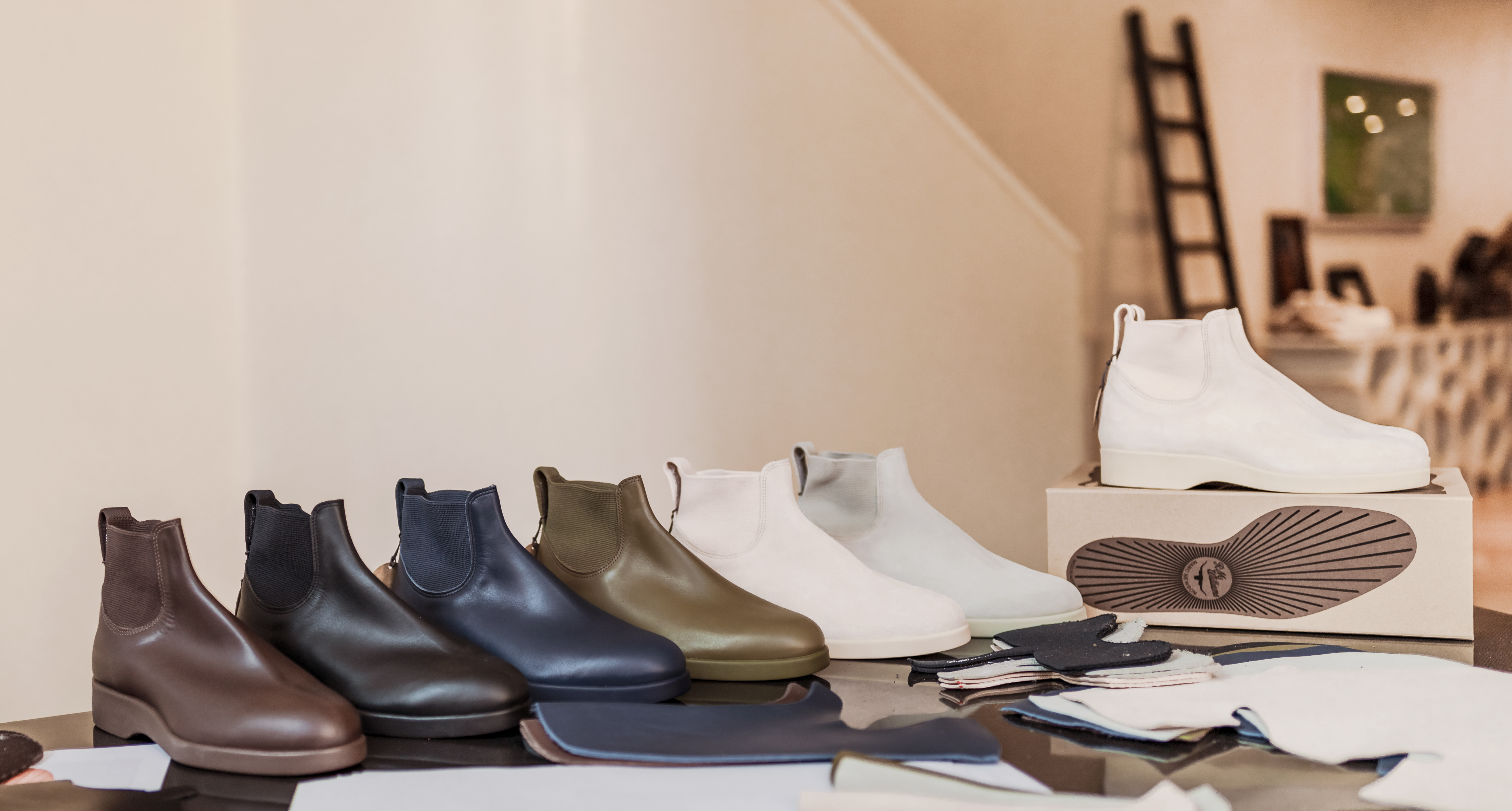 The redesign features a handcrafted one-piece leather upper with single back seam, illustrating the brand's impeccable artistry. Starring in six 'launch' colourways in three leathers: hand-oiled kip leather, Italian suede and 'butter soft'- premium Nappa leather. Comfort is epitomised with the underfoot enhancement of Poron padding under full leather sock lining, perfect for the hardworking man. The fully lined boot and engineered elastic gusset with tug incorporated, with R.M.Williams embroidery, yielding a traditional addition of the classical aesthetic.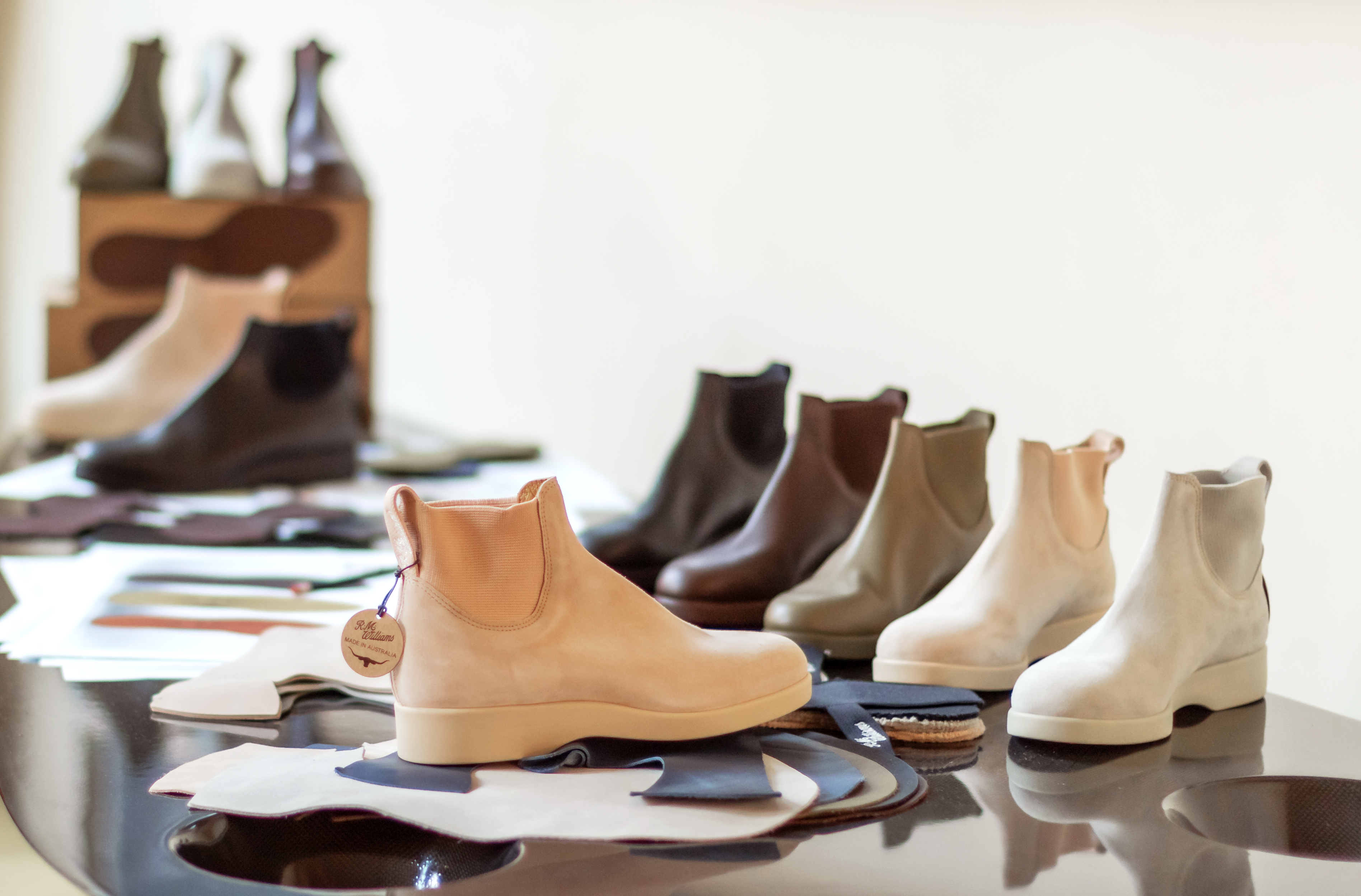 A brand famed for creating boots to last a lifetime, The Yard Boot 365 is going to be your go-to boot for the summer season (and in fact, every season). Catering for a wide variety of working men these are going to be your new favourite outfit companion, transforming your get-up to an unforgettable look that'll have you bopping to "those boots were made for walking" every time you pop them on.
Available in all R.M.Williams stores nationwide and online here: