The 2019 Remix Essential Guide to NZFW
Attention: New Zealand Fashion Week is dawning. Auckland City is on fashion lock-down as local designers take charge of the runway, dropping their visionary collections. In a week filled with explorations that are fuelled by innovative minds, it can be easy to get lost amongst the chaos. But fear not, we've got you covered with an essential guide with everything you need to survive NZFW!
DETAILS

Date: Monday August 26th - Sunday September 1st

Location: Auckland Town Hall, 303 Queen St, CBD
HOTTEST SHOWS

Serving up show-stoppers and everything chic, the highly anticipated NZFW is bringing yet another pulsating line-up to the runway. Up-and-coming designers surprise us with flair and frivolity, along with other tried-and-true labels that offer a recalibration. While every show has something to offer, there are always stand-outs. To help you out, we've narrowed down a few must-see's!

P.S: While Fashion Week is often tailored to fashion insiders, there are always events that are open to the public. Start by looking on sites like iticket.co.nz to find public happenings, or check nzfashionweek.com for the full schedule of sessions and shows.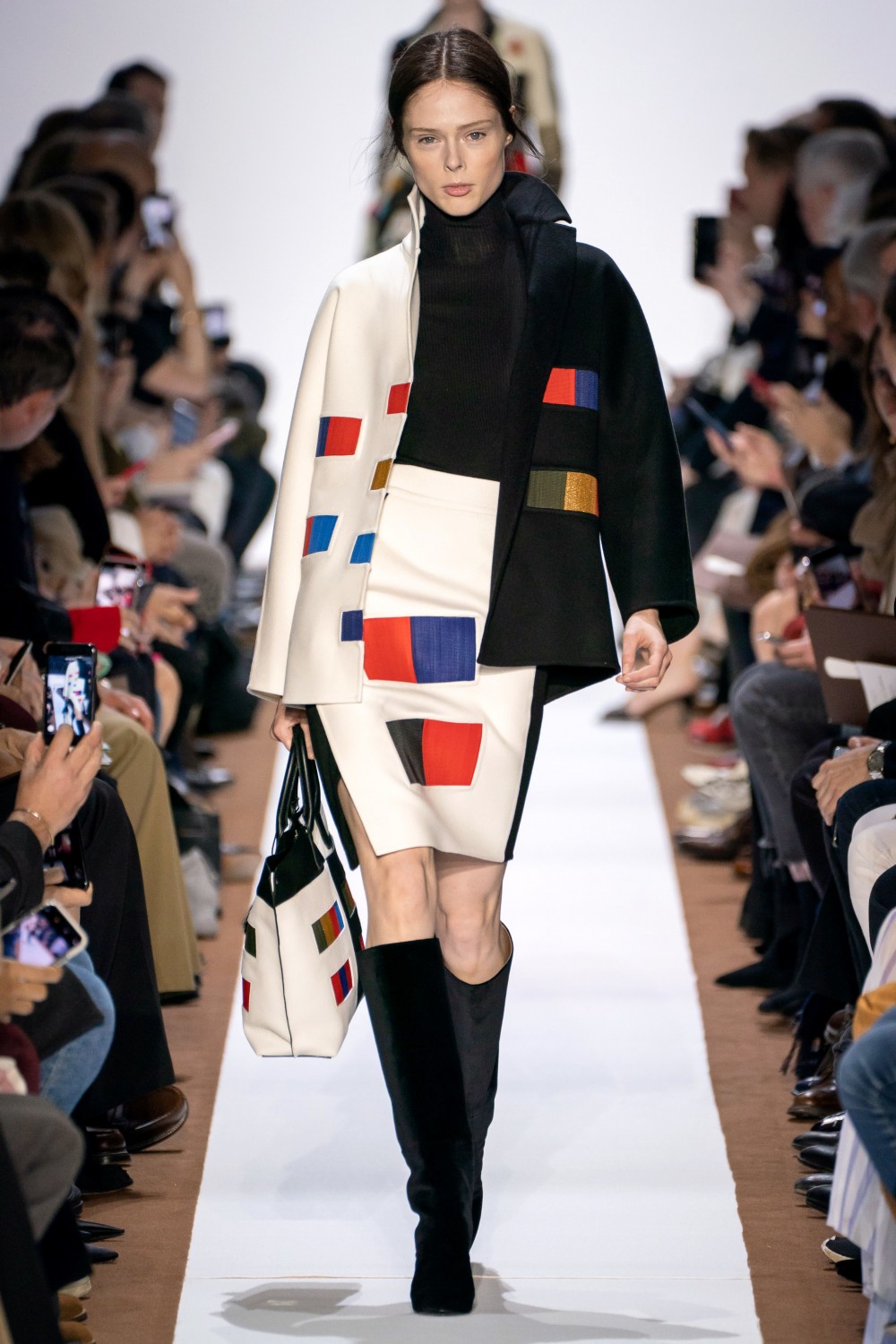 Monday 26th August

#1 KATE SYLVESTER (8:30 PM, Runway)

One of New Zealand's premier fashion designers, Kate Sylvester often cites books and writers as key to her collections; but don't get us wrong - her designs are not so lofty as to be unwearable. Sylvester is known for her pristine tailoring, sophisticated collections and high concept shows that continue to drive fashion-forward thinking.


Tuesday 27th August
#2 MAGGIE MARILYN (1:00 PM, Offsite)

Founded with one simple mission: to make a difference in an industry ready for change, Maggie Marilyn is saving the planet one garment at a time. Along with its modern-luxe aesthetic, this brand is the epitome of empowerment - championing ethical production and transparency at all legs of the supply chain.

#3 PARIS GEORGIA (8:30 PM, Runway)
Mercedes-Benz has selected up and coming label Paris Georgia to grace the runway this year. In a nutshell, Paris Georgia is committed to beauty and timeless femininity. Gain a new appreciation for minimalism and 90s nostalgia this NZFW.


Wednesday 28th August

#4 STOLEN GIRLFRIENDS CLUB (8:30 PM, Offsite)
The rules of Stolen Girlfriends Club: a youthful rebellious spirit, a healthy sense of humour, and the ability to entertain and empower. Tickets include a Stolen Girlfriends Club tote gift bag, complimentary drinks for the duration of the show, plus exclusive entry to their after-party.

#5 KATHRYN WILSON (6:30 PM, Runway)
Kathryn Wilson has established herself as New Zealand's premier footwear designer in just over a decade. Stocked in over 100 local boutiques and with an ever-growing online market, the label is on the front foot in the fashion industry.


Thursday 29th August

#6 DIVERSITY CONVERSATION: WHAT CAN FASHION DO TO BE INCLUSIVE? (11 AM, Concert Chamber)
Fashion is shifting to be more inclusive of different ages, sizes, ethnicities, abilities and genders - but why does diversity matter? And is there still change needed? Hear from leading industry voices and gain insight into the future of the world of fashion.


Friday 30th August

#7 ZAMBESI (8:30 PM, Runway)
Zambesi has dominated the New Zealand fashion scene for over 40 years. Founded with the vision of creating pieces that endure, their brand is illuminated by a unique signature. One collection evolves into the next, building a timeless wardrobe for its faithful customers.


Saturday 31st August

#8 SUSTAINABILITY SHOW (1:00 PM, Runway)
From upcycling, handmade artistry, to vintage; sustainability is at the heart of NZFW for 2019. It's a showcase of new ideas and what we as consumers can do to support the sustainable movement. Featuring brands: Greatest Friend, Nope Sisters, Aurai Swim, Herriot and more - be inspired!


#9 TUESDAY LABEL (4:00 PM, Concert Chamber)
Showcasing to the public for the very first time, Tuesday Label is dropping their Resort/Spring runway collections. Centred around the power of a great dress, Tuesday blurs strength and softness with their feminine yet playful signature aesthetic. Be part of history in the making by joining this rising star in the fashion industry.


Sunday 1st September

#10 RESENE DESIGNER RUNWAY (12:00 PM, Runway)
Providing a spectacular overview of the best of in-season pieces, the Resene Designer Runway is a 30-minute fashion feast that is not-to-be-missed. Bonus: don't forget your FREE goodie bag (valued up to $100) on your way in.
TIPS & TRICKS


1. Be punctual
It sounds simple, but it's crucial. You'll want to have a copy of the week's schedule handy. Don't be late, and allow yourself enough time to get from show to show.
2. Business cards
Fashion week is networking central for fashion lovers. Make sure you have plenty of business cards on hand, following up with new connections within 2-3 business days. Keep your email follow-up short and savvy, but do include information on how to keep in touch with links to your website or applicable social media pages, like Linked In. Be alert, make the most of every opportunity, and take advantage of your industry connections.
3. Emergency snacks
Running from show-to-show can be exhausting, especially if there's no time to sit down for a meal in between. Make sure you're fuelled with protein bars, fruit and nuts to keep your energy levels up. On a side note: don't forget your H20 - hydration is the most important fuel for your body!
4. Touch-up kit
The right touch-up products can revive your makeup without messing up what you've already applied. Oil-blotting paper, setting powder, concealer and lipstick are must-haves! Oil-blotting paper and setting powder are essential for absorbing any extra oil, concealer will brighten your under-eyes and reapplying your lippy will give the illusion of a refined and fresh look.
5. Use the Hashtag #NZFW
The easiest way to get more exposure and increase your engagement on social media (especially Instagram) is by throwing in the hashtag for New Zealand Fashion Week (#NZFW). Fashion brands, bloggers, and other icons will be grouped under the same hashtag - instantly BOOSTING your visibility online.
WHAT TO WEAR

Below are 5 photos full of inspiration you can turn to when stringing together your outfit plan this NZFW (needless to say, we all make one). And remember, you don't have to spend your life savings! This is your chance to dig up those statement pieces hiding at the back of your closet. Dominate the fashion scene with a collection of bold colours and statement items. Have a bit of fun - you can thank us later.

1. Comfort and practicality

Prioritise comfort this Fashion Week and opt for a super-chic pair of street sneakers.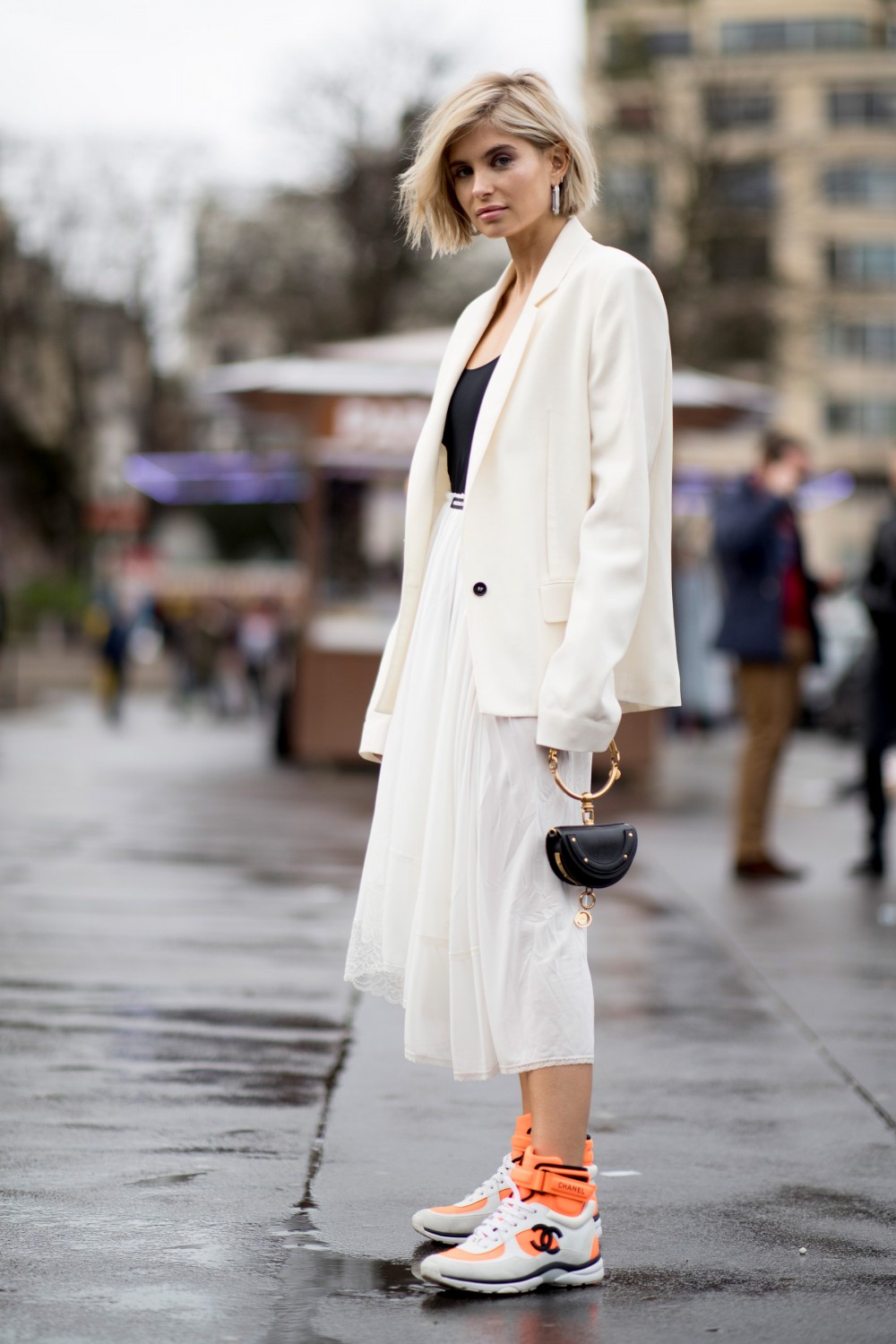 2. Bold colours
Standing out in a crowd of fashion fanatics has never been so easy - bold colours are striking and memorable.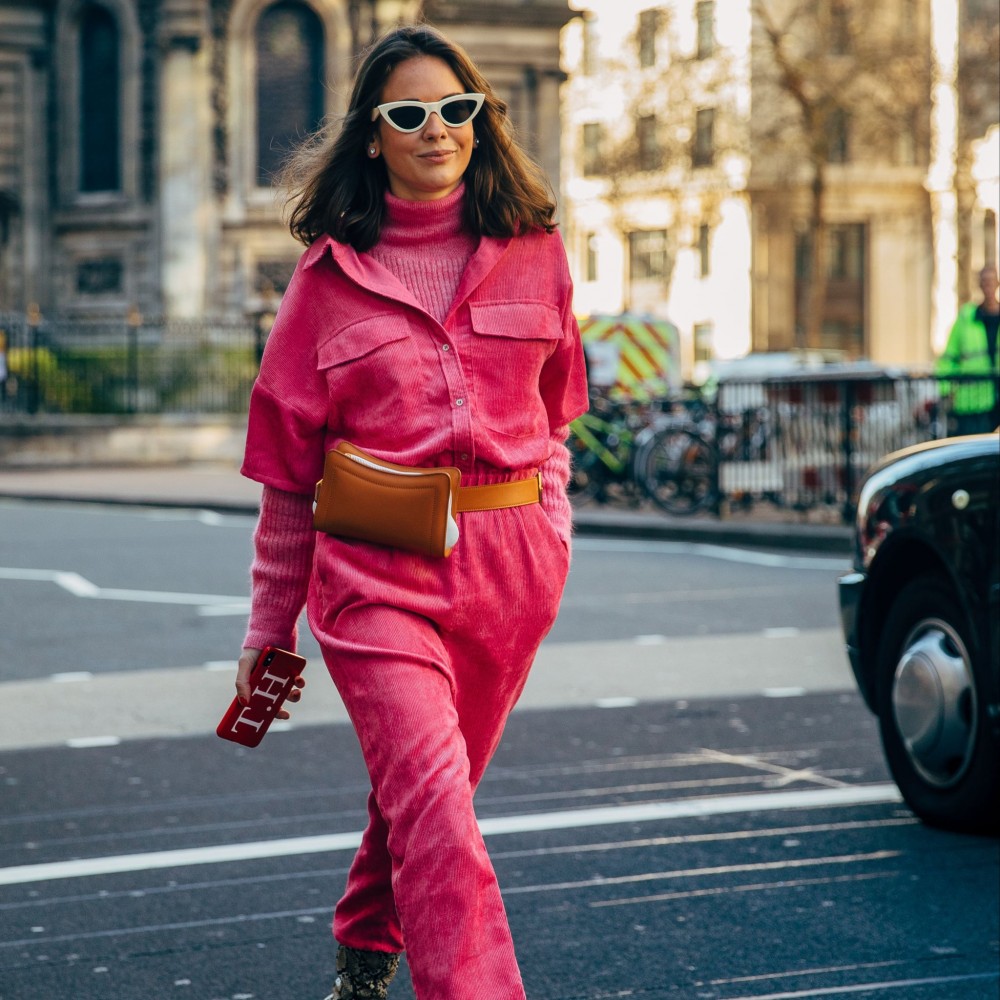 3. The midi dress
The midi dress is one of the defining silhouettes of the era, flattering ALL figures.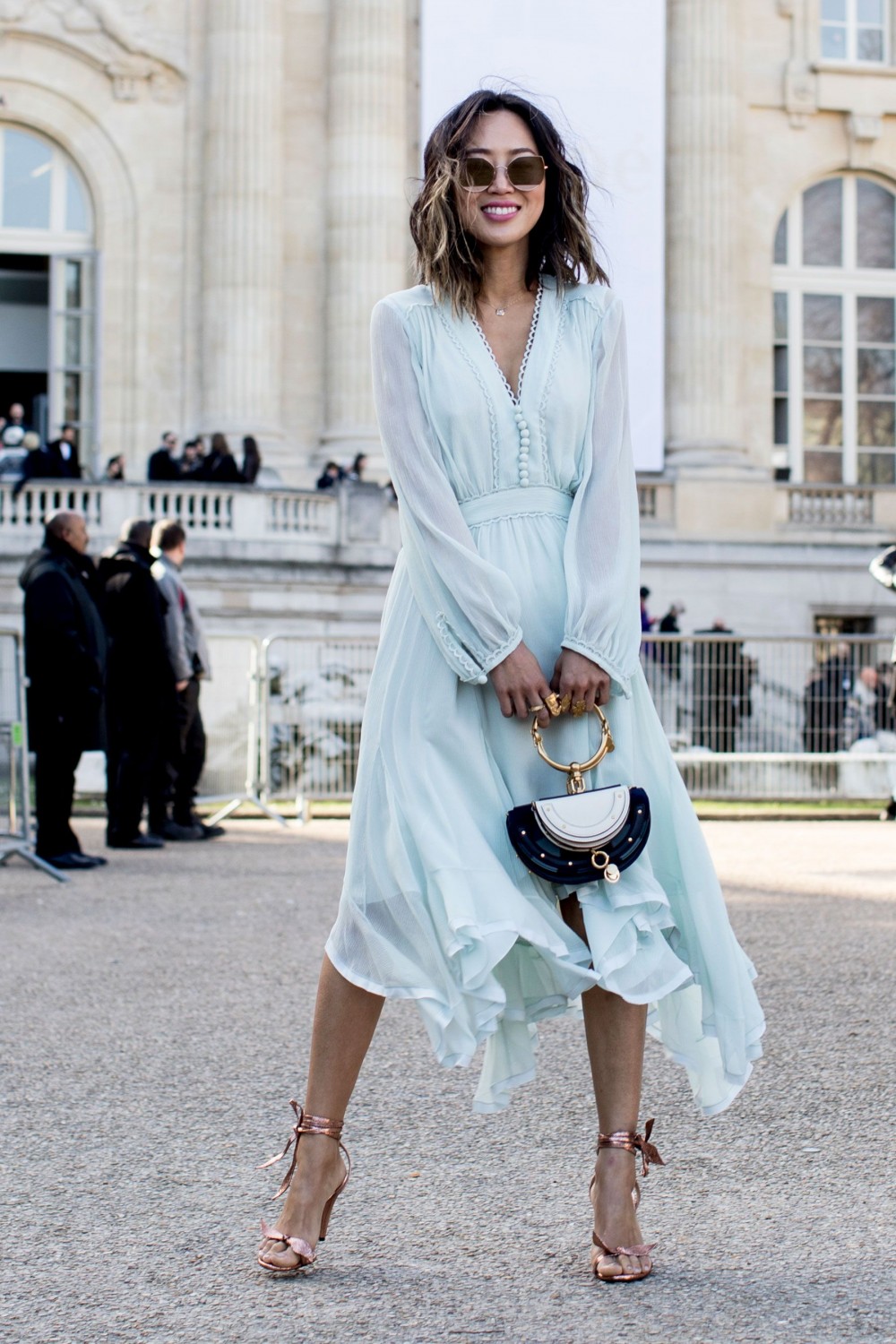 4. Statement accessories
Consider a bold (yet practical) accessory, like a bag, and let them do all the talking as a statement piece.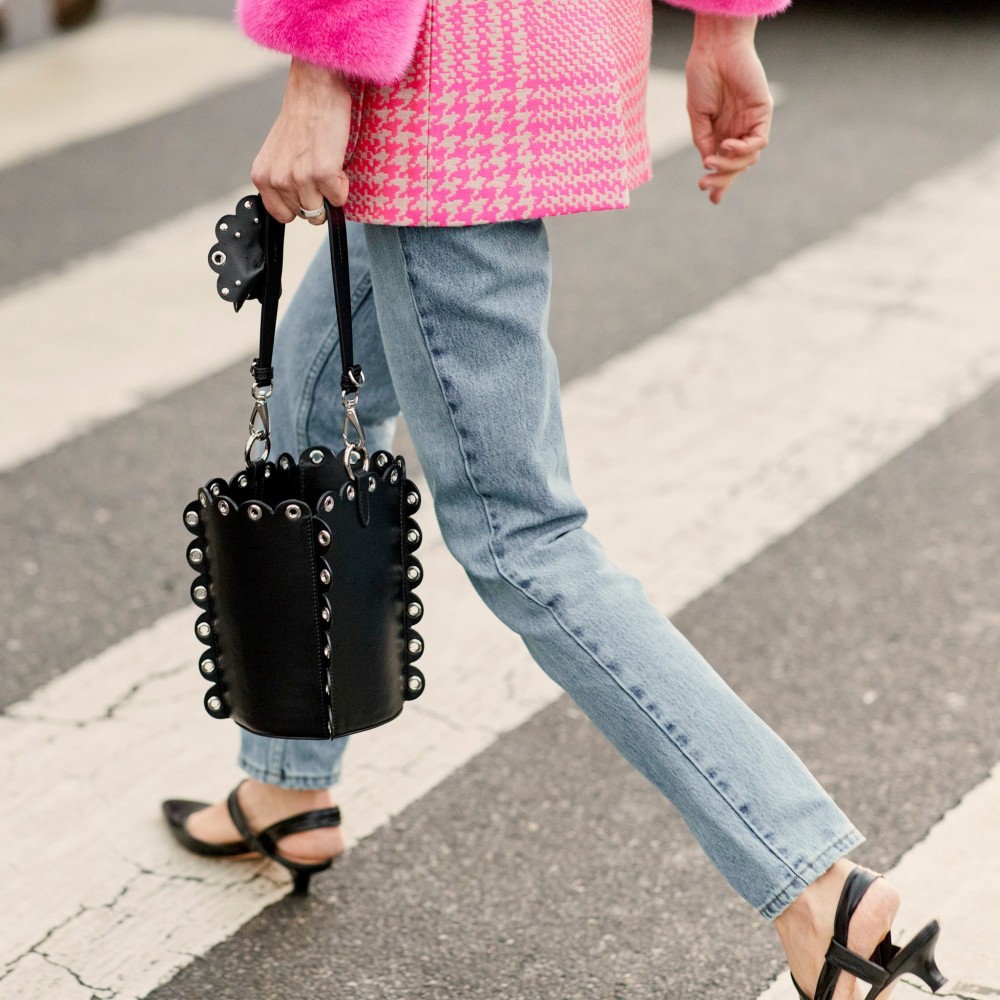 5. When in doubt, go black-on-black
Timeless and chic. You can never go wrong.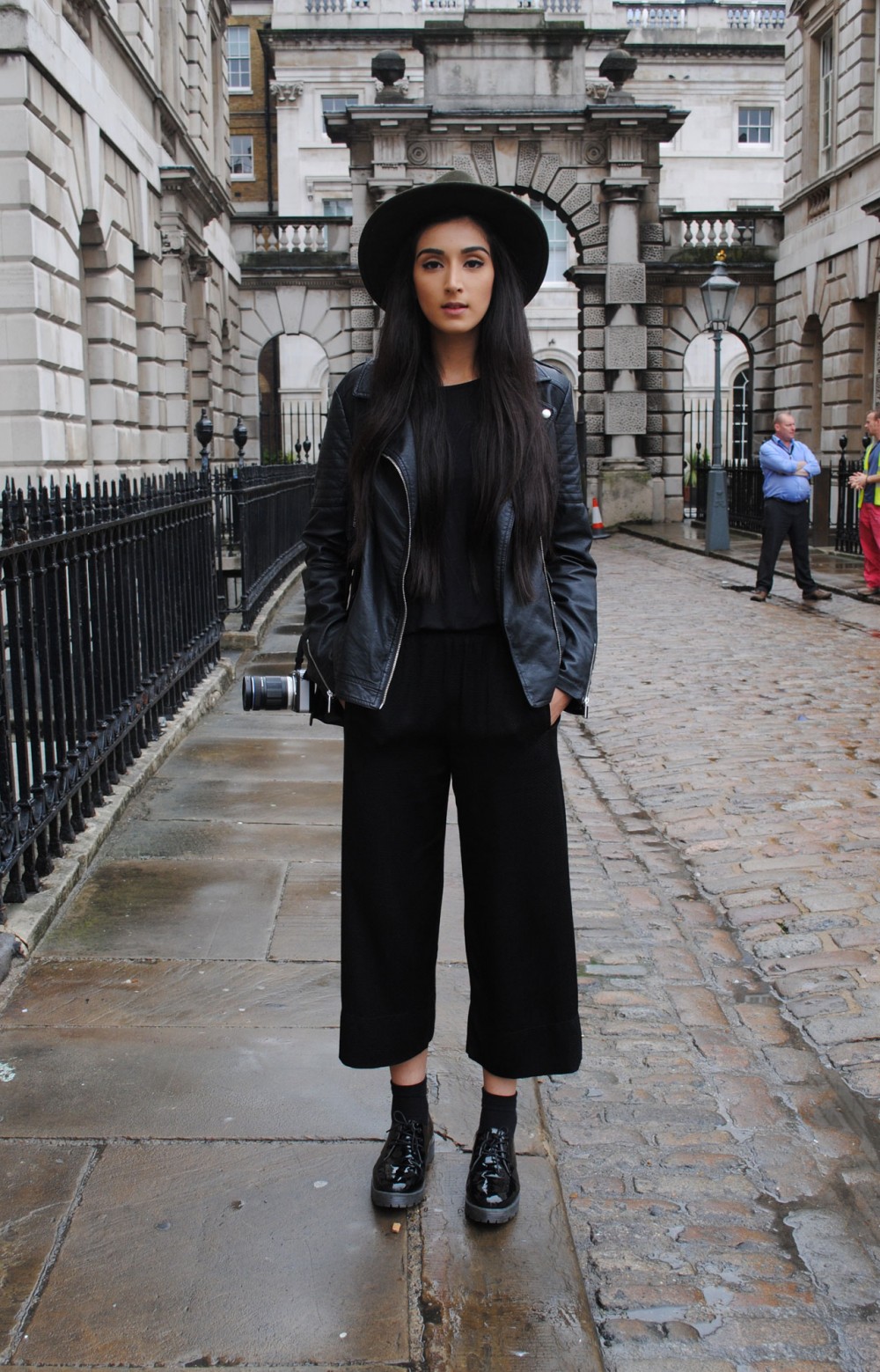 6. Coordinate with a friend
Coordinate your outfit with a friend - a recipe for a killer insta shot!