Remix attends Gucci Garden Archetypes in Sydney
Step into Gucci Garden Archetypes: an immersive and multi-sensory space that explores the House's most iconic campaigns from the last six years and the creative manifesto of Alessandro Michele.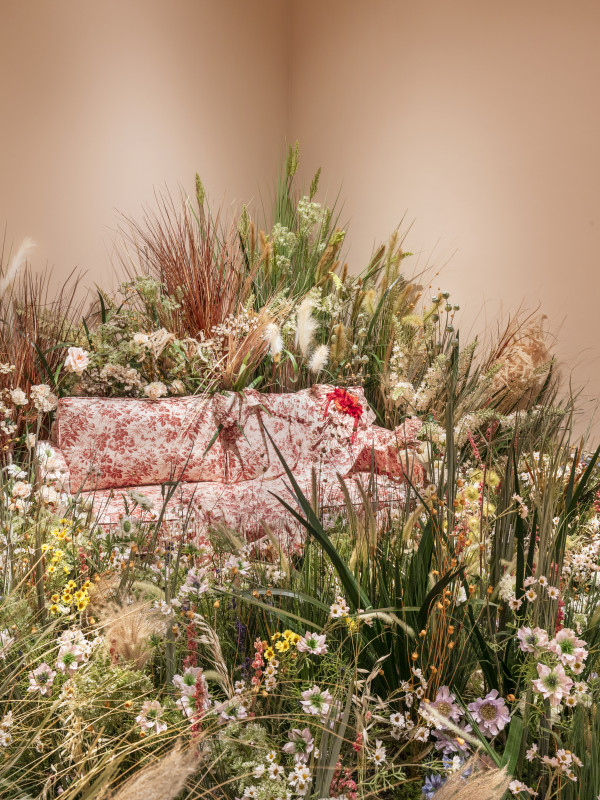 First held in Florence in celebration of Gucci's 100th anniversary, this unique travelling exhibition holds some of Alessandro Michele's most conceptually adventurous campaigns, up close and personal. The multimedia spectacle was recently on show for our fashionable neighbours in Sydney and we cracked an invite. Explore the wonderful world of Gucci and lay your eyes on some of our favourite elements of the eclectic extravaganza.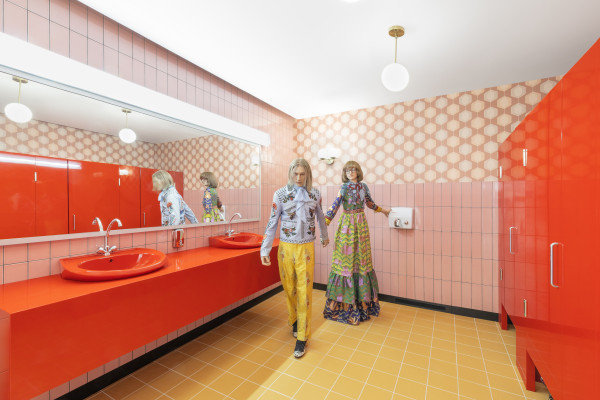 The exhibition recreates sets of the 15 most daring and visually impactful advertising campaigns envisioned by Michele during his time at the helm of the Italian label. Showcasing campaigns such as the 'Rebellious Romantics' collection - inspired by Berlin youth subcultures and shot in a nightclub bathroom in Spring 2016 - and 'Gucci Dans Les Rues' - which paid homage to the Paris Riots of May 1968 with hand-painted graffiti walls - the greatest of Gucci was detailed and explored.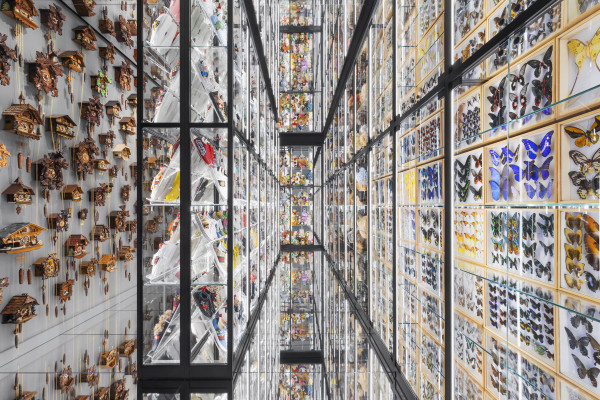 Described as 'a playground of emotions' by the Creative Director, Gucci Garden introduces a labyrinth of fashion for discoverers of the designer to wind through. Creating a sense of exploration and play in between the coveted collections, it was a nicely-dressed, whimsical whirlwind flaunting that iconic Gucci edge.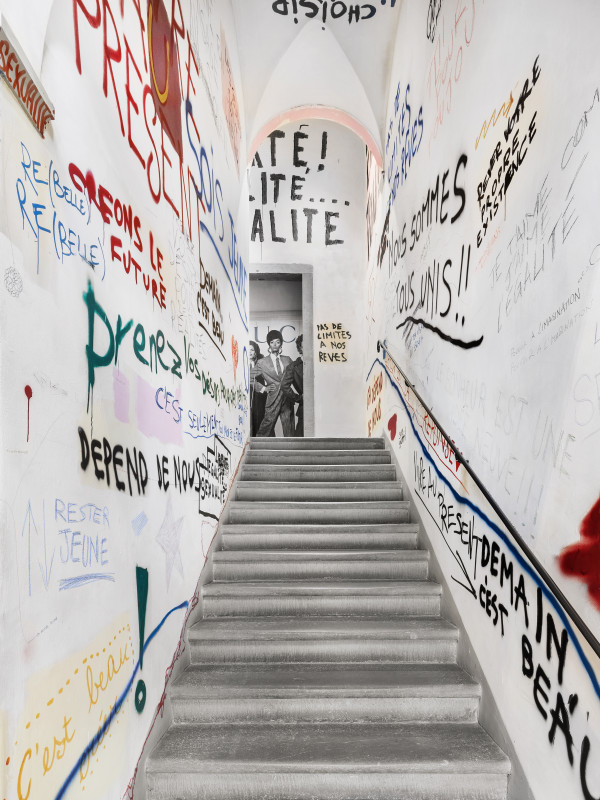 Remix founder Tim Phin attended the fantastical event and found out more about Alessandro Michele's jaw-dropping collection and the inspiration behind it. 'I imagined an ancestral place. I thought about the genesis of the images that we see in the world of fashion. I thought about archetypes because archetypes produce what we see in fashion,' says Michele. When asked what sparks his design process, he replied, 'My answer could be everything. There is nothing that is excluded from the ocean of information I use while creating or designing.'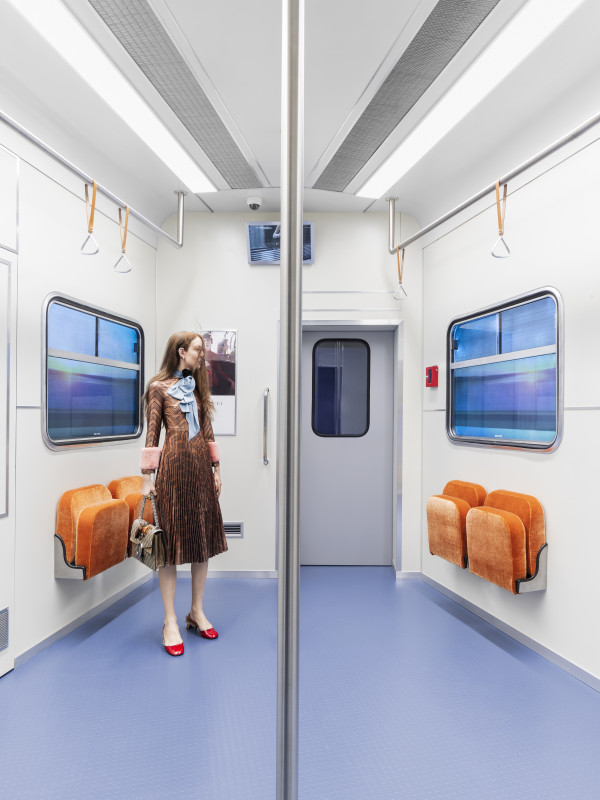 The Creative Director also reflected on a few of his favourite fashion moments that can be seen throughout the Gucci Garden Archetypes Exhibition. 'Many of the campaigns represent something to me,' says Michele. 'Maybe the one that is the closest to me is the one concerning collectors and their obsessions with objects and the idea of living and accumulating objects. That campaign was designed because I have a special relationship to objects. My work means that I have a relationship with the physical objects surrounding me.'
From the 17th of November 2022 until the 15th of January 2023 at The Powerhouse Ultimo. The exhibition is free to the public.