Flatlay on Fleek: Celebrating Summer with Flatlays From our Fave Fashion Babes.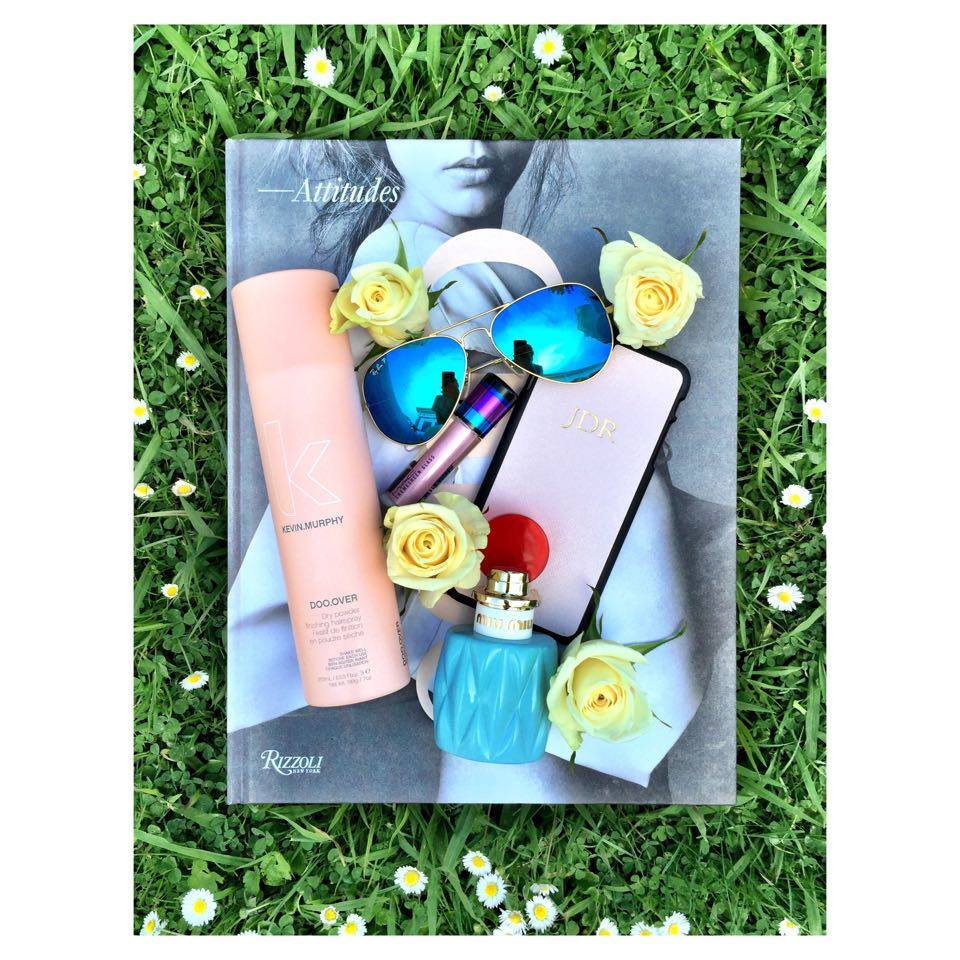 Jaime Ridge's flatlay featuring
Ray-Ban
2015 may have been the year of the selfie, but as we go into 2016 no one can deny that flat lays are all the rage. Our feeds are full of them; fashion and beauty inspiration, laid out beautifully with people's favourite bits and pieces. To celebrate the start of summer (which was technically last week and has kicked off with a hiss and a roar!), we found some of our favourite flat lays that celebrate the sunny season.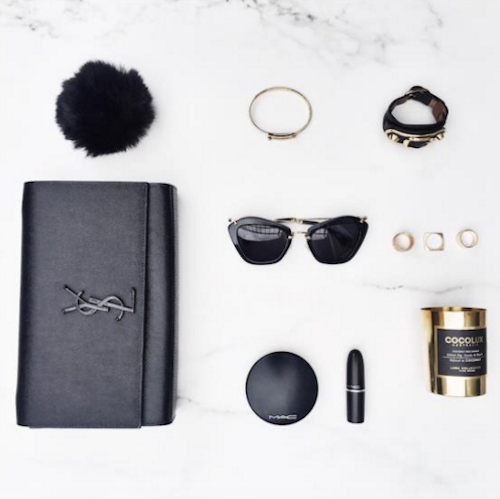 Chloe Zara's flatlay featuring
Miu Miu
The girls have created their flatlays with the hashtag #ELECTRIFYSUMMER, paying tribute to the new campaign by Sunglass Hut, which encourages Kiwis to incorporate their fave new shades into their exciting summer plans.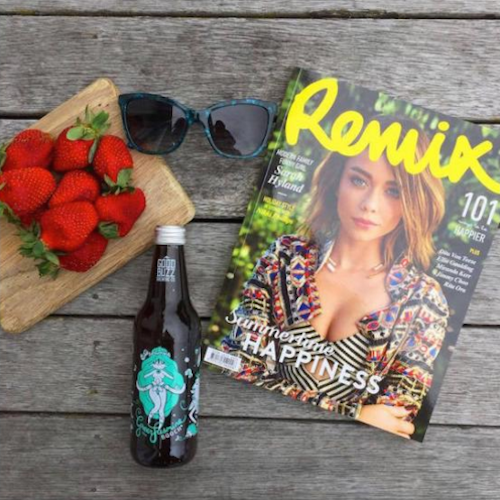 Frankie Adams' flatlay featuring
Dolce & Gabbana
Link: What are you doing this summer? And more importantly, what are you packing? Share with us your summer essentials by uploading a flatlay, tagging @remixmagazine and @sunglashut plus hashtag #ELECTRIFYSUMMER and we will feature our fave one! Don't forget to include your new shades from Sunglass Hut for the season!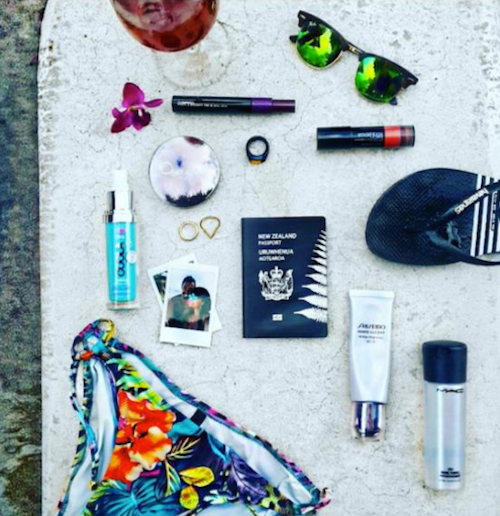 Amber Peebles' flatlay featuring Ray-Ban.
For more #ELECTRIFYSUMMER inspo follow
: Facebook:
Facebook.com/SunglassHut/
Instagram:
@sunglasshut
Twitter:
@sunglasshutau