A music and fashion fusion
A philanthropist, creative innovator hip-hop superstar; will.i.am is a force to be reckoned with.
With a plethora of internationally recognised awards for his music both as a member of super group The Black Eyed Peas and as a solo artist, the will.i.am brand is a household name. In a time of collaborations we are excited to witness the launch of will.i.am's collection of innovative and futuristic glasses with Specsavers.
Will.i.am has always exuded a classic style with an edge. Clean lines and bold accessories, his eye wear has always made a statement making this a natural alignment. Will.i.am took inspiration from music heavy weights including 80's hip-hop artists Run DMC and Flava Flav to create the range that boasts tortoiseshell and gold detailing with vintage styling.
Being a glasses wearer for years will.i.am was able to pull on his personal relationship with his eye wear to create the range and says "I've worn specs for as long as I can remember. We couldn't afford the same glasses as my hip-hop heroes were wearing, I bought my first ones at a gas station." This collaboration is a true passion project and has allowed creativity to hero.
Our picks: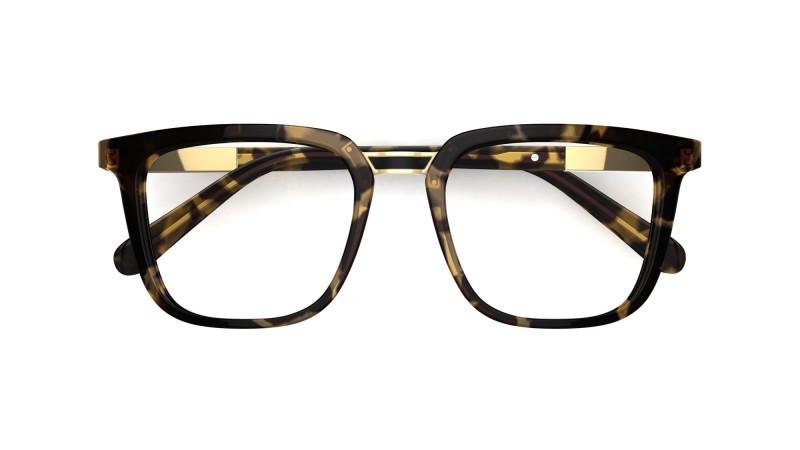 For the fashion forward, these tortoiseshell square framed glasses with black and gold inserts are the quintessential nod to will.i.am's personal style.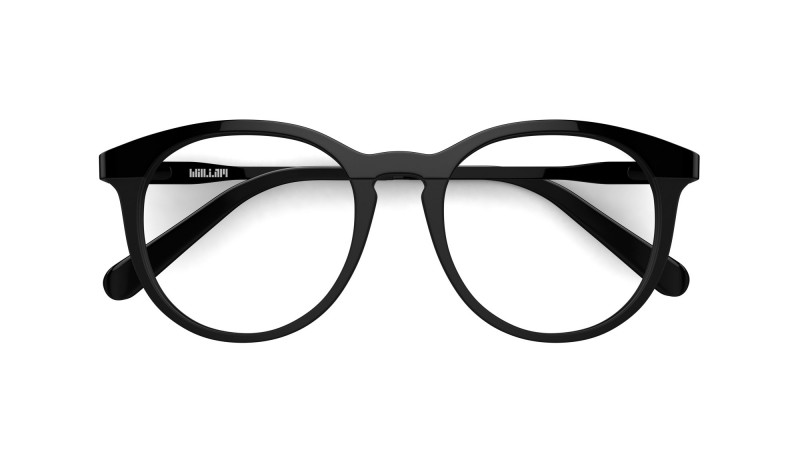 Geek chic at its most sleek. With the matte finish and slim lines, these frames offer a timeless style similar to will.i.am's own aesthetic.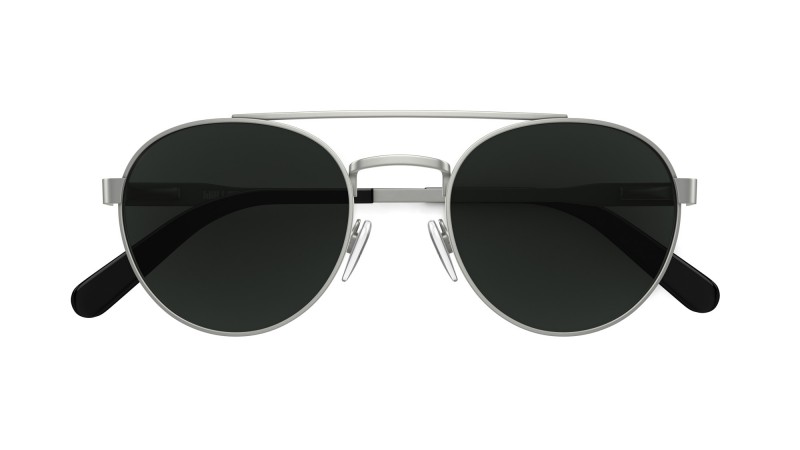 Taking inspiration from the classic aviator we won't be seen without these on those glary winter days. A matte silver metal finish adds a premium touch
Available in NZ from early August keep your eyes out for this limited range!
#LoveGlasses
#IamwillSpecsavers
@iamwill
@SpecsaversNewZealand