Our favourite styles from Partridge's latest jewellery offering
Treat yourself to the latest Italian collection to arrive at Partridge Jewellers, pieces from Roberto Demeglio that look like literal arm candy. The brand is known for their signature stretchable designs that feature ceramic, gold, and diamond components pieced together with a hidden stainless steel coil. Gold styles are available in 18K white, yellow, or rose gold, while ceramic styles have a scratch and chip resistant coating. The innovative design allows for wearers to effortlessly slip pieces on and off, offering an everyday take to wearing precious jewels.
Simple rings and bracelets are created based on Demeglio's ethos that jewellery should not just be beautiful to look at, but also easy to wear. They prioritise wearability and comfort, without compromising the feeling of opulence. Plus, the fact that they're perfectly stackable with each other or any other pieces in your jewellery collection leaves you with the creative freedom to bling yourself out to your heart's desire. We love these styles for their easy elegance and understated luxury.
Shop our picks from the collection below
Pura White Polished Ceramic 7 Bar Bracelet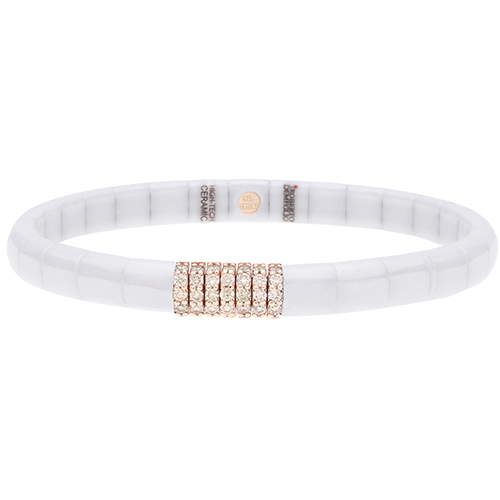 Pura Black Matt Ceramic 5 Bar White Diamond Bracelet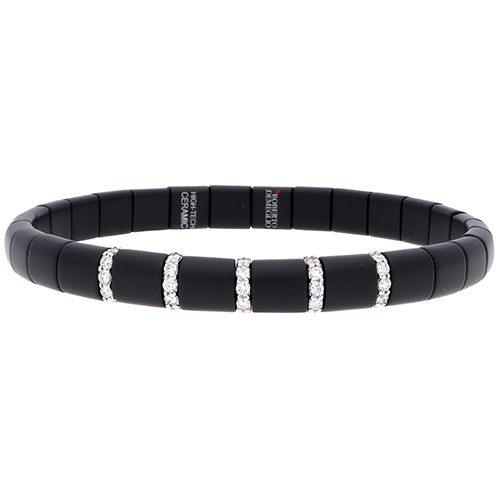 Pura White Gold 7 Bar White Diamond Bracelet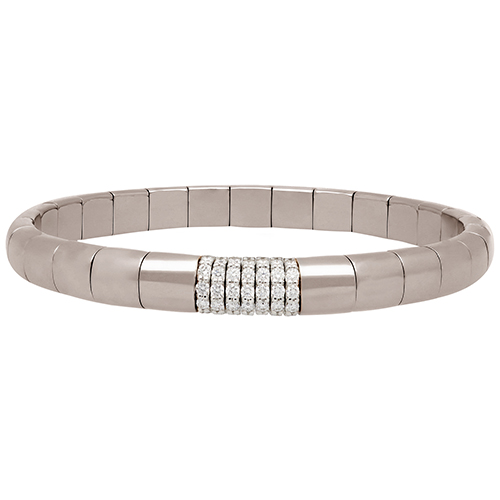 Pura Yellow Gold Stretch Ring 7 Bars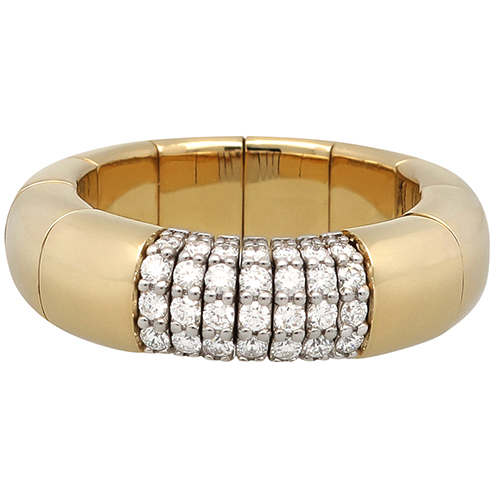 Diva Cuff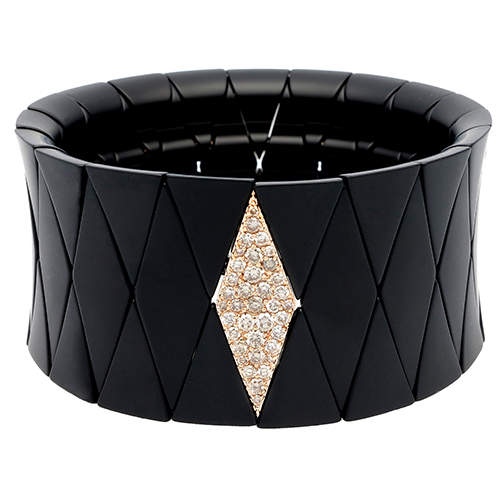 partridgejewellers.com