Comfort meets corporate; here are the best shoes to wear to work...
Leave your stilettos at home with these new stylish options…
Finding workwear appropriate footwear is no easy feat… Boots are nearly impossible to style with pants (do you tuck them under or over?) and who wants to commute in anything with a heel? The secret is finding the right elevated basics. Everyone should own at least one pair of stylish sneakers, and a chic pair of loafers never go amiss, either. The best part? These shoes work perfectly for a comfortable commute and in the office, no swap necessary.
So whether you're a freelancer or a lawyer, here are Remix approved pairs to wear during your workweek…
These low-cut slip-on booties have pretty perforations in the full-grain leather uppers to give the boots a more premium look and feel, as well as making it more breathable.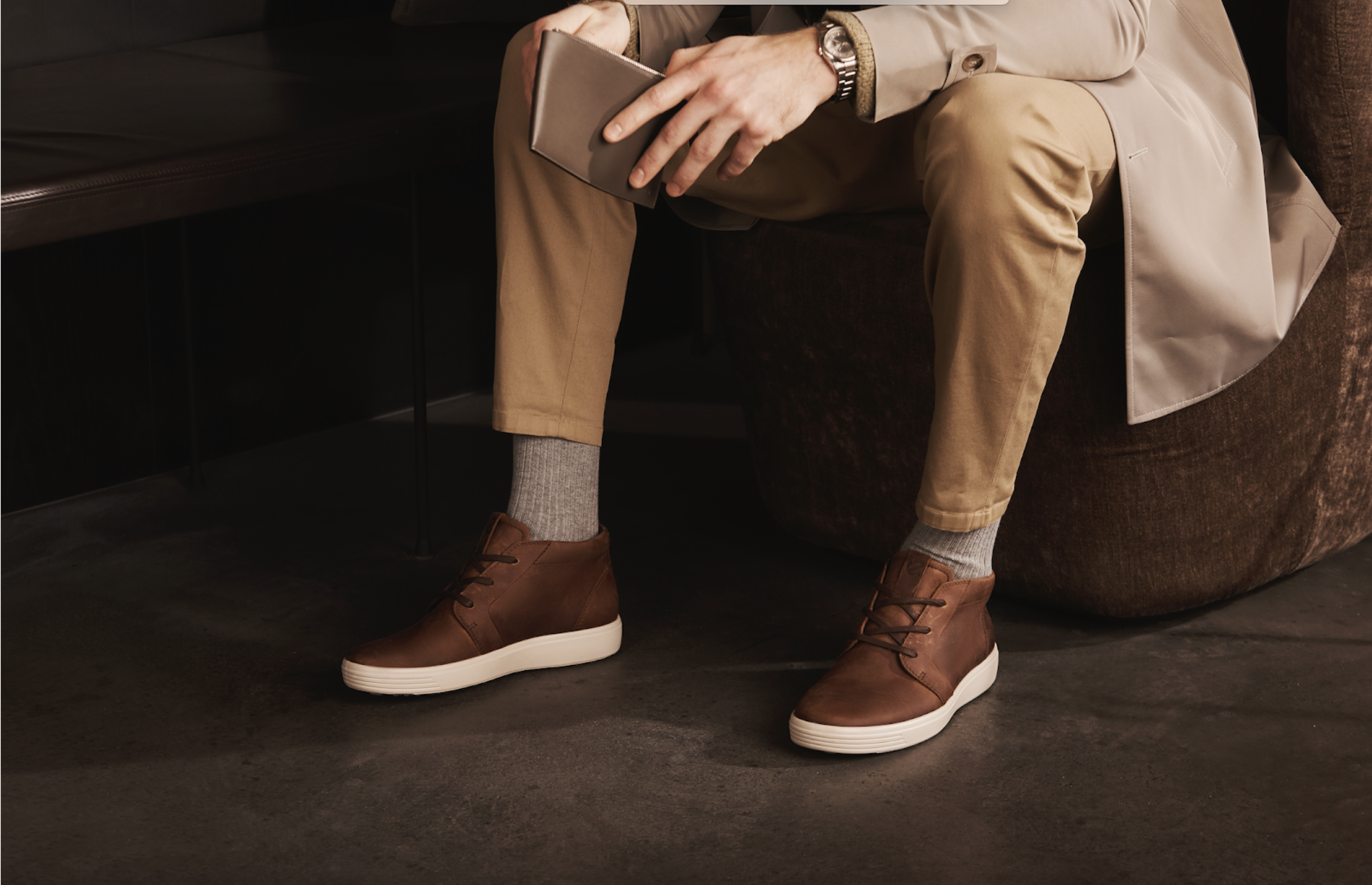 For men, a contemporary high top sneaker constructed of nubuck leathers for a light, soft feel.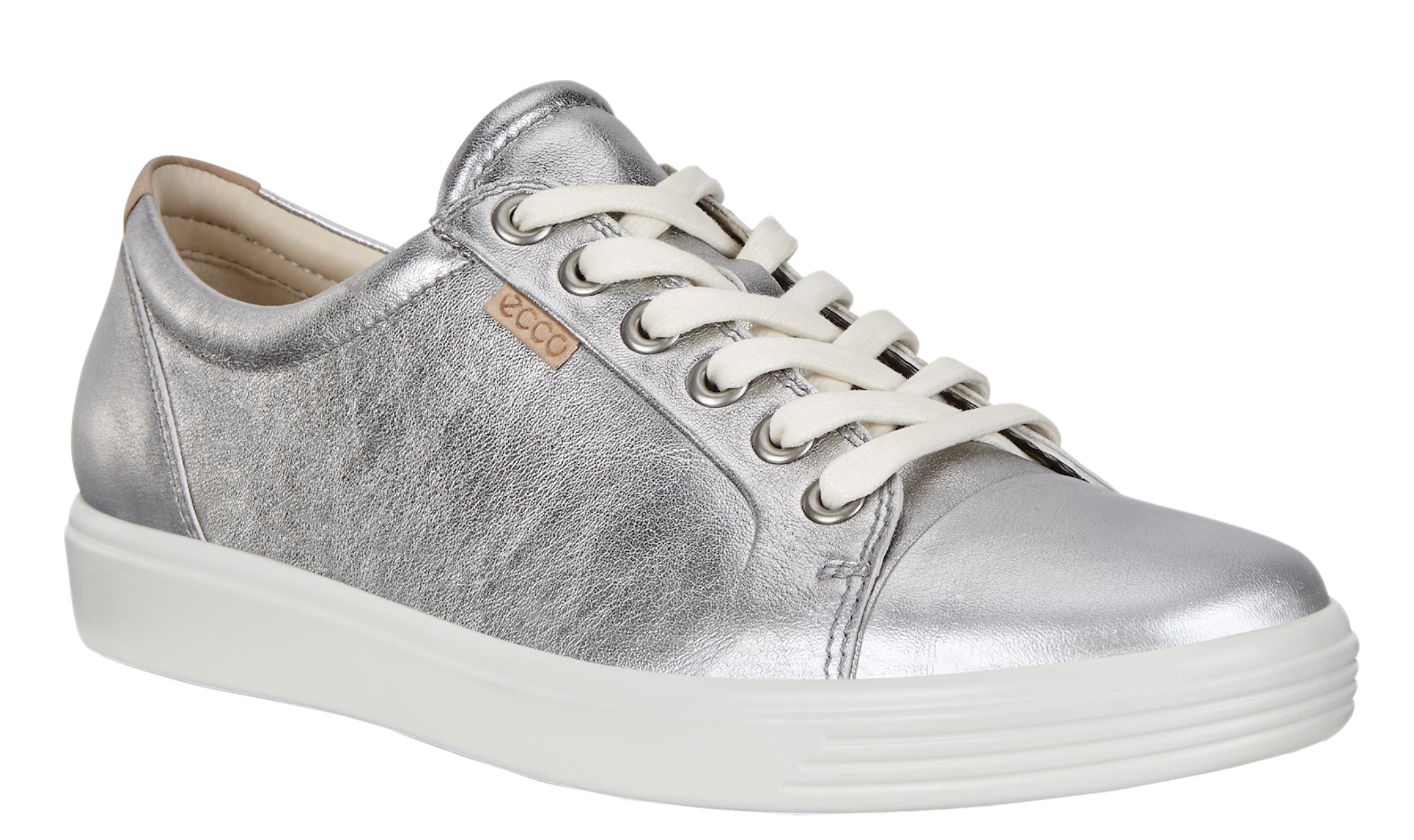 With its casual, subtle, easy-going style and natural outlook, the ECCO SOFT 7 takes you back to where it all began for the shoemaker, between the liberalism of low-heeled Danish footwear made for 'pleasant walking' and sneakers with their more anatomical shapes.
Every ECCO shoe is a blend of heritage and innovation, and the brand's long-standing commitment to that simple Scandinavian design ethic – which never goes out of style - is celebrated in all their Autumn/Winter 2020 collection designs.
Do your feet a favour and get a pair here.