Springtime Sustainability with Superdry
International fashion brand Superdry is kickstarting spring with a commitment to organic cotton. The brand, which made great strides in its sustainability journey last season with its recycled fill and responsibly sourced down jackets, has since introduced its largest 100% organic cotton range.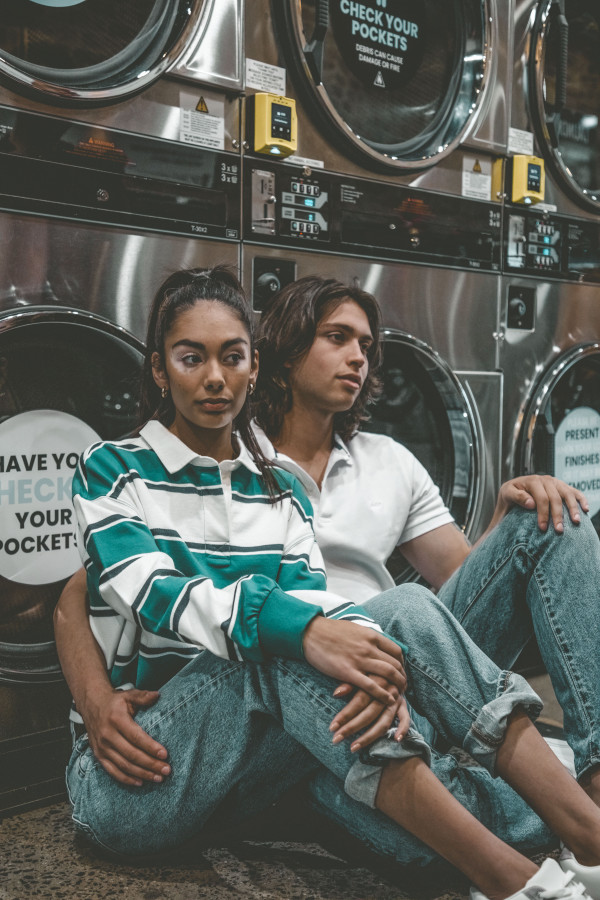 With a nod to the classic Superdry style that made the brand famous, the range features entirely organic cotton cargos, polos, revamped denim and for the first time, a unisex T-shirt. The range heroes the brand's continuing commitment to sustainability as they work towards being the most sustainable globally listed fashion company by 2030.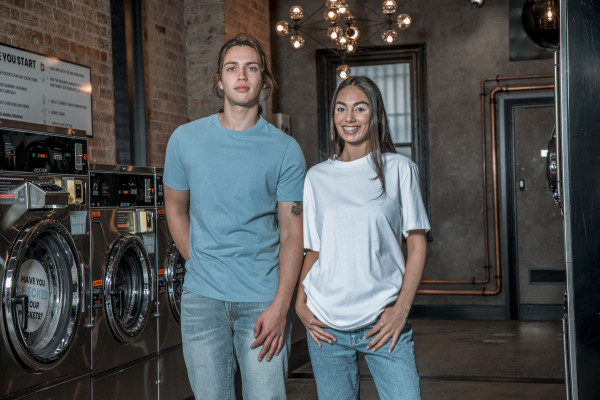 At present, 30% of all of their garments contain organic cotton, however, this is just the beginning for the brand which has committed to a 100% organic cotton quota across all Superdry garments by their 2030 deadline.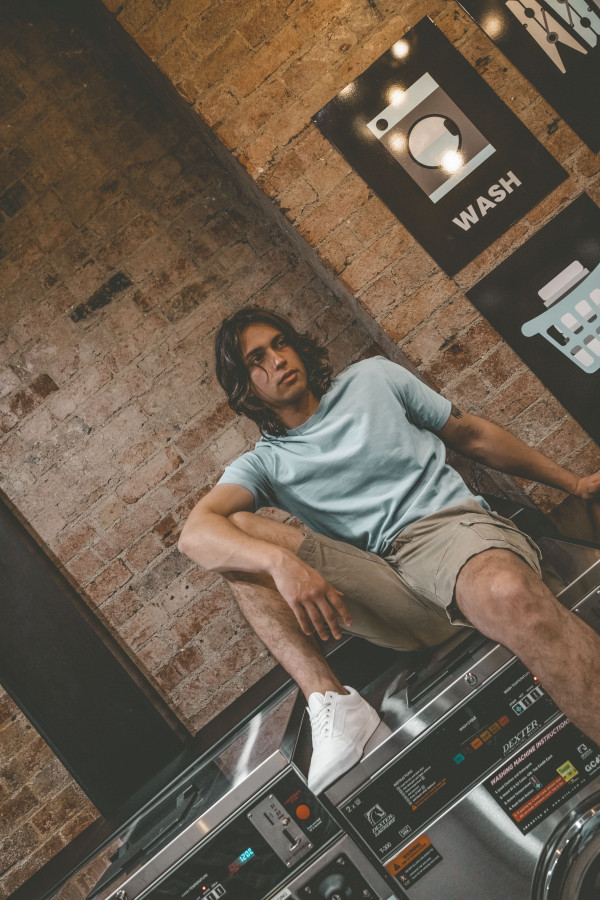 "We're very proud to build on our commitment to sustainability from one season to the next," says Superdry Australia and New Zealand head of marketing Matthew Iozzi. "This season we've laid the foundation and will keep building until we've reached our goal."