Win a pair of WE-AR's conscious comfies...
Want to win a #monkmode set of WE-AR Errant Pants and Salt Tee? Enter your details below to go in the draw…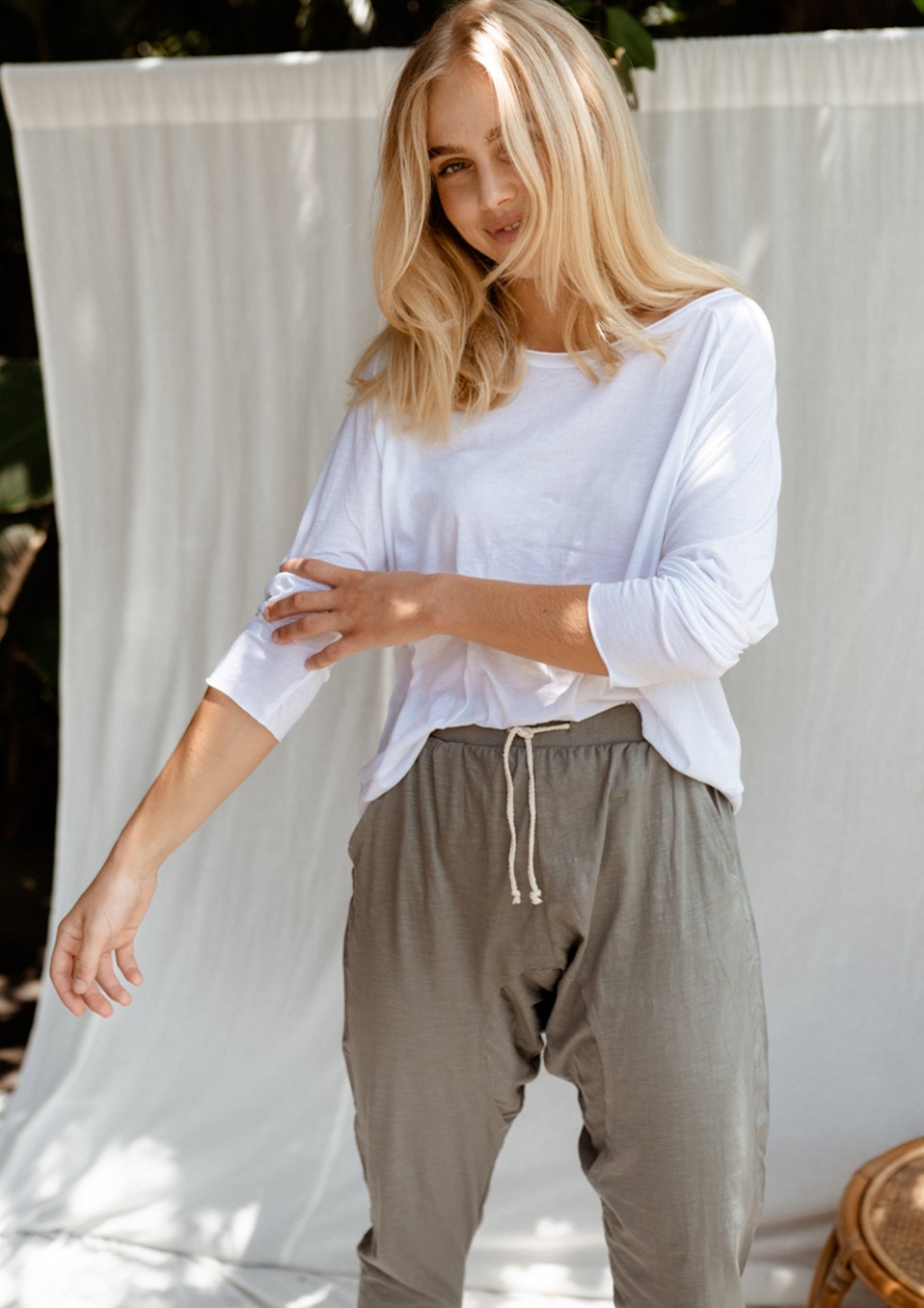 While we may be decreasing our contact with the outside world, it's still important to take time to change out of our pyjamas, even if it is just to jump straight into our favourite at-home comfies. Trust us, it goes a long way to making you feel like a functioning adult when you're remote.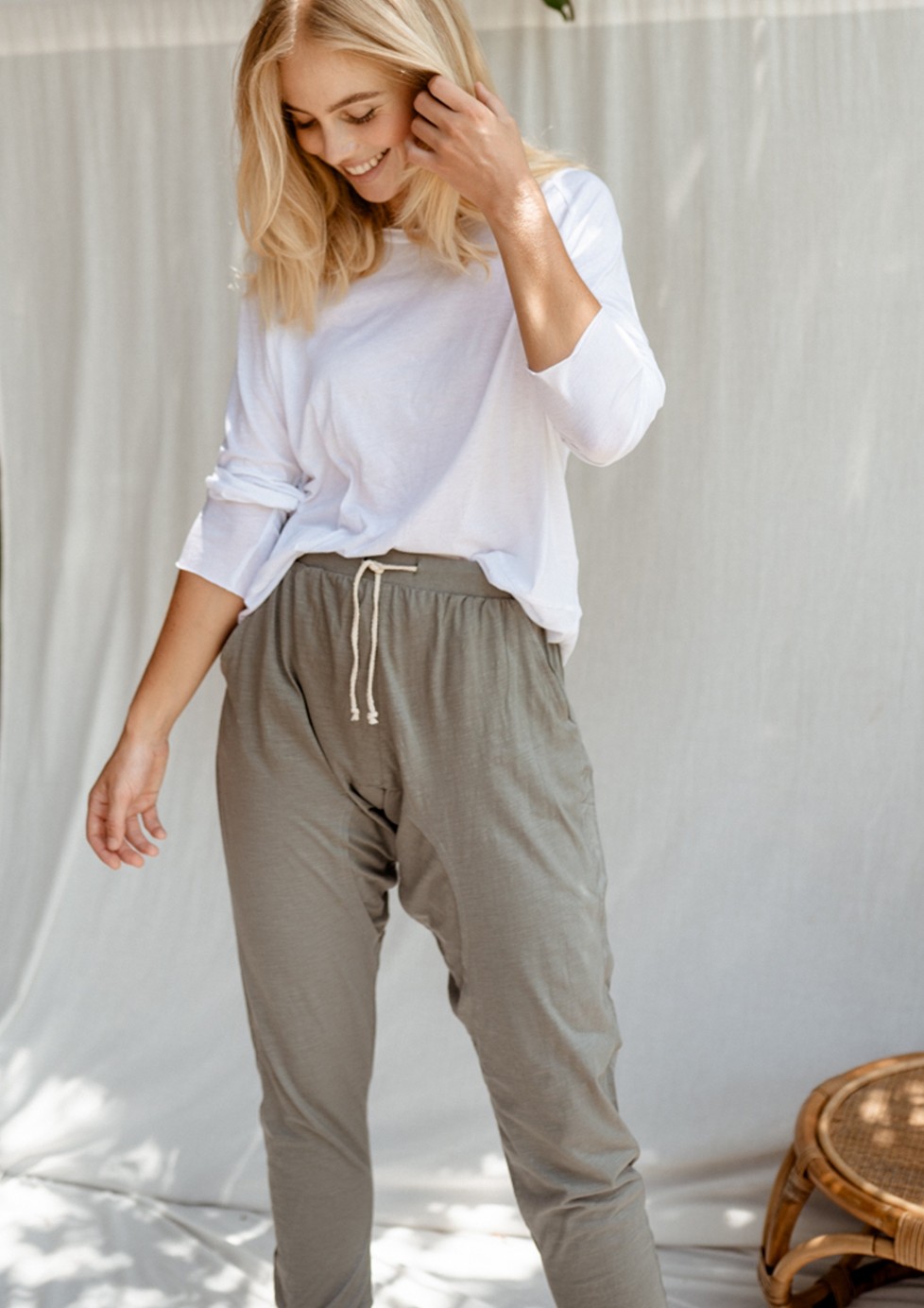 In light of this, we're giving one lucky reader the chance to win a pair of our favourite ethical clothing brands homebody uniform; the ultimate off-duty Errant Pants and snuggly soft and easy to layer Salt Long Sleeve Tee.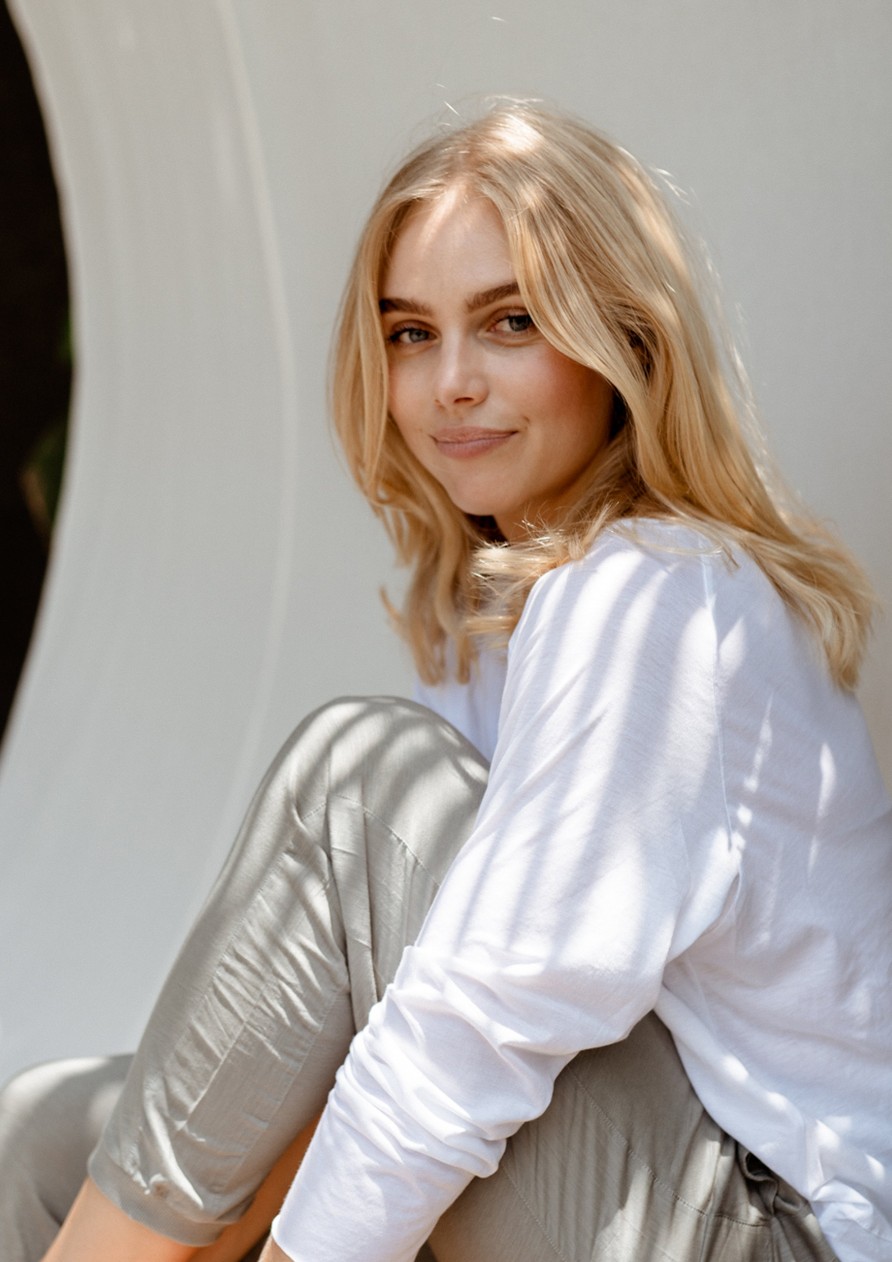 "WE-AR in #monkmode, slowing down and enjoying more time relaxing in our home sanctuaries whilst we wait for the curve to flatten down. You'll find us in our favourite homebody pants - the Errant Pants teamed with Salt Tee," says the brand. "During this time we are forced to slow down and enter our Yin phase - radical softness, stillness, contraction and quiescence - welcome it and join us in #MonkMode as we heal as a planet."
Entry is open only to New Zealand residents only. No responsibility is taken for lost, misdirected or incomplete entries. Entries are limited to one per person. By registering their details, entrants give permission for Remix Magazine (LP) NZ AND WE-AR to post, email and mobile text message updates. The prize package must be taken as offered and is not exchangeable, transferable or redeemable for cash. Anything not specified in these terms and conditions as being included in the prize package is excluded. The winner will be contacted via email. The promoter is Remix Magazine (LP) NZ, 65 Ponsonby Road, Ponsonby Auckland.