Van Cleef & Arpels have released a new watch of our fairy dreams
If, like most Kiwi and Australian young girls, you grew up reading the fairy books by Shirley Barber, then the magic of fairies is forever a core memory. Seeing one of her book covers alone is an instantly positive trigger - or what Tiktok is calling a 'glimmer' - back to imaginative nighttimes where fairies ruled our fantasies.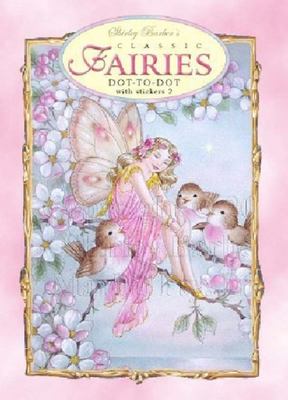 A big fan of magic themselves, Van Cleef & Arpels have released a new watch that perfectly embodies the spirit of fairy enchantment. A part of the Maison's Poetic Complications range, the new Lady Féerie watch comes in two new utterly divine colourways; rose gold diamond pave and alligator leather strap.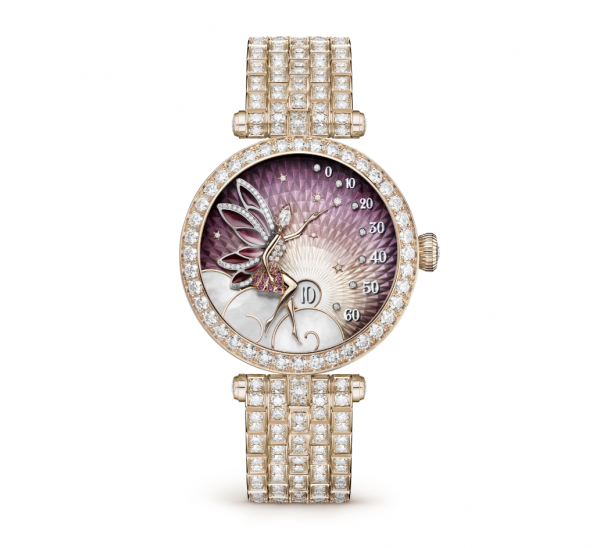 Powerful symbols of joy and hope, fairies and ballerinas are an enduring tradition at Van Cleef & Arpels. In this charming style, the fairy herself acts as a protective muse and symbol of femininity, watching over the sky at sunset in her pink sapphires and diamonds dress.
Every detail of this ethereal design is so intricately perfect - her wings made of pink plique-à-jour enamel that echo the nuances of the sky and crafted in guilloché mother-of-pearl and set with diamonds.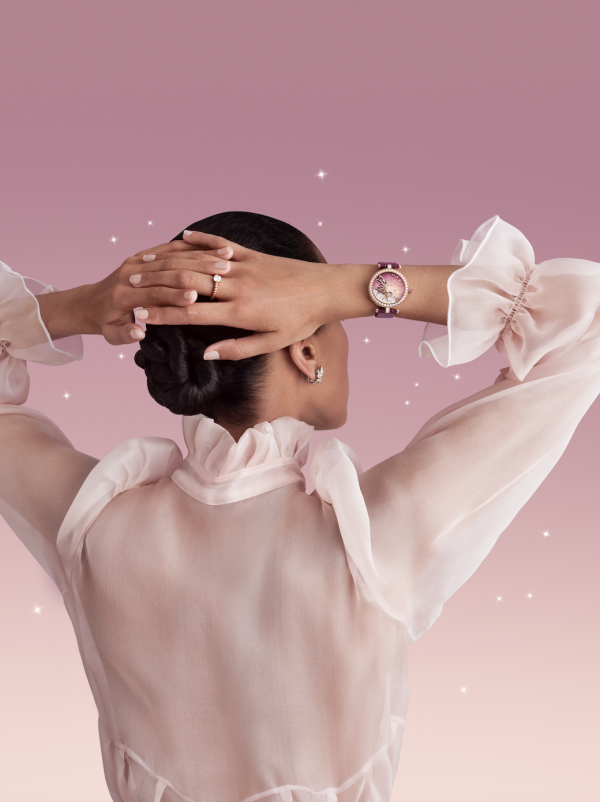 Sitting delicately on a cloud, the fairy points out the minutes with her magic wand thanks to a retrograde movement. While the sun indicates the hours in a mother-of-pearl aperture, magnified by a gentle and soothing halo.
Have you ever seen a watch so enchanting or poetic? It's like a personal Shirley Barber fairytale for your wrist.