In memory of Virgil: Louis Vuitton Men's Fall/Winter 2022
Almost two months since the devastating loss of designer and fashion icon, Virgil Abloh, the fashion community gathered together for the designer's final show in Paris. Louis Vuitton paid its final tribute to its late artistic director by unveiling his last men's collection for Fall/Winter 2022.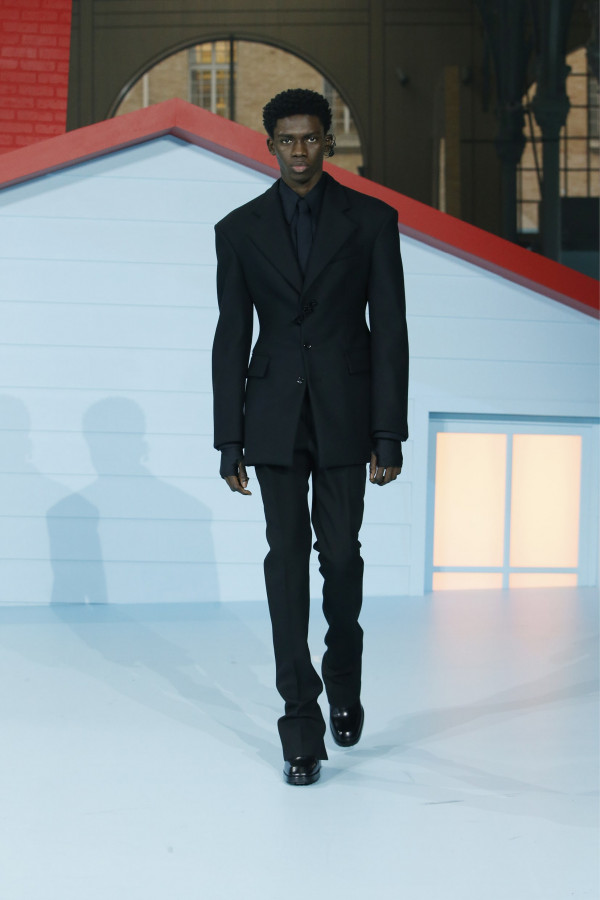 After being appointed as the artistic director in 2018, Abloh opened a new era for Louis Vuitton by introducing elements of streetwear into the realm of high-end luxury fashion. From the very first Spring/Summer collection with the legendary design house in 2019, Abloh fearlessly incorporated his creative visions whilst respecting the brand's long-established legacy.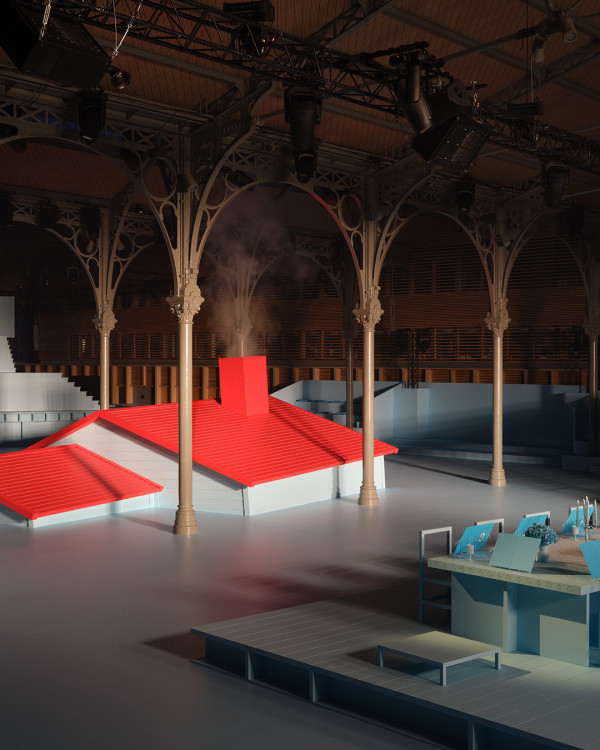 Drawing on the concept of surrealism, the show was set in 'Louis Dreamhouse' which featured a monochromatic set with a red chimney house, king-sized bed and a large banquet table that all felt dream-like. Virgil Abloh's dear friend, Tyler, the Creator, composed the soundtrack with otherworldly music played by a live orchestra, perfectly encapsulating Abloh's influence in the music world. The show also featured angelic motifs, all-white ensembles with lace wings and organza veils, adding to the surreal experience.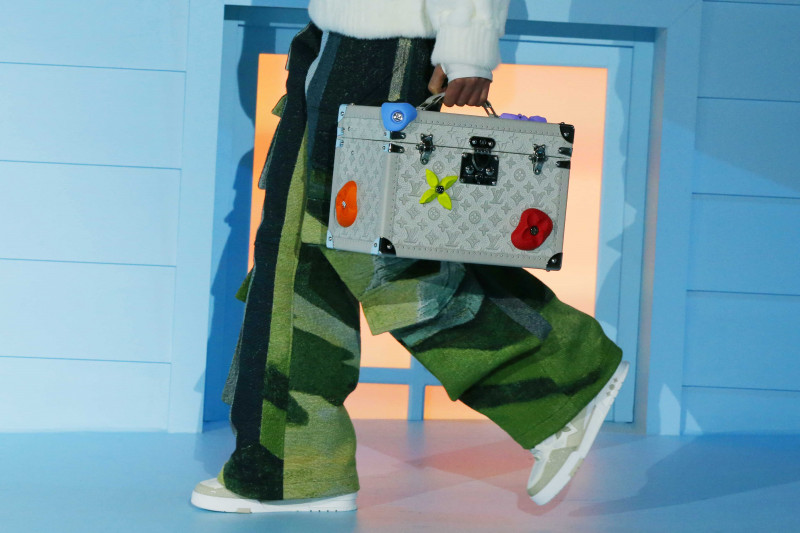 While the collection itself wasn't groundbreaking, it highlighted Abloh's legacy with diverse yet cohesive looks featuring the visionary's iconic tie-dye denim, deconstructed details, sharp tailoring, fluorescent hues and his original sneaker designs. Check out some of the highly coveted pieces from the show that received a standing ovation, below.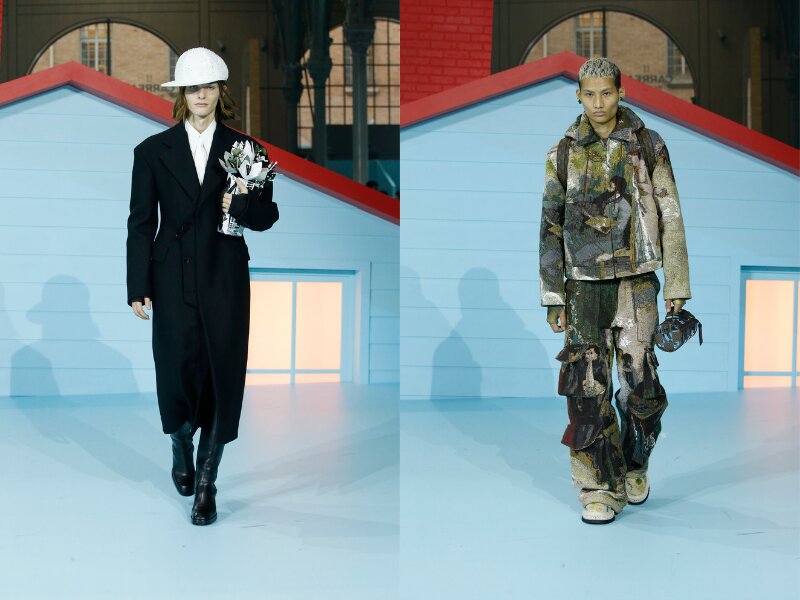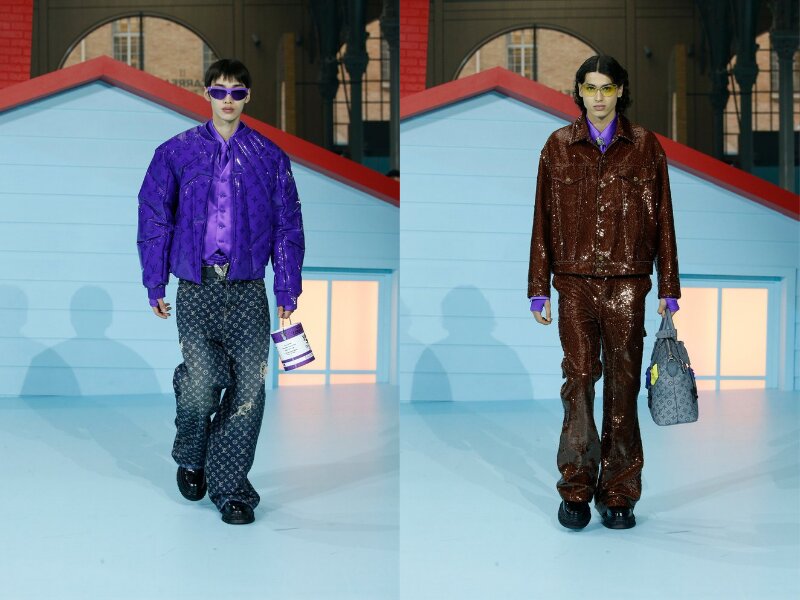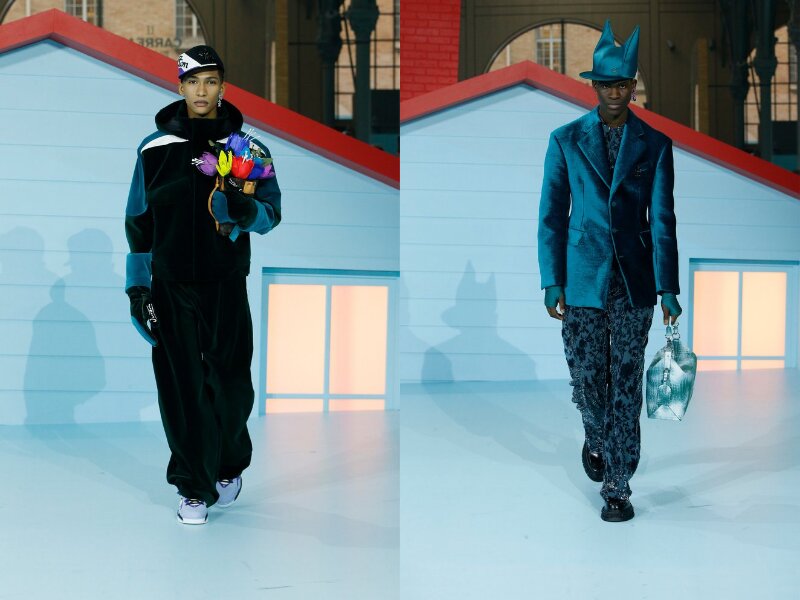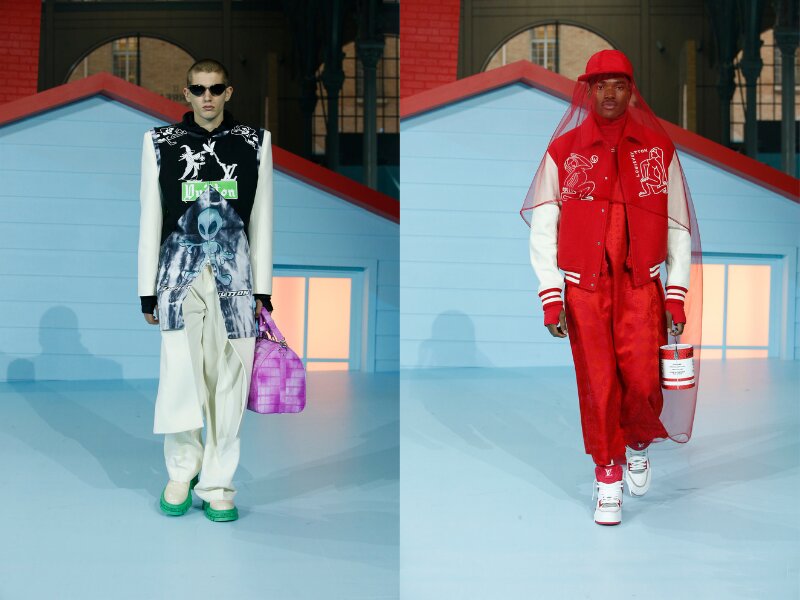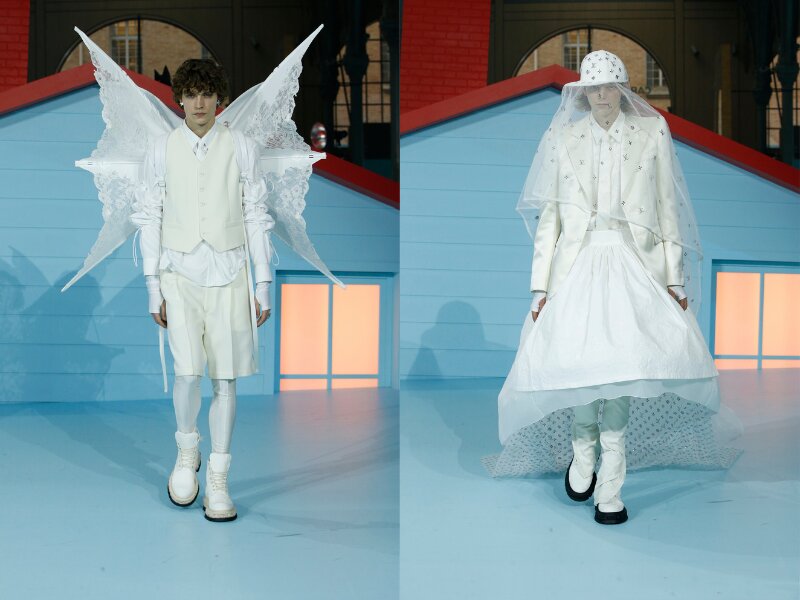 Images courtesy of Louis Vuitton