Nike has launched its groundbreaking Men's Underwear Range
When we think of sportswear, we have a handful of renowned international brands. Of them, is the unstoppable Nike. But it's not every day you get an athleisure brand dropping a collection of underwear… We never really think about the very first thing we put on before a workout, but the more you think about it, the more you realise - it's pretty crucial you wear the right type of fabric... Boys, you're in for a treat...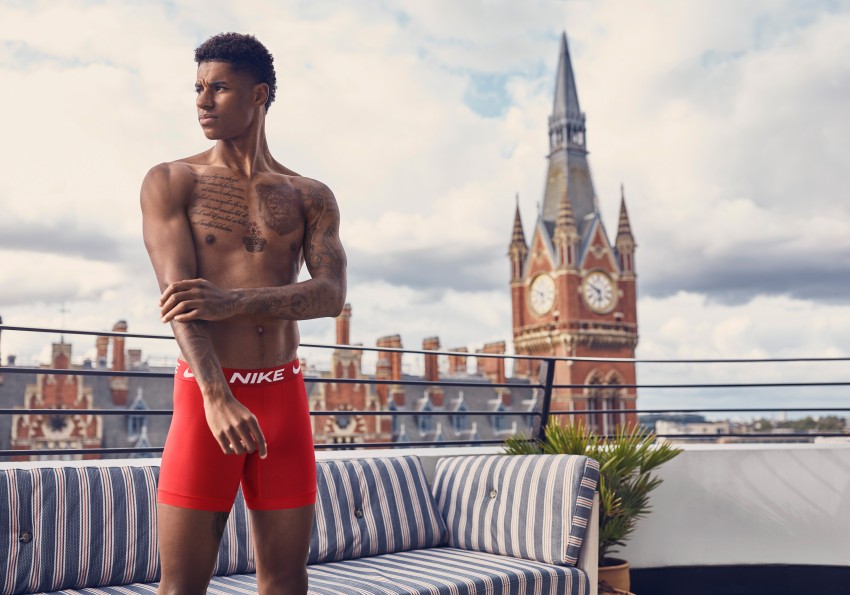 Nike has announced its latest groundbreaking launch of its Men's Underwear! The launch included a few pro athletes - Marcus Rashford of Manchester United and Jarvis Landry of the NFL Cleveland Browns introducing the new range with full force. Nike has come in with full swing with the range being designed to be your very first move.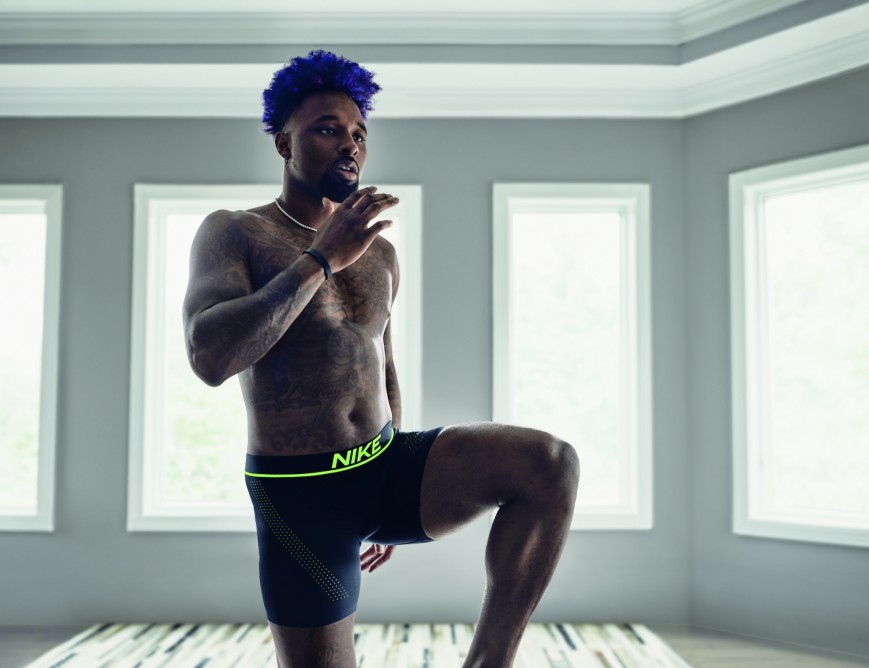 This international superstar of a brand is known to put their athletes' insights at the forefront of every single design - makes sense since we all want to be working out as our favourite sports stars. Creating the underwear range that is beyond-comfortable and made for every type of movement and activity was their centre of focus. Whether you're relaxing at home on your couch or working out at the gym - Nike has got your back (or bottom…)
In the global Fall 2020 campaign, Marcus Rashford and Jarvis Landry are seen wearing styles that enhance its stretchy fabric for that added flexibility and latest technology for breathability. We couldn't ask for anything more!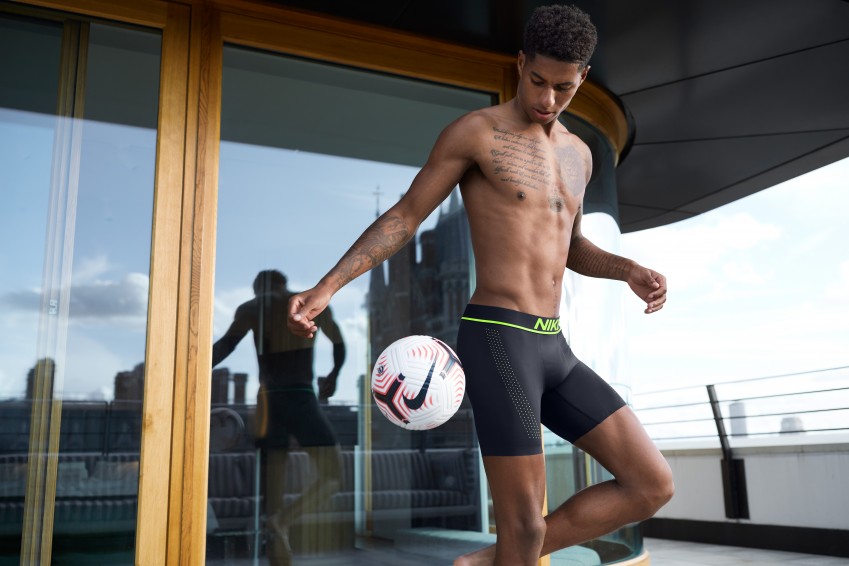 Itching to grab yourself a pair? You can get your own Nike underwear from selected stores across Australia and New Zealand, including Nike, owned stores, Rebel Sport, The Iconic, Culture Kings, JD Sports, City Beach, Myer, and David Jones.
Nike, you've done it again.