Our favourite scenes from the Gucci Aria Campaign - Ontology of Desire
Seduction, secrets and sensuality...
These are the sensations the new Gucci Aria campaign evokes with its modern day scenes which emulate eros - the Greek god of passion, love and fertility. Titled Ontology of Desire, the campaign imagery showcase exactly that, the metaphysical realities of that which we desire, and we're nothing short of obsessed.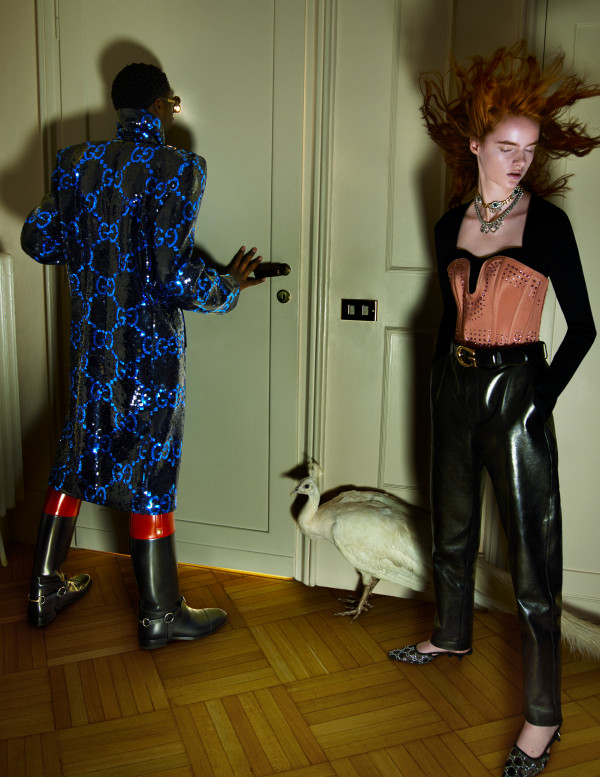 Photographers Mert Alas and Marcus Piggott (with creative direction by Alessandro Michele) shot the contemporary campaign, made up of many colourful moments that hint at imaginative scenarios of temptation, and various states of passion play.
There is an evident and continuous story of desire throughout the campaign, told through the interconnecting bodies and spell-binding scenes.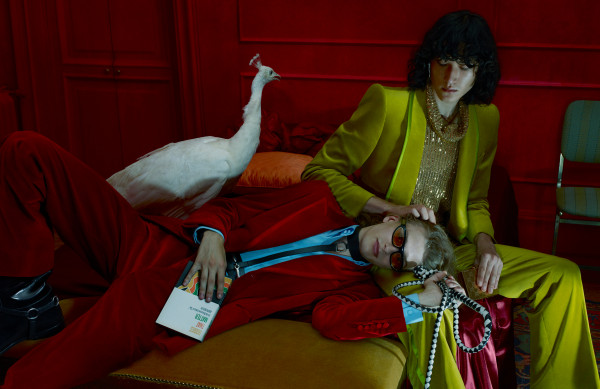 It feels a little bit like a visual commentary on those 'behind closed doors' moments that always seem more sensually charged in a hotel. And that's not without reason... the idea of shooting in the rooms of a classically stylised hotel takes us back to where it all began for Gucci - The Savoy.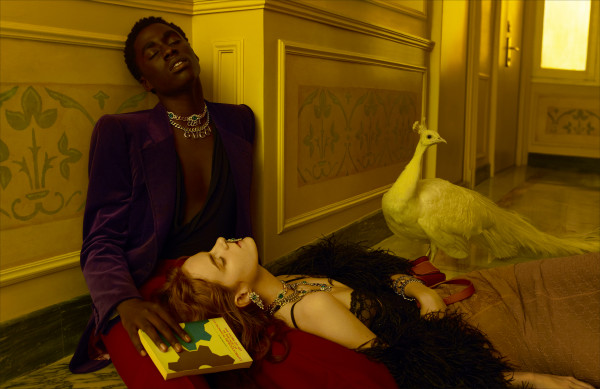 Apparently, The Savoy is where the founder of the Italian maison, Guccio Gucci, worked as a liftboy in his youth. Known as the overnight hot spot for a number of celebrities and high profile politicians visiting London, Guccio regularly gave elevator rides to the likes of Claude Monet, Marilyn Monroe, Frank Sinatra, Winston Churchill and countless others.
He observed and absorbed their styles and quirks, from clothing, accessories, and jewellery to manners and habits. From there, he went on to found the House of Gucci in 1921 after drawing on such early inspiration from the sophisticated and cosmopolitan guests he observed during his employment.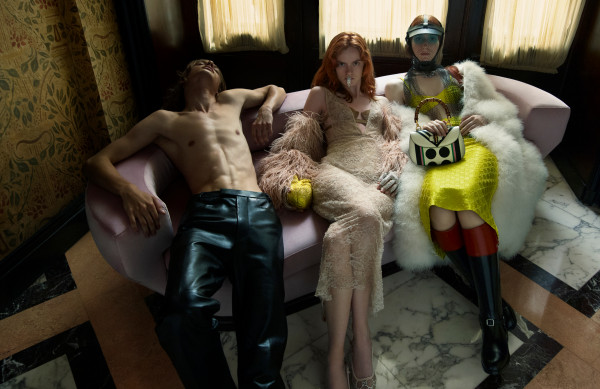 The iconic London lodging - in the form of a fictitious club - served as the backdrop to the Gucci Aria digital fashion show, which launched the House's centenary celebrations back in April.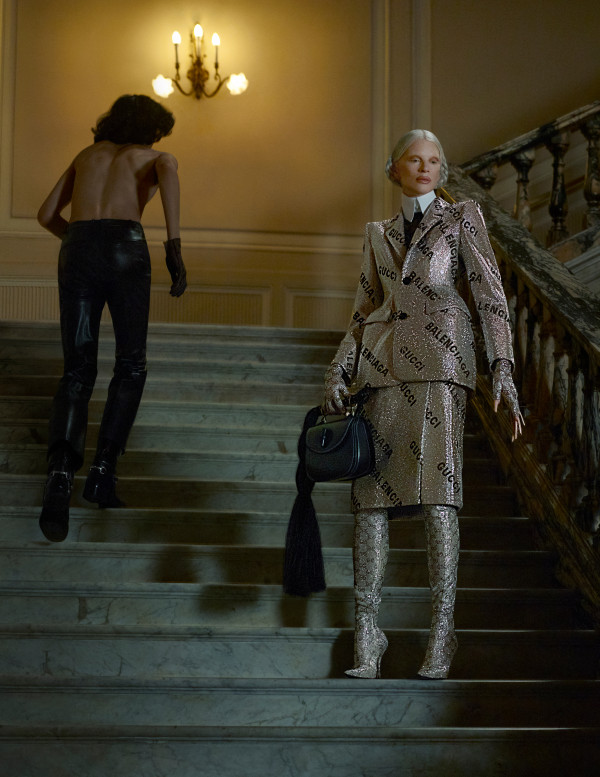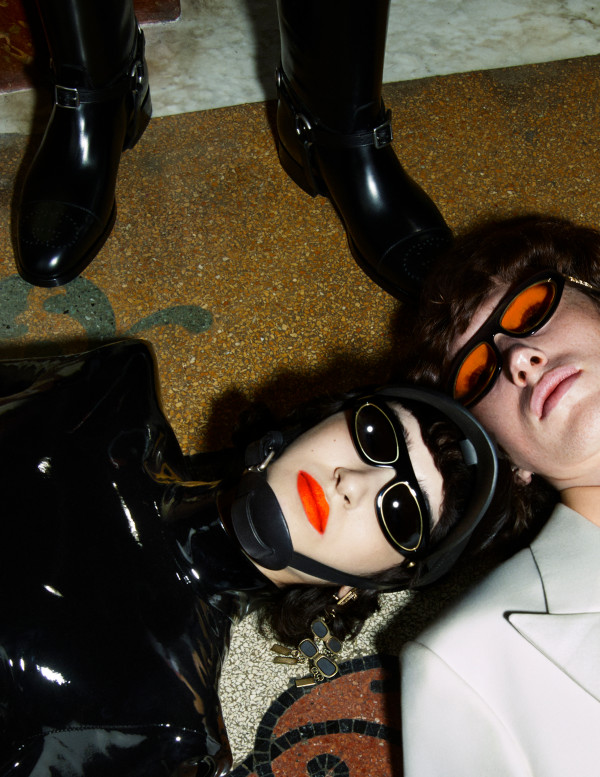 The location is also a special nod to the music video for Madonna's 'I Want You' set in a hotel – which happens to be the soundtrack to the Gucci Aria campaign.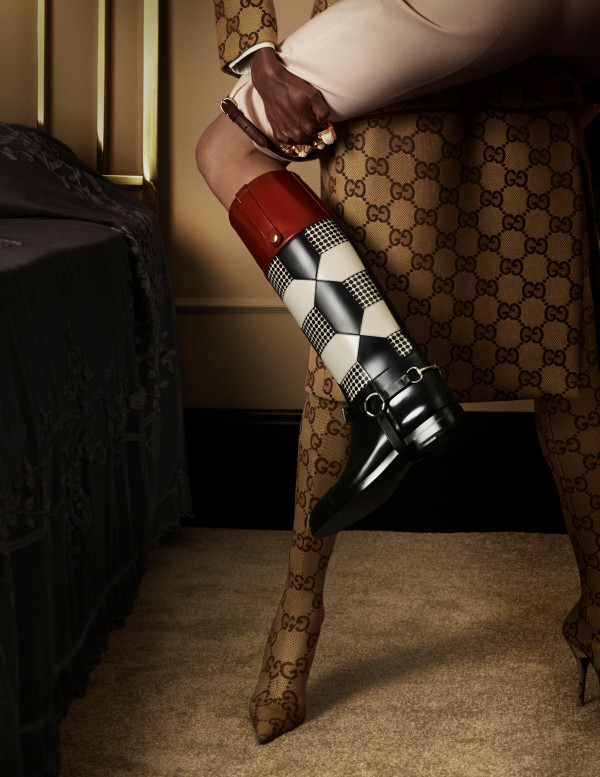 Besides the cast (which were all personally chosen by Alessandro Michele) the creative genius also invited a selection of special guests to take part in the campaign including Måneskin (a multi-platinum selling Italian band atop global charts with more than 3.2 billion total streams) and the prolific American model Kristen McMenamy, best known for redefining the conventions of beauty throughout her career.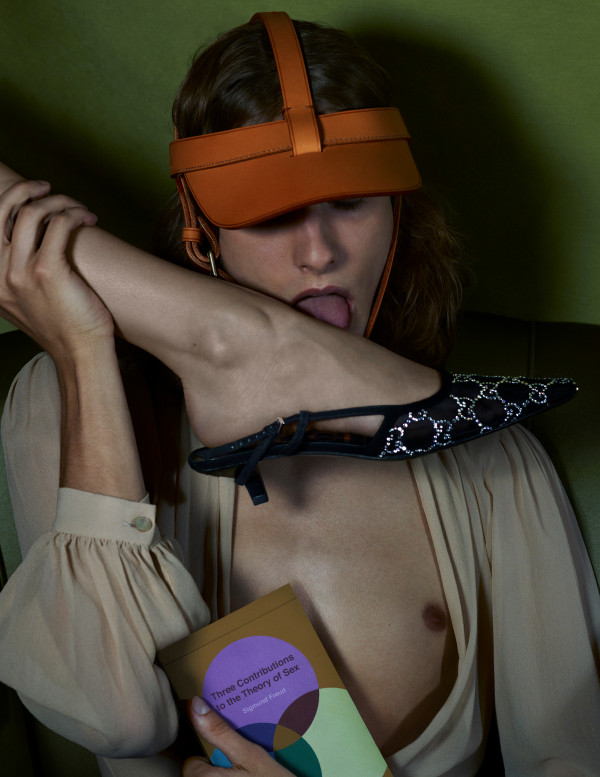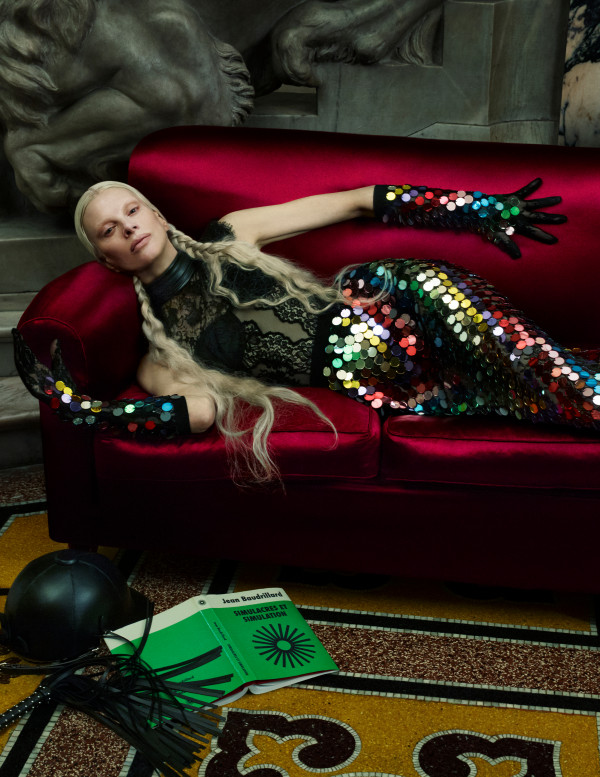 Discover more at gucci.com or watch the film below.