Nostalgic styles dominate in this year's Dangerfield Black Friday sale 
After the better part of this year spent in activewear, the biggest shopping weekend of the year is perfectly timed for a much-needed wardrobe refresh. Never ones to churn out cookie-cutter designs, Dangerfield is poised to inject some eclectic, vintage-inspired flair into your 'drobe for this year's holiday fun.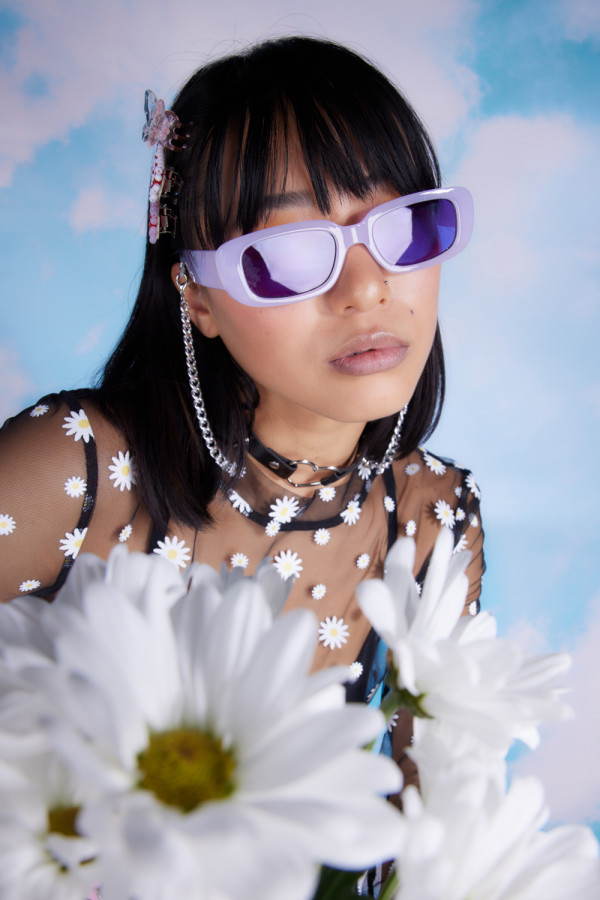 Since 1986, Dangerfield has been challenging the status quo. Merging classic vintage silhouettes with modern aesthetics Dangerfield has made their own unique universe that continues to transcend trends. Designed to be lived in and rotated on the reg, every Dangerfield piece is made to stand out from the crowd and bring joy to passers-by.
In celebration of Black Friday kicking off on the 26th of November you can shop all your favourite Dangerfield styles online and in-store with 20-50% off for the rest of the week. Shop current nostalgia-related collections, psychedelic prints, floral and food treat patterns, and of course, Dangerfield's signature tartan and monochromatic staples.
If you're having trouble narrowing your wishlist down we've got you covered! Discover our favourite Dangerfield looks which will be on sale this week.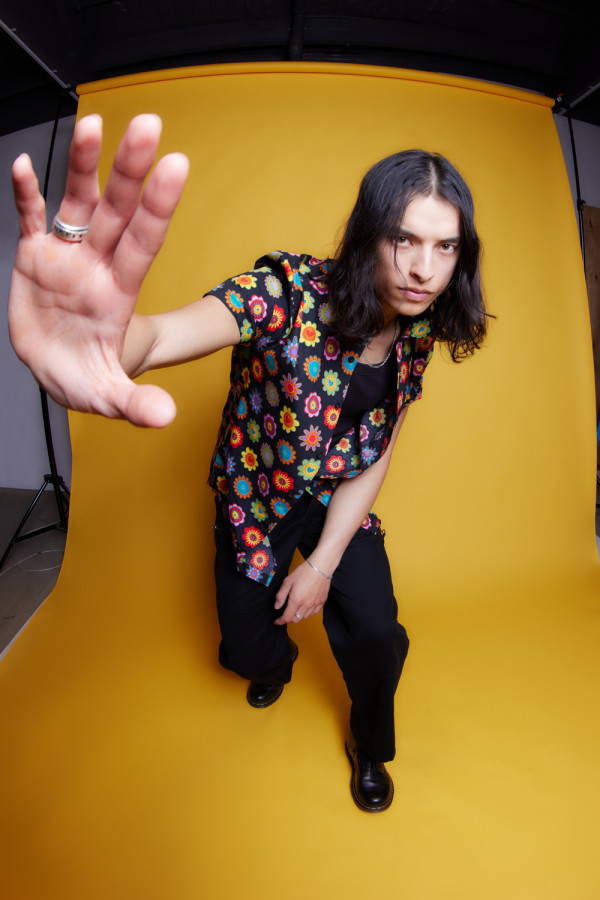 Nothing says summer loving like a bold shirt - and this 70's inspired flower power print is the perfect statement. Pair with a black mini skirt and platform docs for a festival fit that screams fun.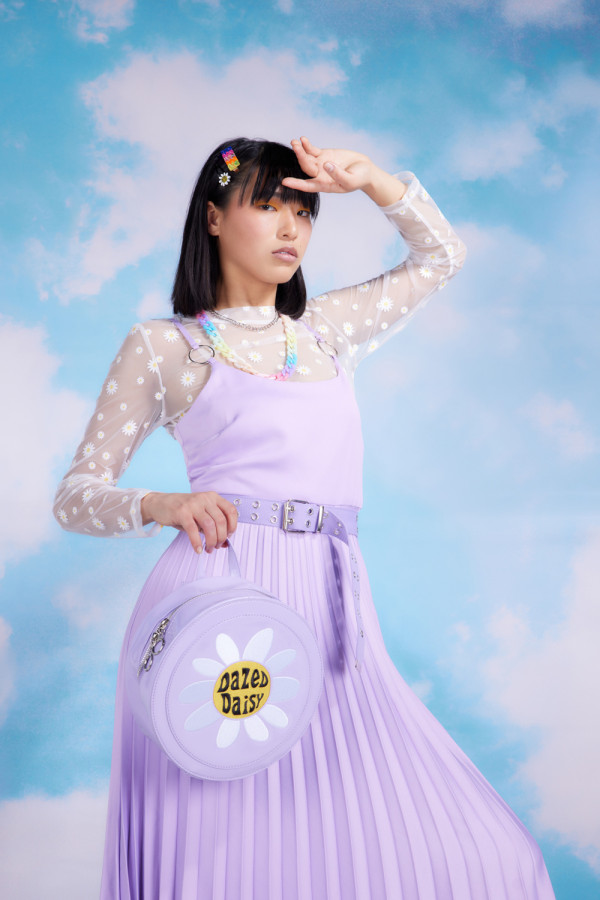 Dangerfield are renowned for their line-up of mesh tops and this daisy sheer print does not disappoint. Pair it with pastels for a perfect picnic look or layer it with a denim jacket for those day-to-night festivities. Oh... and don't forget the bag!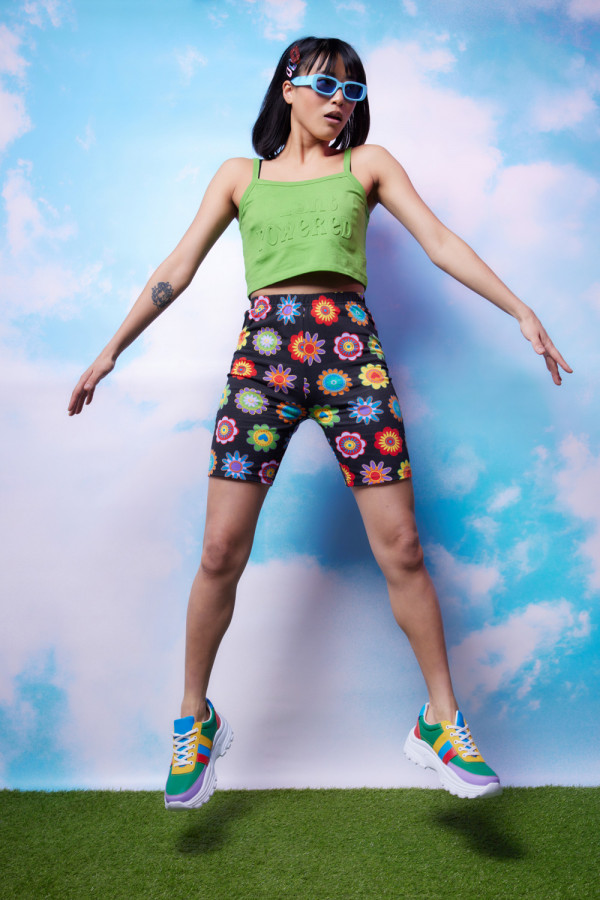 Sporty spice has entered the building! We all love an outfit that's not only cute, but also comfortable and name a more comfortable combo than bike shorts and a singlet?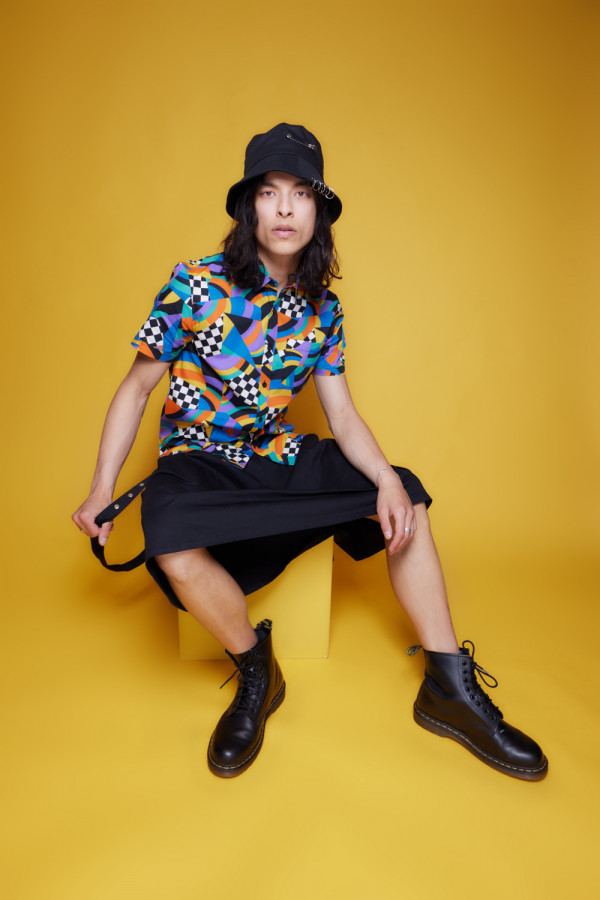 Summer is skirt season and all are encouraged to get amongst with the Dangerfield Punk Deviant Drill Skirt. Keep it chic with an all black monochrome colour palette or add in a fun shirt for a pop of colour.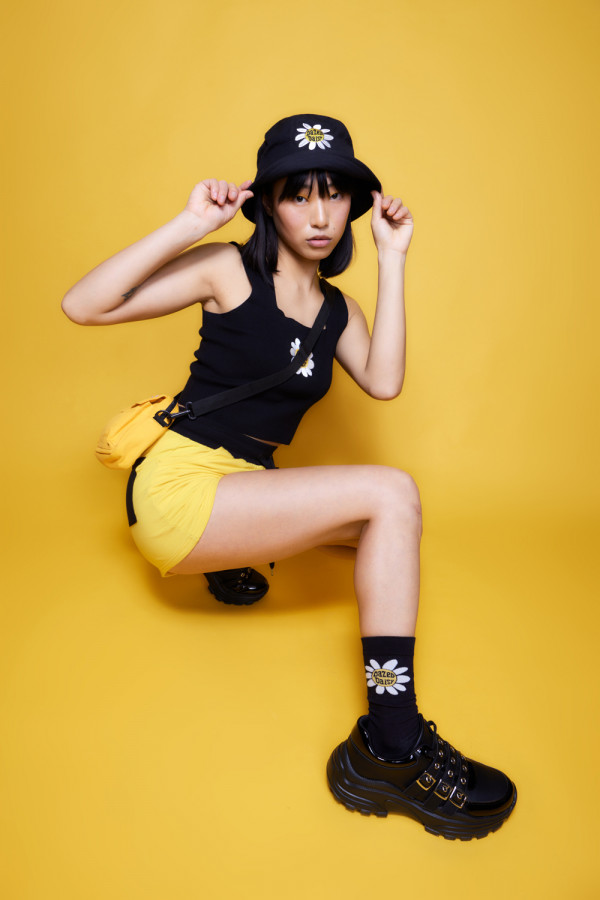 All over flower power from head to toe. This is the perfect outfit for all-day adventuring in the sun followed by dinner with friends at your favourite local.