Our five fave Mother's Day gift ideas for the last minute shopper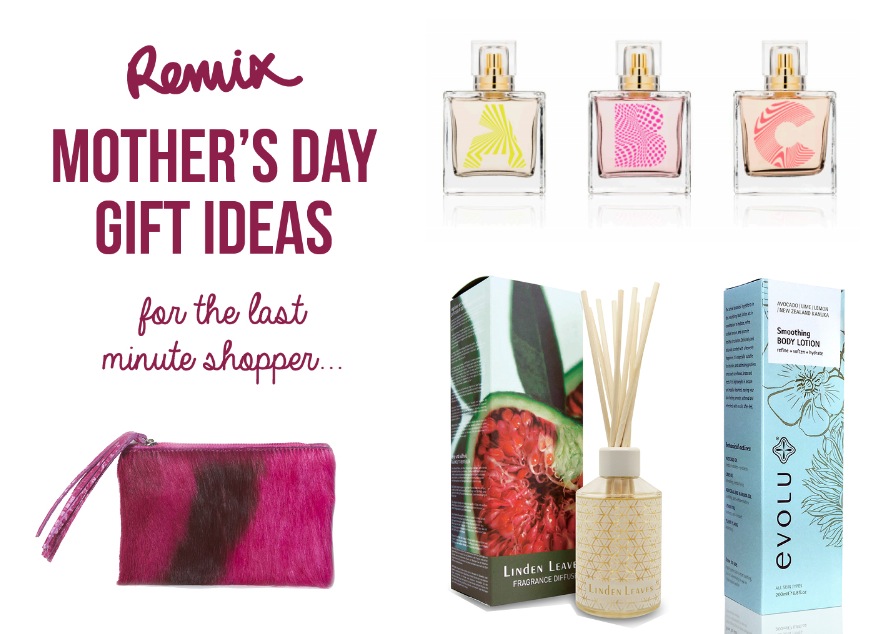 Words by Larissa Jenkins.
If you're like us and tend to leave things to the last minute, then have a read below for some Mother's Day gift ideas. Yes, Mother's Day is next Sunday. These are our top five suggestions, perfect for the last minute shopper...
1. A beautiful body wash & body lotion from Evolu
Evolu has got you covered with an online deal exclusively for Mother's Day, which offers buyers a free 250ml Refreshing Body Wash when two body lotions are purchased. The Evolu Body Lotion uses active botanical ingredients to nourish the skin, creating a smoother appearance and softer touch. Better yet, this lotion now comes available in a brand new beautifully decorated package! Snatch up this great deal
here
.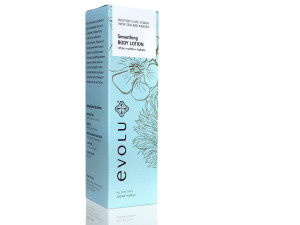 2. Karen Walker's stunning new fragrances
Karen Walker can do no wrong, and she's proved that once again with her new range of perfumes. The dynamic trio A, B and C is sure to contain the right fragrance for your mum this Mother's Day. Put your knowledge to the test; would mum prefer A? Something sparkly, bright and fresh, with fruity floral notes of cassis, crushed mint leaves and grapefruit. Or perhaps B? Something feminine, lush and ripe, with deliciously floral notes of pergamot, pink pepper, white rose and vanilla. Or maybe C? Something addictive, compelling and opulent with sensual floral notes of gardenia, magnolia, mandarin and sandalwood? A, B and C come available in two sizes: 50ml and 100ml.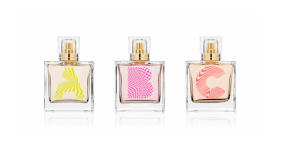 3. Take mum for a winter wardrobe shopping spree with Workshop
The cooler seasons are creeping up on us, which makes May the perfect month to start filling your winter wardrobe – and your mum's. This Mother's Day take mum out shopping to get her prepared for the cold winter days. Check out Workshop in the City Centre or Newmarket to find their latest knitwear attire, featuring a stylish new range, which uses snug materials such as classic Super Soft Merino, Metallic Mohair and Boucle. Or click
here
to see the full range.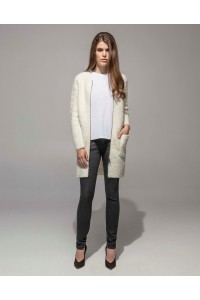 4. Linden Leaves goodies to make mum's home smell delicious
A fresh and fragrant smelling home is one of those luxuries that every mum loves.
Linden Leaves Home Fragrances
are the stylish and long-lasting option for making this happen! These New Zealand made fragrances come available as both a diffuser and room spray, each offering a refreshing, mood-setting atmosphere in any space. Linden Leaves Fig Liquorice Fragrance Diffuser is available for $59.99 and the Room Spray is available for $39.99. Click
here
to make your purchase online and they'll deliver your gift right to your doorstep.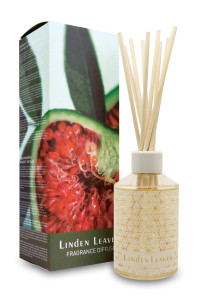 Mooi's Winter 2015 Aurora Collection has the perfectly sized 'Chloe' purse for mum this Mother's Day. Measuring in at 15cm in height and 20cm in length, these clutches are just big enough to fit mum's phone, keys and cards, or alternatively, act as a make-up bag. Available in pink yellow, cobalt blue and more, there are many styles to choose from in this gorgeous range of pony-hair clutches. Featuring a zip closure with tassel detail and genuine leather, the Chloe would make a wonderful gift for mum, especially if she's in love with the 'hair-on' craze!