The Style Evolution of Harry Styles
When it comes to true style evolution, there is nobody better to focus on than the one and only Harry Styles. Spanning all the way back to the days of One Direction, Harry has successfully traded in his Frat boy era for Feather Boas and Gucci garments, graciously and effortlessly moving with the times and blurring gender boundaries along the way.
With his new album 'Harry's House' on repeat, and his new and highly-anticipated film 'Don't Worry, Darling' about to hit the big screen, the Remix team thought that this would be the perfect time to dive through the Styles' archives.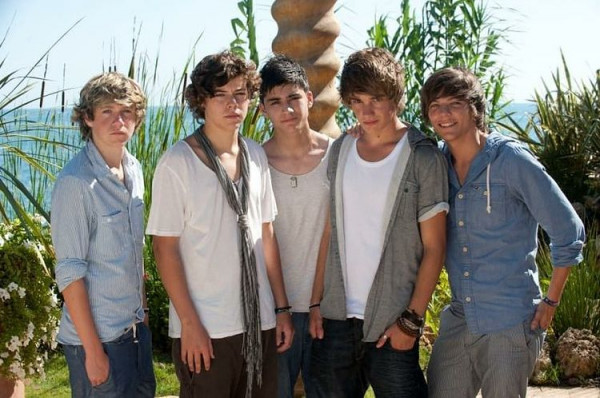 Via @onedirection
Peak One Direction era, 2010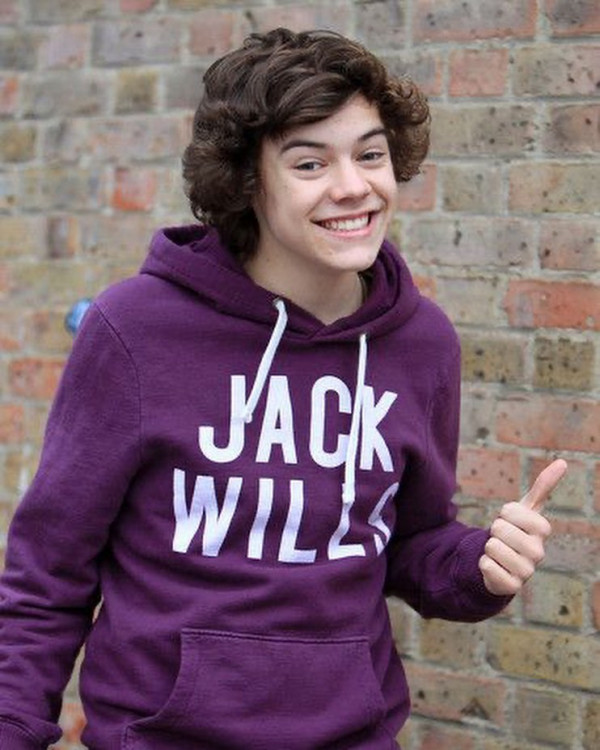 Via @harrystyless.dailyy
Humble beginnings, Harry papped in London wearing Jack Wills, 2010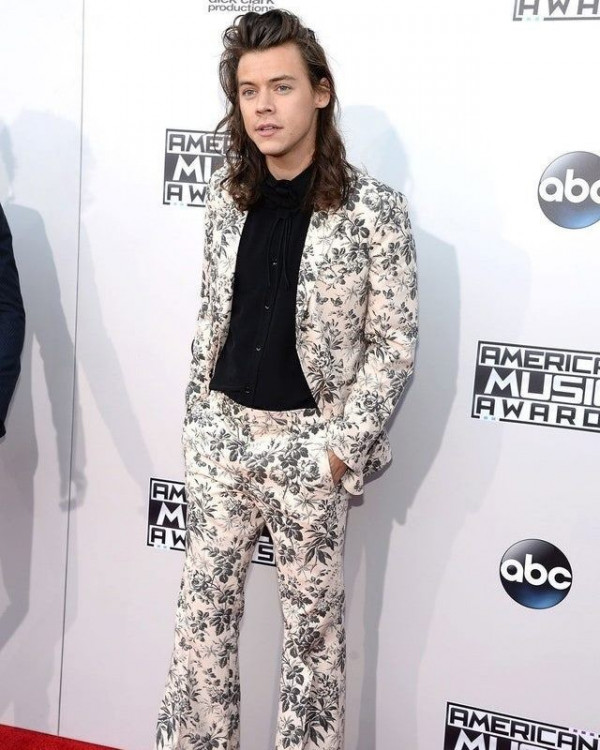 Via @slicedotca
One Direction attends the American Music Awards, 2015.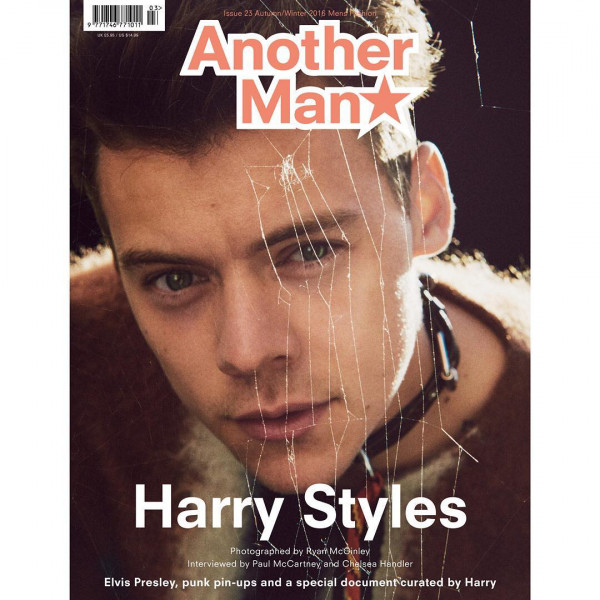 Via @harrystyles
Harry for 'Another Man' Cover, 2016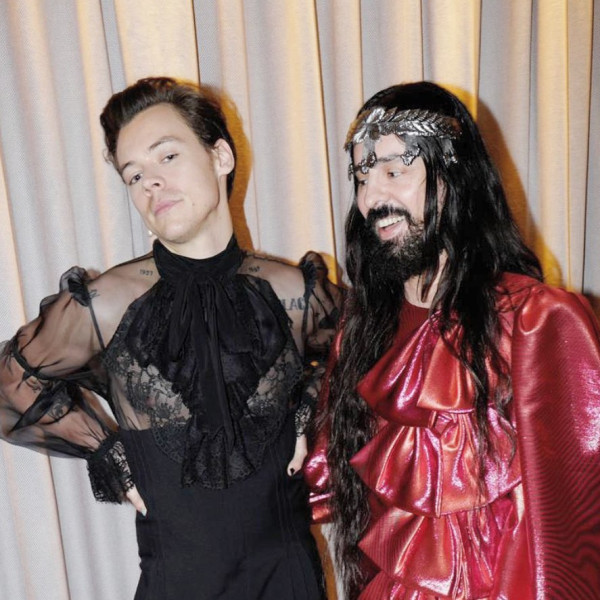 Via @alessandro_michele
Harry attends his first Met Gala with fashion muse and Creative Director of Gucci, Alessandro Michele, 2019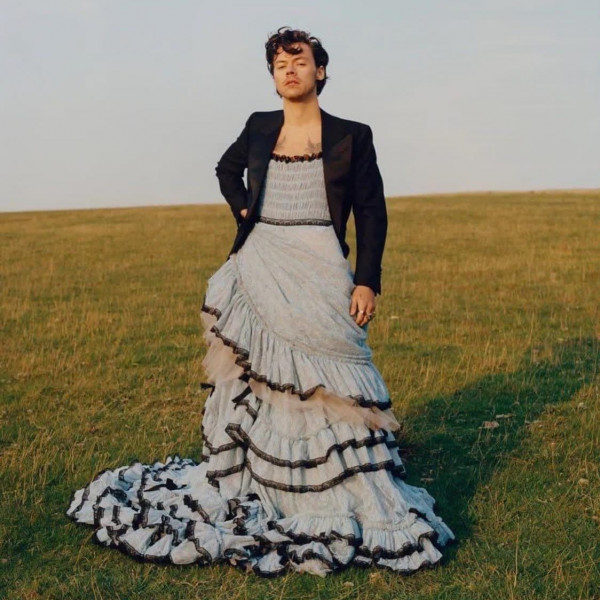 Via @alessandro_michele
Harry pushes gender norms by wearing a Gucci dress for his Vogue cover shoot, December 2020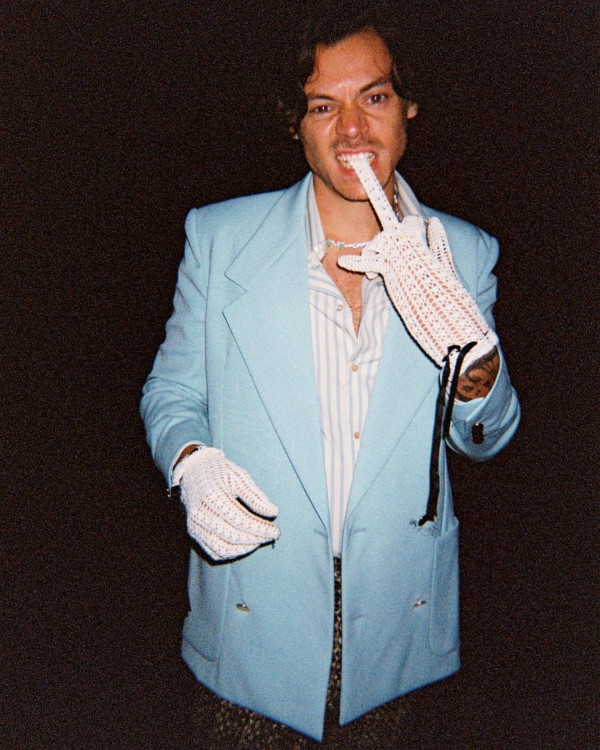 Via @harrystyles
One of many flawless fits for his 'Golden' Music Video release, 2020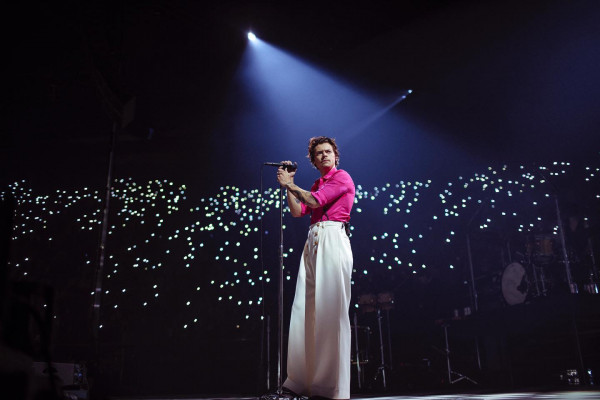 Via @harrystyles
Love on Tour, 2021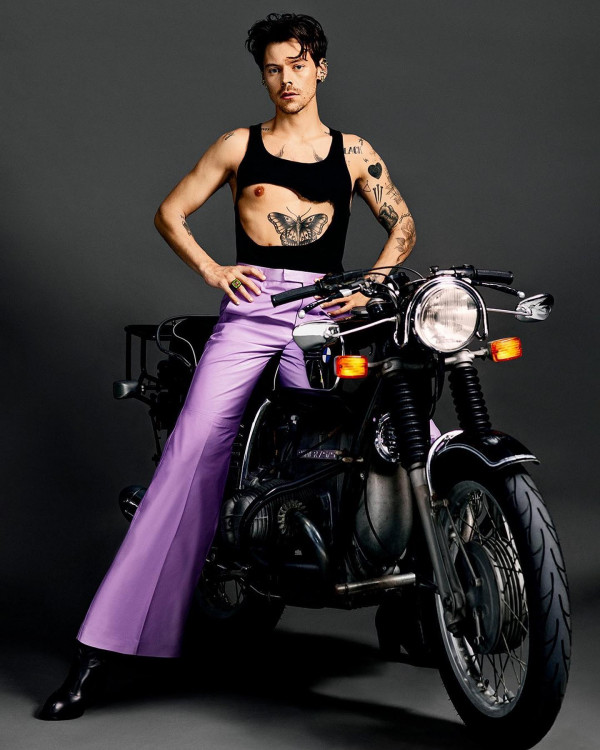 Via @harrystyles
Harry for Dazed Magazine, 2021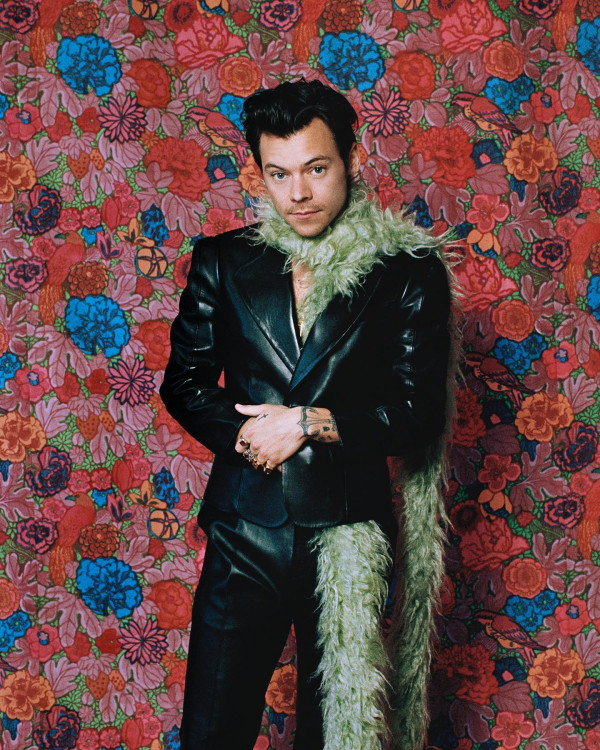 Via @anthonypham

Harry Styles for Gucci, 2021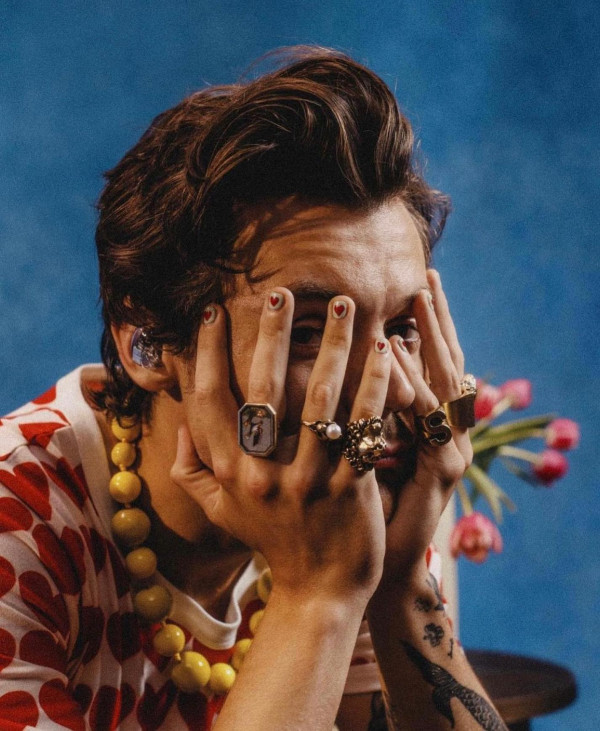 Via @golldenharry
Harry says chunky jewellery is back in. One Night Only, NYC by Anthony Pham, 2022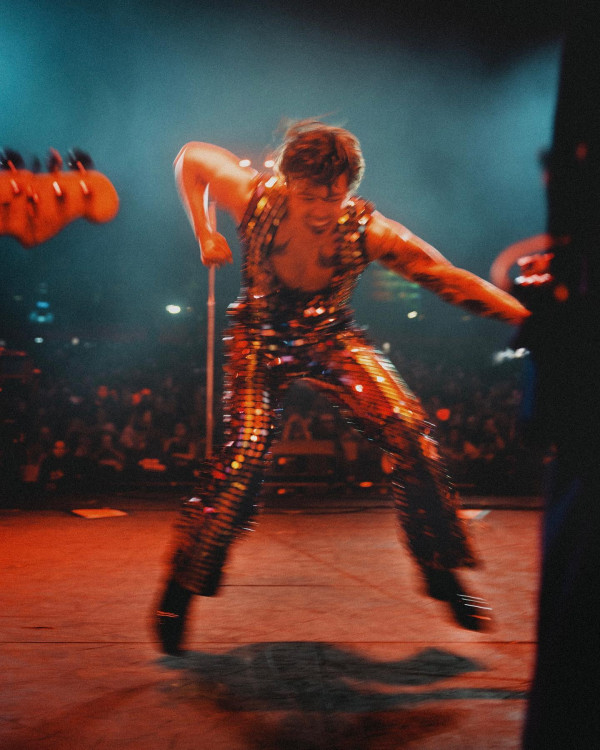 Via @anthonypham
Sequins on the Coachella Stage, 2022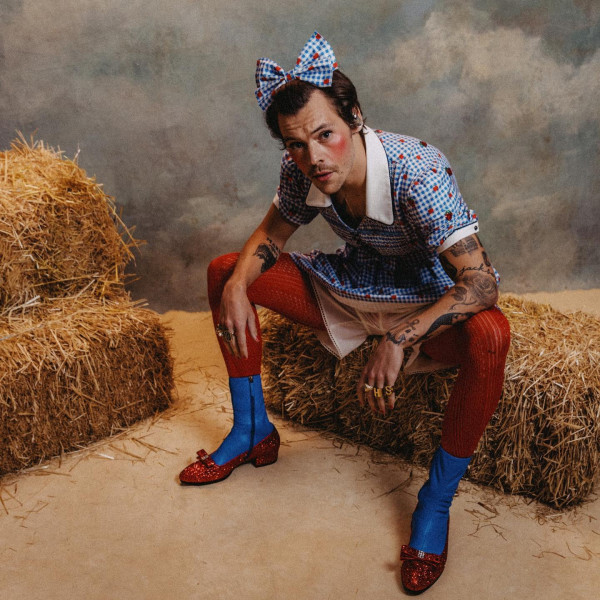 Via @anthonypham
Harryween, 2022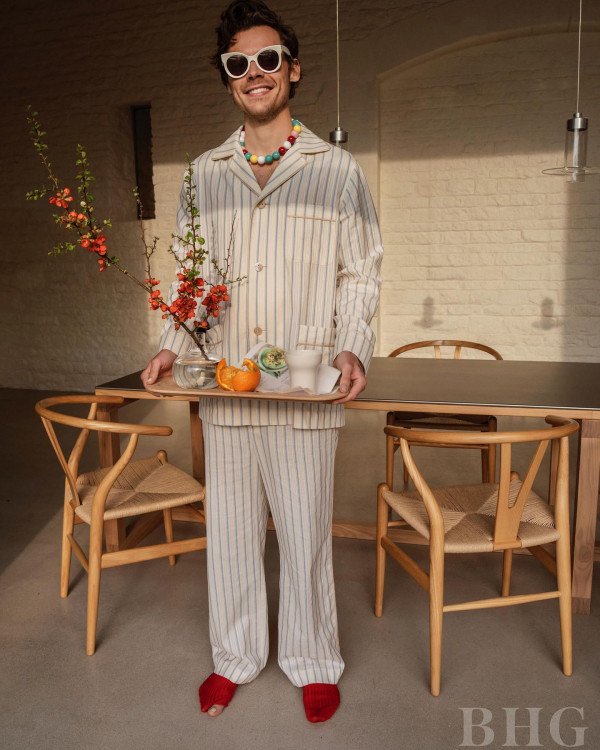 Via @hshq
Only Harry could make worn socks look 'cool' in his Better Homes & Gardens shoot, 2022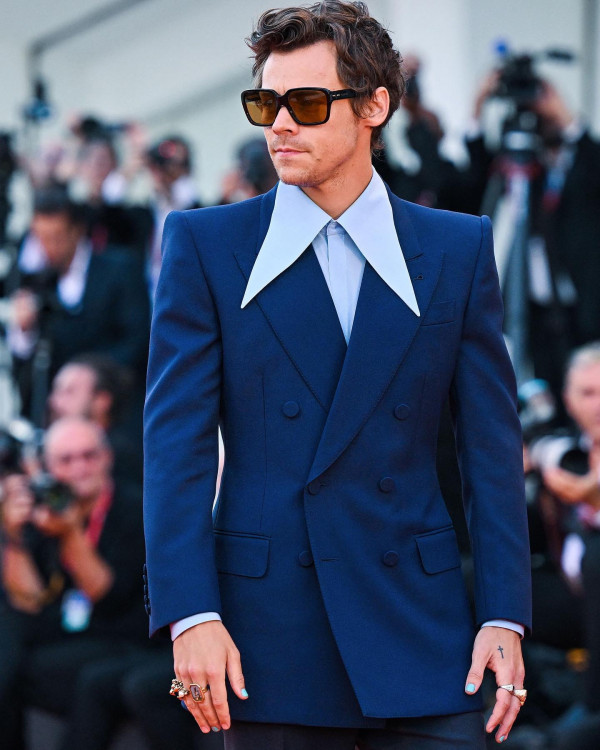 Via @bazaaruk
Harry has officially entered his Elton John phase, wearing a beautifully crafted Gucci suit and sunglasses for his film premiere 'Don't Worry, Darling' at Venice Film Festival, 2022