Reliving the '90s one shoe at a time
The silhouette of a Converse One Star is undeniably iconic. The simple yet timeless style is sure to thank for its unwavering popularity. Acting as a canvas for self-expression, the One Star encapsulates the personality of its wearer, resulting in a trend-setting wave of individuality. Since the '90s, the One Star shoe has been used as a symbol for fearless rebellion and tenacity and in 2018; they're boasting the same philosophy.
Teaming up with Erin Magee, their Converse x MadeMe One Star Platform Collection is set to reimagine the infamous shoe with a bold modern twist. MadeMe has solidified their name at the forefront of female street culture with riffs from New York City's intersection of the queer, fashion and rave scenes. True to form, the One Stars were more than ready to physically embody this cultural breakthrough.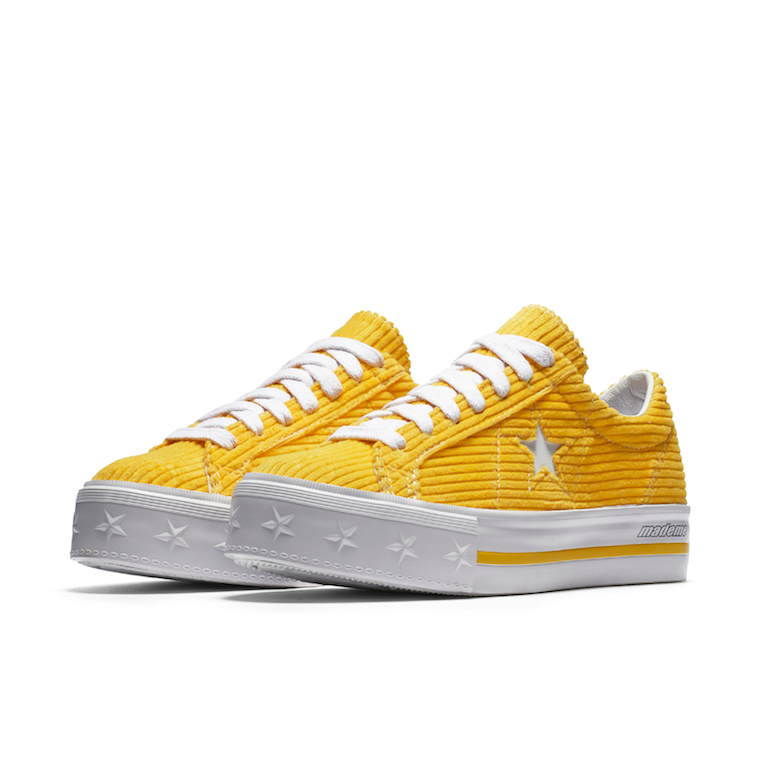 Echoing major Riot grrrl vibes, the Converse x MadeMe One Star Platform Collection sees suede and corduroy detailing paired with numerous colourways, to complement the fabric. MadeMe's rebellious DNA runs through each design and can be seen in the attention to detail that crowns the collection truly unique.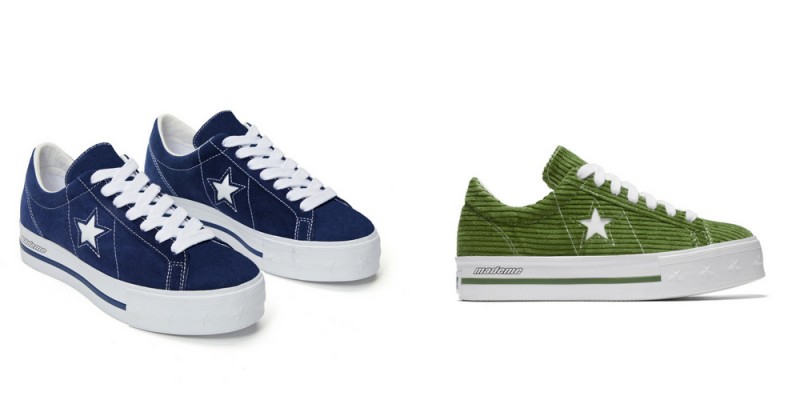 Make your mark in this world and rise above the rest, with a bespoke pair of Converse x MadeMe One Star Platforms.
The Converse x MadeMe collection will hit stores on the 25th May but if you just can't wait that long, head here.