Meet the Moncler Maya 70: A Pharell Williams collab
Renowned fashion brand Moncler celebrates its 70th Anniversary by launching its seventh and final edition of the Moncler Maya 70 series, designed in collaboration with singer, songwriter, fashion designer, and entrepreneur, Pharrell Williams, and modelled by rapper and singer Tobe Nwigwe.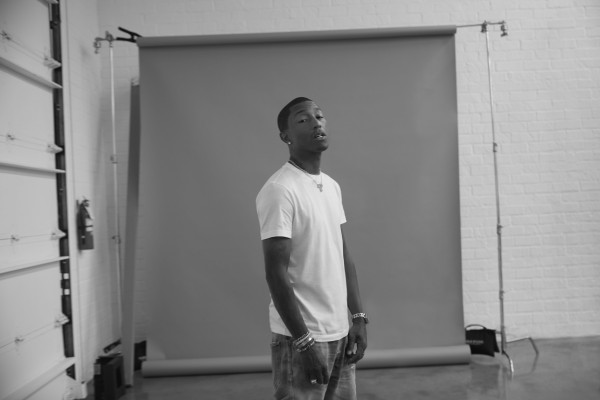 The Maya series consists of seven reinterpretations of the iconic Maya jacket by seven different designers, and the latest launch lives up to Pharrell's trailblazing visionary outlook. Delivering a sleek iteration of the iconic silhouette, boasting moulded polymeric materials and embossed logo branding, the Maya 70 takes the standard puffer and pushes boundaries in the best way possible.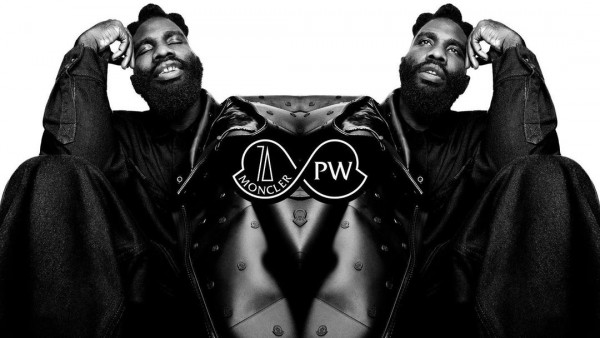 @Moncler
"Getting to design the iconic Maya jacket with my own twist was a total honor. I knew from the beginning I wanted it to be all rubber," says Pharrell, who chose rapper and singer Tobe Nwigwe for the campaign, adding, "I'm a huge fan of Tobe, and the way he combines music and fashion to make his own unique style. He's the only person I know that could rock a rubber jacket and make it look even better."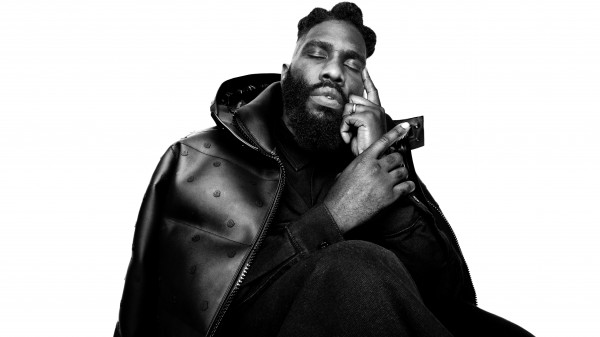 The Moncler Maya 70 by Pharrell Williams is set to launch on November 26th both online and in-store.