How to style your favourite Dr Martens sandals for summer
It's official…Sandal season is upon us, so it's time to start thinking about swapping out those closed-toe classics for something a little more practical.
Sandals stem back to the very beginnings of fashion - they've literally outlived every other shoe trend - but in recent years they've really exploded. From the socks and sandal trend made aspirational by Gucci to street style mavens pairing ball gowns with 'American tourist sandals', it's safe to say that the evolution is still going strong.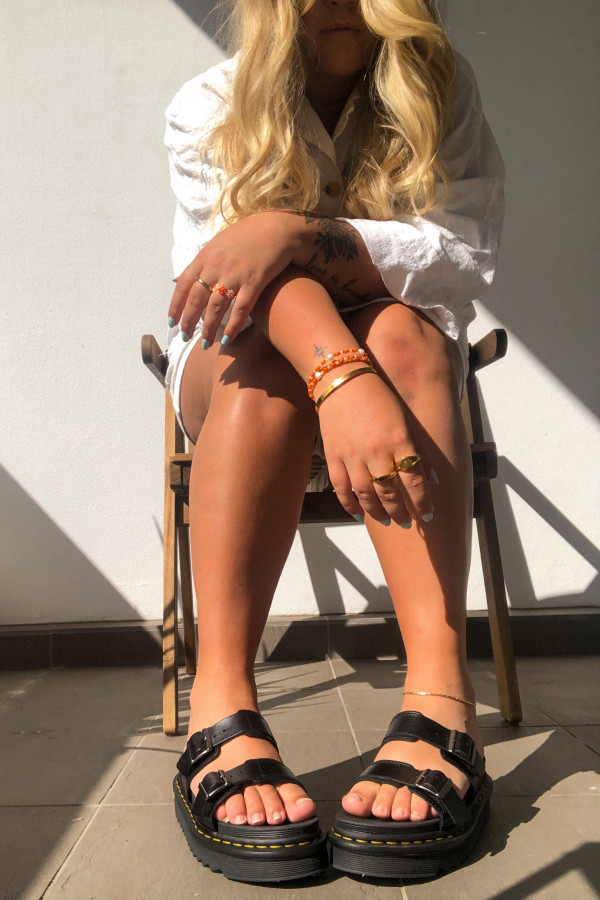 Going hand in hand with the socks and sandal trend is the rise of chunky, strappy sandals, and we only have one brand to thank for that - the pioneers themselves, Dr Martens.
Dr Martens have been a staple in many's wardrobes since their debut back in 1901. Did you know, originally, they started out making leather boots for British workers? However, it wasn't long before the roaring '60s came along and famous musicians sported the famed boots to fight social normalities and elevate their personal punk rock style. Today, Dr Martens are still seen as the ultimate symbol of self-expression, worn proudly worldwide by the young and old.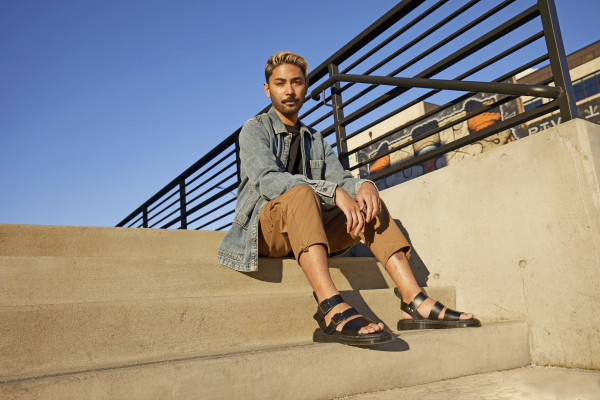 Branching out from their classic boot production, Dr Martens later introduced sandals to their brand profile which of course was well-received by Doc fans worldwide. From their iconic chunky soles with signature Dr Martens stitching to bold colourways and excessive straps, Dr Martens range of summer footwear is the answer to all your summer sandal conundrums.
As big lovers of all things fashion here at Remix we put together a summer style guide of our favourite Dr Marten sandals for every summer occasion.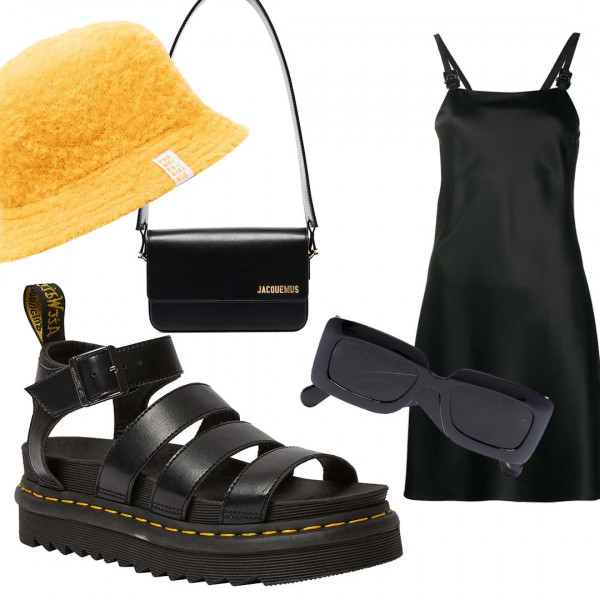 You can't go wrong with a little black dress and a pop of colour. The Blaire Hydro in black is a perfect statement piece to grunge up any look. Pair them with a yellow accessory to hero the iconic Dr Martens stitching.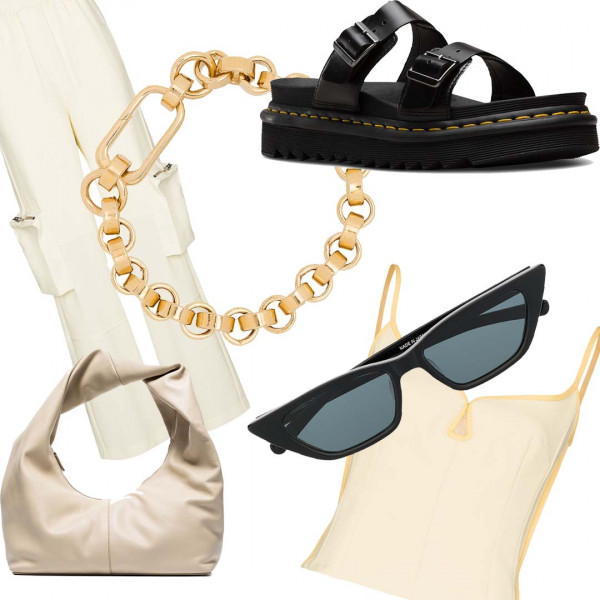 Keep it classy with neutral tones. This is the perfect date night outfit that's not only chic, but also comfortable. The Myles slide is an easy throw on pair of sandals to dress down a glam look.
Nothing screams summer quite like a bright bold print and mini skirt. Paired with the Voss Quad in white, the chunky platform sole ties together the whole look that can be worn all day long.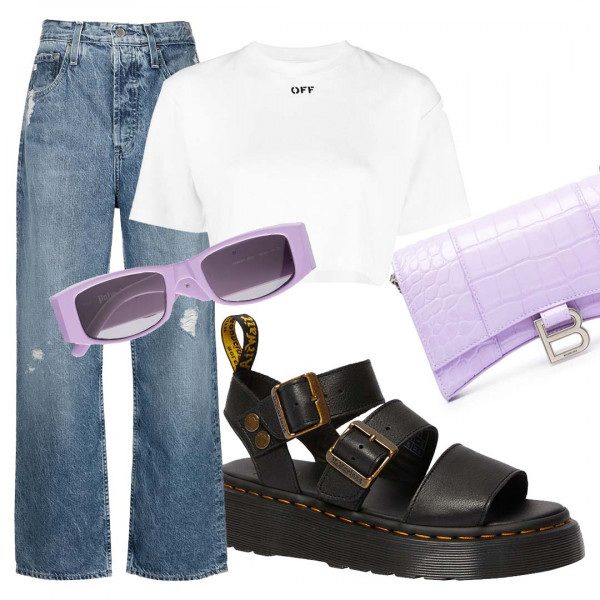 A plain white tee and jeans has been a wardrobe staple for as long as we can remember and is perfect for those colder mornings on your walk to work. Add a spark of colour with some fun accessories and bring the whole outfit together with the Gryphon Quad sandal.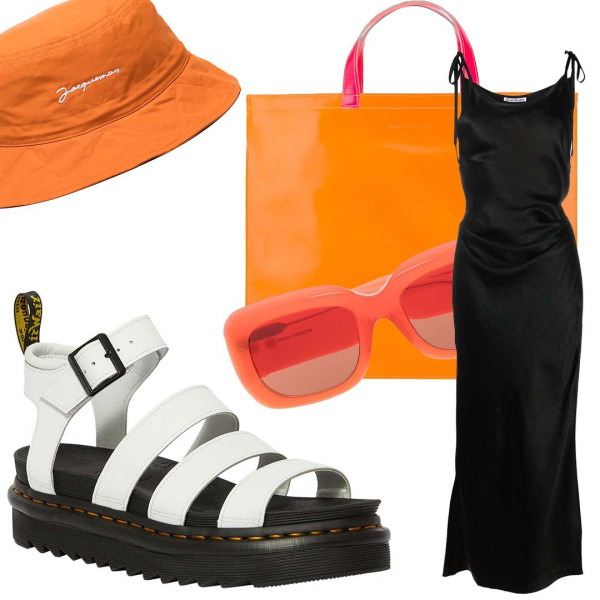 From dinner to sunset beach walks the Blaire Hydro in white is the ultimate all-rounder. Paired with a silk slip, a beach tote and bucket hat, you'll no doubt be the best dressed on the beach.
Shop online 24/7 and follow @drmartensnewzealand on Instagram for constant style inspiration.