A jewel in the heart of the city, Parisian jewellery house FRED unveils a new boutique inside T galleria by DFS Auckland
The story of FRED is one of passion, heritage, and artistic innovation. Founded by Fred Samuel in 1936, the maison was built upon his profound appreciation for gems under the guidance of his father. Through his apprenticeship with renowned dealers Worms in Paris, Fred Samuel's expertise in coloured stones and pearls grew, making him an internationally recognized expert in the field. Fred Samuel's designs, characterised by clean lines with a modern edge, aim to magnify the beauty of women every day. This vision resonated with icons such as Marlene Dietrich, Barbara Hutton, and Princess Grace of Monaco, who were all fans of the maison. Fred Samuel's creations exuded a sense of relaxed style, joy of life, and a natural brilliance that became his hallmark.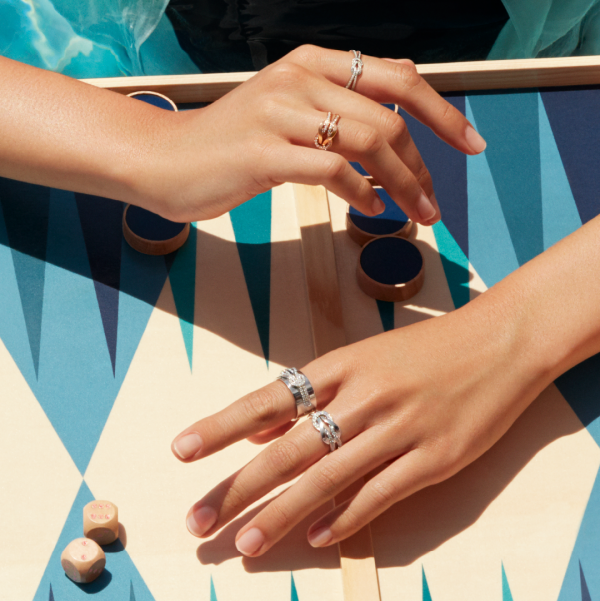 This summer, FRED unveils a new boutique at the luxurious T Galleria by DFS Auckland bringing French-Riviera-inspired elegance to the heart of our city. This iconic shopping destination has long been synonymous with elegance and exclusivity and the opening of FRED's local boutique marks an important milestone for the maison as it takes centre stage in the New Zealand luxury landscape. Opening on September 7th, with dedicated areas for both men's and women's pieces, the boutique showcases a commitment to bold, contemporary designs that will resonate with the modern kiwi audience (that's us!).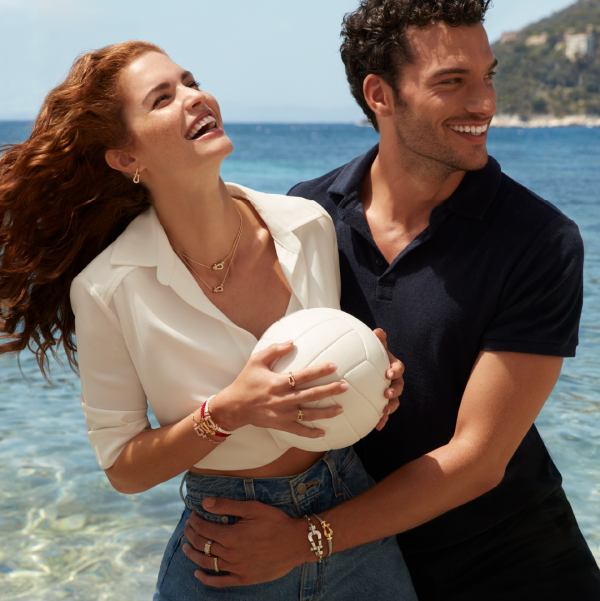 With this exciting new Auckland location, FRED continues its 87 year legacy. The warm character of T Galleria in the springtime makes for an ideal stopover location before jumping on the ferry and a joyful destination to celebrate life's most precious moments. There's just something about sunshine that makes accessorising even more thrilling, join us at T Galleria by DFS Auckland this September as we play dress up and add a number of FRED pieces to our ever growing wish lists.