Dior takes fashionistas on the most stylish train trip, ever
Aaaaall aboaaaaaard!
Dior packed a train full of beauty products and some of their most beloved fashionista's bound for Arles in the South of France. And we aren't talking just any old railway train, they went on an old-school adventure in style. The summer affair was to visit the annual photography exhibition Recontres Arles, and to celebrate the brands dreamy beauty line.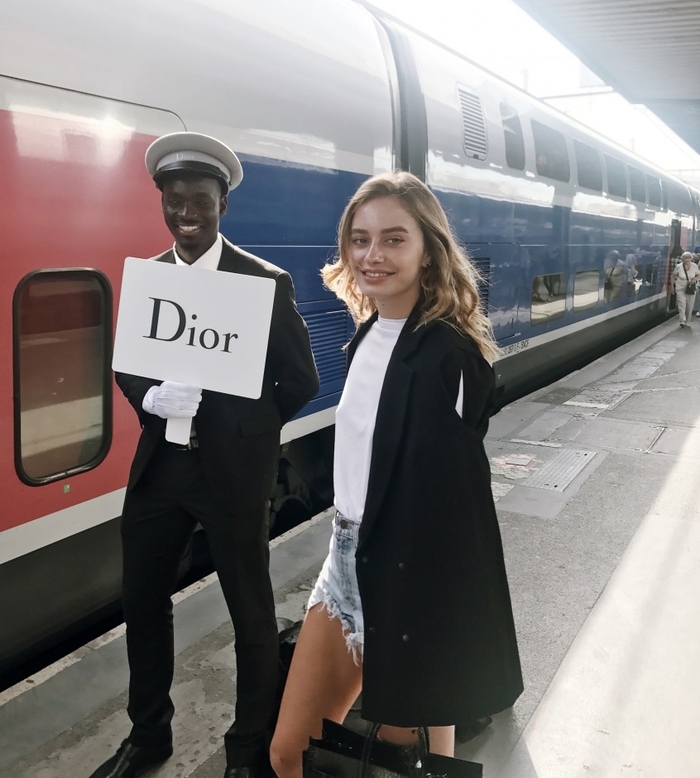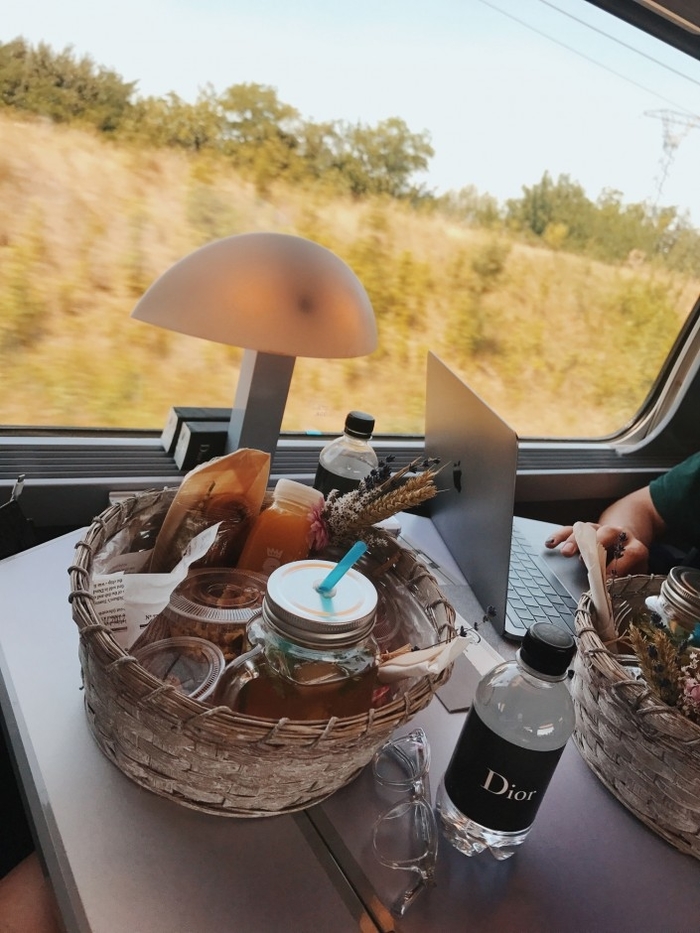 Classy and old-fashioned tickets were presented to each passenger as they arrived on board this magical trip with glistening Dior clutches in hand.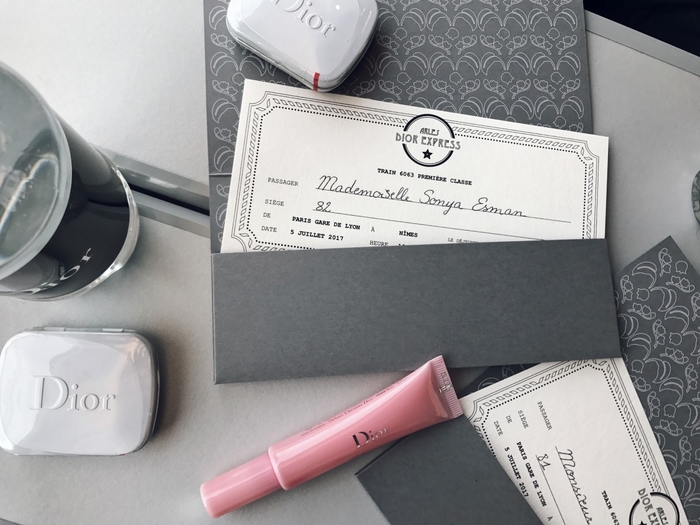 The girls explored the beautiful city of Arles and indulged in intimate lunches and dinner evenings with Dior Beauty and the wonderful LUMA Foundation after days of escaping reality and taking in the rich art of the city.
Did I mention they made a new friend who happens to be a parrot? Yep, this multi-coloured bird became buddies with the girls when caught hanging at the Dior house - aww!