We talk to three fashion power players...
The end of this promising decade has seen an unstoppable shift in the right direction as fashion turns away from conformity and towards a celebration of individuality. Three Kiwi tastemakers are part of the trending movement, helping encourage a new kind of inclusivity through unique personal tastes, styles and behaviour. Remix explored the wardrobes and inner thoughts of these women in a celebration of their unapologetic challenging of 'the norm' in fashion.

Shaki Wasasala @half.queen
Shaki wears Neon Hart Maggie Mom Sliced Denim Shorts & Alice in the Eve Animal Instinct Mesh Top, all from GENERAL PANTS CO.
Tell us about yourself...
I'm a Fijian/Kiwi DJ and filmmaker living in Auckland, NZ.
What two style elements probably shouldn't go together, but you love anyway?
Different, conflicting animal prints. Why not?
Describe your style to us, in 3 words or less.
Who! Is! That!
What's a passion project you are working on/have worked on in the past?
A major passion project would have to be FILTH, an Auckland nightclub focused on prioritizing the QTPOC (Queer and Trans People of Color) experience, which is sound tracked by an unmatched curation of DJs and artists.
What drives you to continue to execute the work that you do?
The necessity of it, my child self, and the freedom it brings.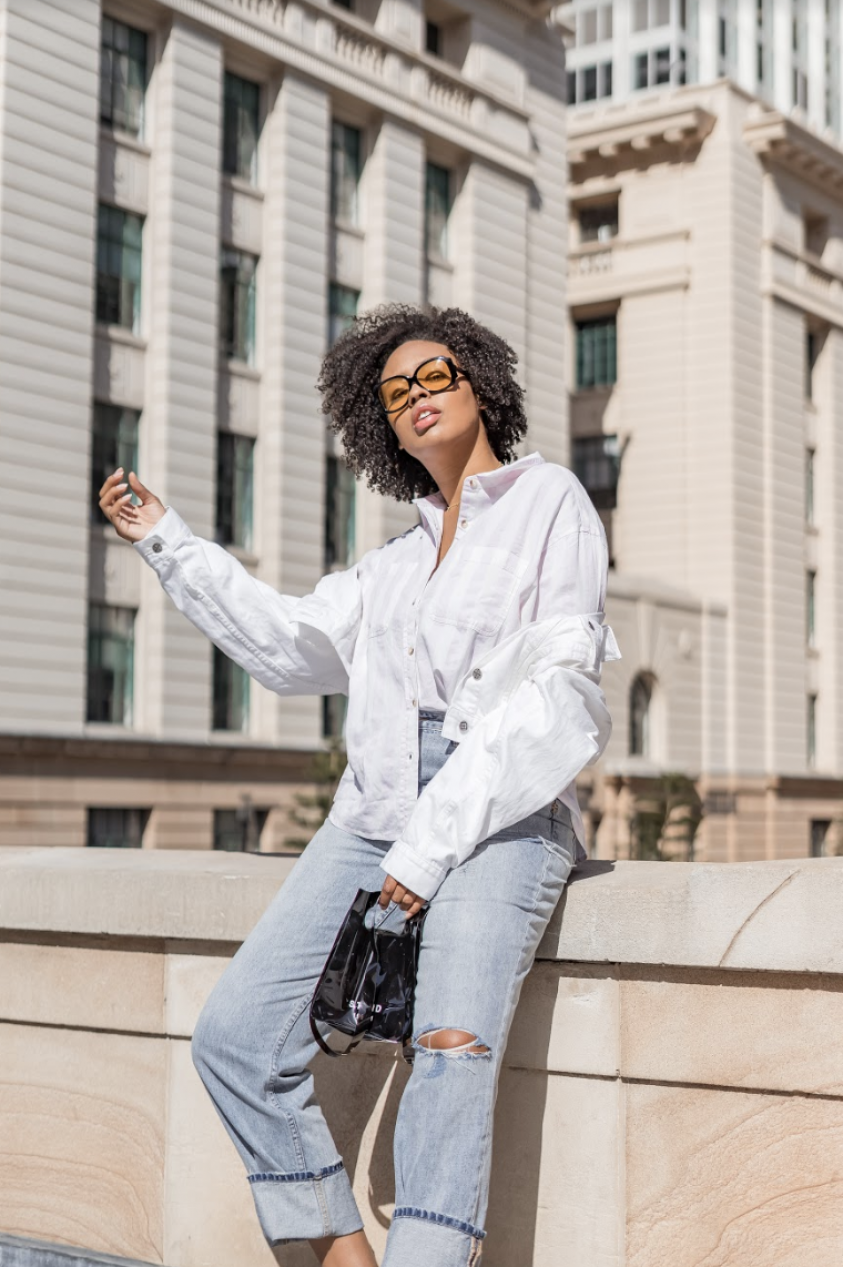 Aicha Robertson @thefashionheist
Aicha wears Ksubi Playback Jean Skream, Rolla's Slouch Heather Stripe Shirt, Ksubi Justify Denim Jacket, Shevoke Paris Sunglasses & Standard The Mini Pvc Bag, all from GENERAL PANTS CO.
Tell us about yourself?
I am a fashion blogger at The Fashion Heist, fashion stylist and founder of the fashion label The Great Beyond. I've been working in fashion for about six years!
What's the one style element you think you'll probably look back on and say, what was I thinking?
I am a bit fearful of all this neon coming through, I feel like it might be a bit scary to look back on. But you know what? You've got to have fun!
Describe your style to us, in 3 words or less.
How I Feel.
What style rule do you want to see thrown out?
Following rules in general. Whatever makes you feel good and as long as the fit is good, it should work for you. Be you. Don't let fashion rules hold you prisoner... I don't stick to one style, I try to challenge myself to be better, so it's always evolving.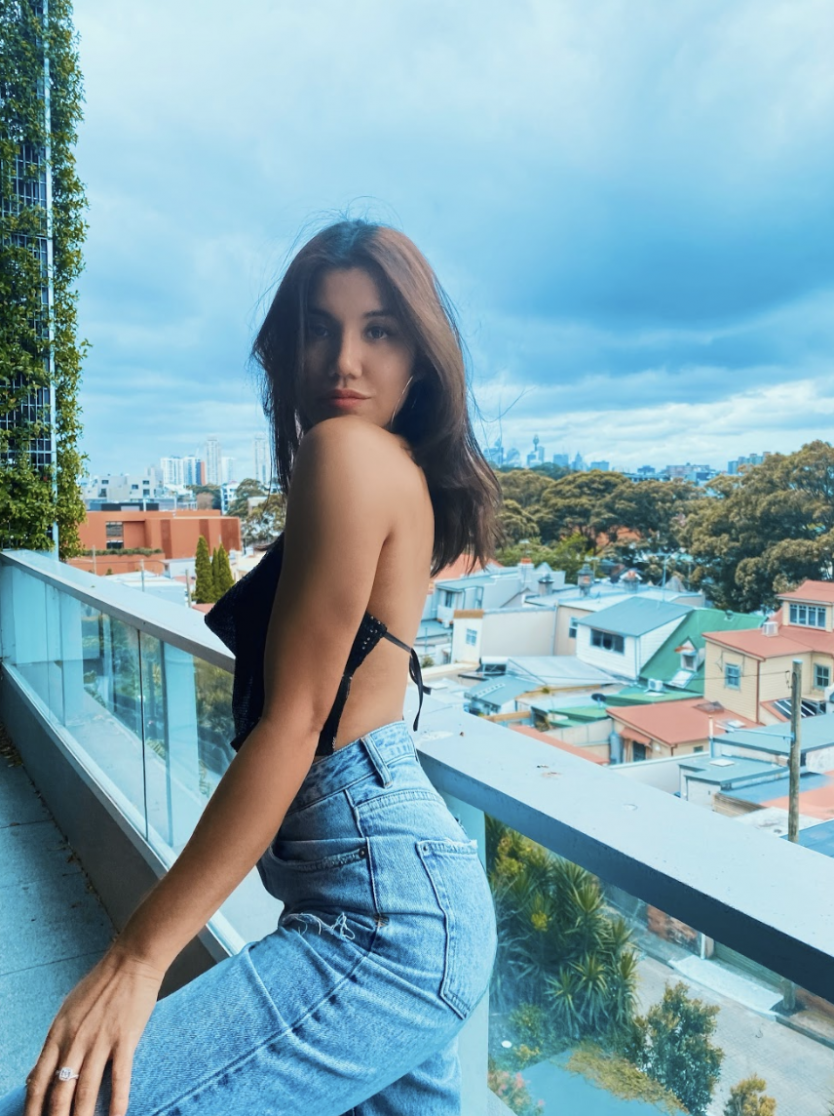 Jade Le Flay @jadeleflay
Jade wears Ksubi Playback Jean Skream & Kitty Backless Cowl Neck Sequin Top, all from GENERAL PANTS CO.
Sydney based DJ, Jade Le Flay is known to mix it up behind the decks and in her wardrobe. She knows there's nothing better than standing out, but also staying true to your own rules.
Tell us about yourself?
I'm a Capricorn and probably work too much for my own good. Occasionally DJ, but played eight gigs in one week recently, so I can bend the truth for dramatic effect. I have six personalities according to a close friend (our favourite is bubbly Jade. She's fun and cute).
What trend are you loving right now?
Bucket hats, tiny handbags and bright coloured tailored suits.
What style rule do you think should be thrown out?
"Less is more". That applies only sometimes and shouldn't be taken out of context!
What advice would you give around "rethinking it all"?
I think throwing out the idea that you might stand out too much is good for the soul. I often hear people say they wish they could wear something more daring and can't because they're scared of being judged or think that they won't look as good as others would. Complete bullocks. This to me is like living vanilla flavoured 24/7. I'd also like to see more people supporting smaller brands and getting behind the designers!
Generalpants.com