Gal Gadot fronts Tiffany & Co.'s newest Botanica campaign
And just like that Tiffany & Co. has another Hollywood hero to add to their list of already notable ambassadors.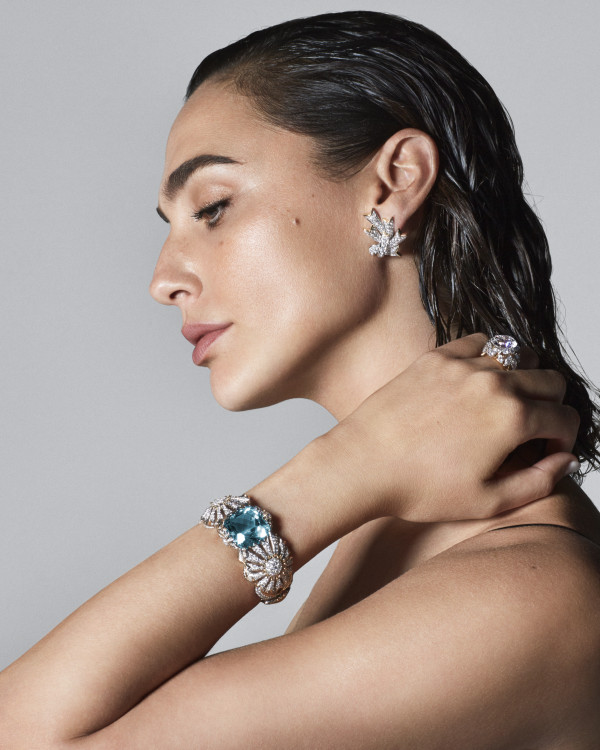 Announced today, Gal Gadot debuts the newest high jewellery campaign from the New York Jewellery house. Dripping in sparkling new designs from the Botanica: Blue Book 2022 collection and key pieces from the spring Blue Book collection, this campaign embodies everything that Tiffany & Co. is.
Shot in a pared-down environment Gadot showcases some of the brand's most iconic, lust-worthy pieces, including a dandelion-inspired diamond necklace that can transform into five unique designs, an orchid brooch and a diamond and sapphire necklace that evokes thistles.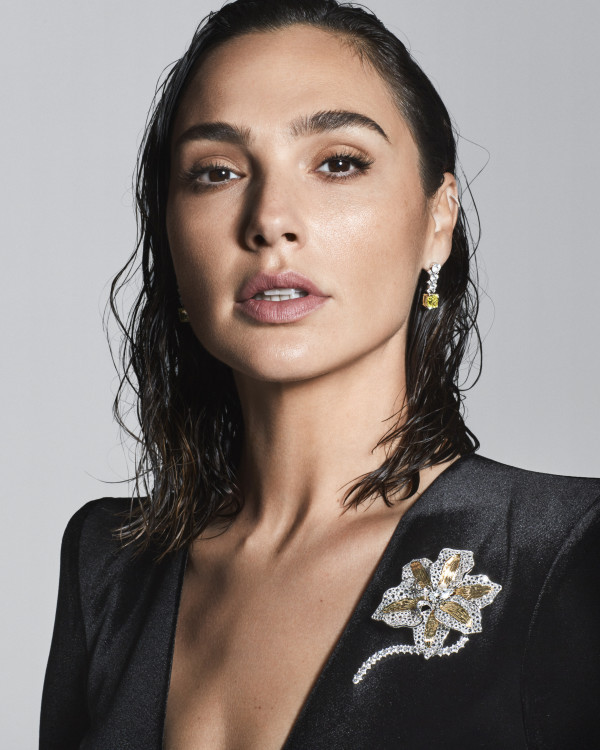 Gadot's campaign represents the House's first advertising venture with the actress. In addition to the new Blue Book designs, Gadot also wears several of Jean Schlumberger's masterworks featured in BOTANICA, including his iconic Bird on a Rock brooch and the Fleurage bracelet. An exquisite creation that Tiffany & Co. artisans brought to life for the first time, the Fleurage bracelet is based on a sketch for a design that Jean Schlumberger once considered for the legendary Tiffany Diamond.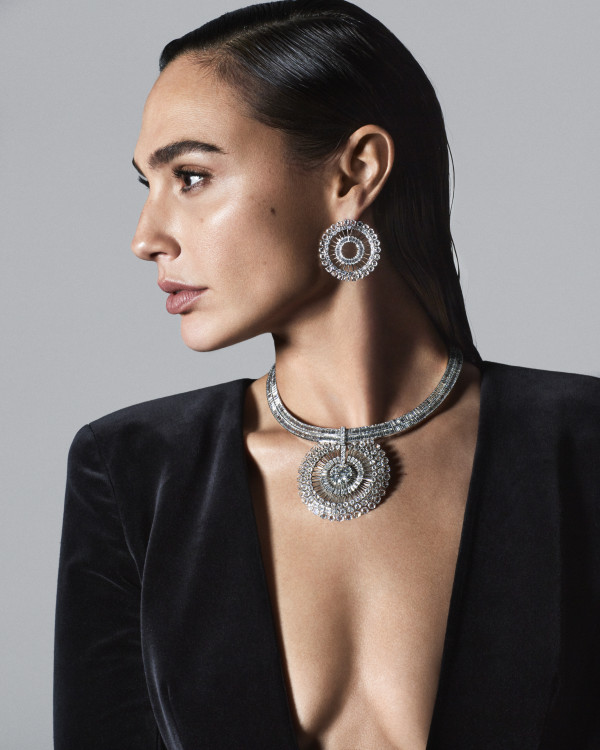 Alexandre Arnault, Executive Vice President, Product and Communication, Tiffany & Co. explains that "Gal Gadot is more than a House ambassador. She epitomizes the effortless glamour, sheer sophistication and sense of modernity that Blue Book represents, We are thrilled that she is the face of the new Botanica campaign."
Gadot also expressed her excitement saying "I am incredibly honoured to be a part of the new Blue Book high jewellery campaign and feel very fortunate to be able to represent the brand's most esteemed jewellery collection during this exciting and transformative time."