Join us in attending the Stolen Girlfriends Club Avondale Fashion Week
The Stolen Girlfriends Club Avondale Fashion show is only a day away, and you're invited! Expect a one-part fashion show and one-party music festival, with the unveiling of SGC's latest collection: American Dream showcased through an underground catwalk show, and an unforgettable after-party to finish the night off.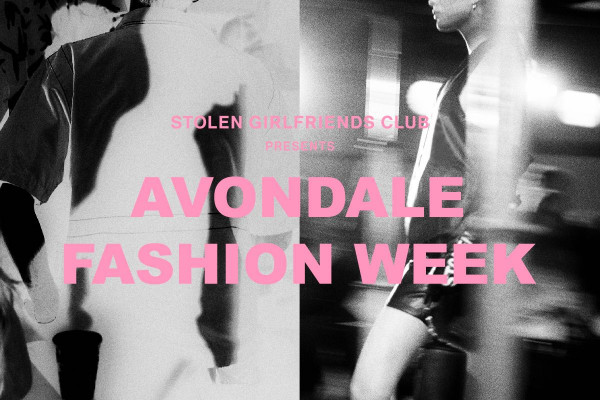 American Dream is a celebration of coming together and letting go, and bidding farewell in true style to the crazy years just passed. But the night doesn't stop here, because after the catwalk comes the afterparty, with Stolen Girlfriend's Club providing the venue of a lifetime to dance the night away. The outdoor afterparty rave venue gives the essence of summer nights, with palm trees and power pylon features, and with performances from local and international artists Cassettes for Kids, Andy Heartthrob, Daffodils, and the show track from Kédu Carlö, it's an event not to be missed.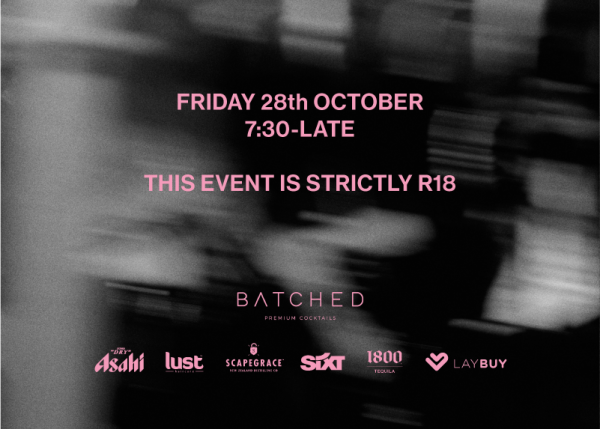 Ticket price includes a drink on arrival and a lineup of beverages available for purchase throughout the evening, as well as access to the after-party.
Secure your tickets now at the link below - see you there!