Discover the new made-to-measure denim service from Crane Brothers
Known for their exquisite tailoring and luxury casualwear, Crane Brothers are now venturing into new territory - made-to-measure denim.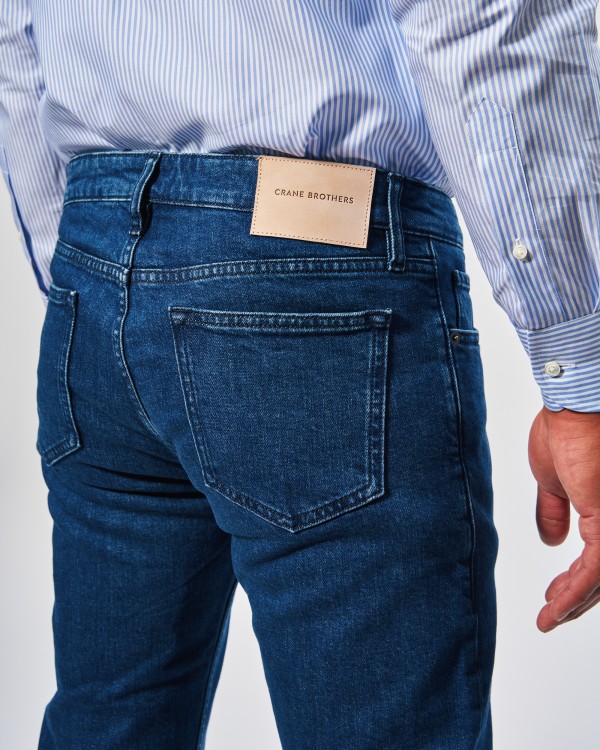 It's a development that founder and Lifestyle Awards Finalist Murray Crane says has been a long time coming. "I've had a desire to do a denim line for a very long time. I remember visiting Helmut Lang at his showroom in 1996 and being amazed by how carefully he'd crafted the cut of his jeans. I've never been able to find anything close in the market since. I believed that the same principles we applied to construct a suit, could be applied to denim so that was how the project started."
Launching alongside three ready-to-wear models, this made-to-measure denim service is one of a kind in this part of the world, allowing the client to have their ideal pair of jeans made. Finding the perfect fit when it comes to denim is a universal pain point. Between colour, weight, fit and style, there are many factors that contribute to the pursuit of the 'perfect' jean.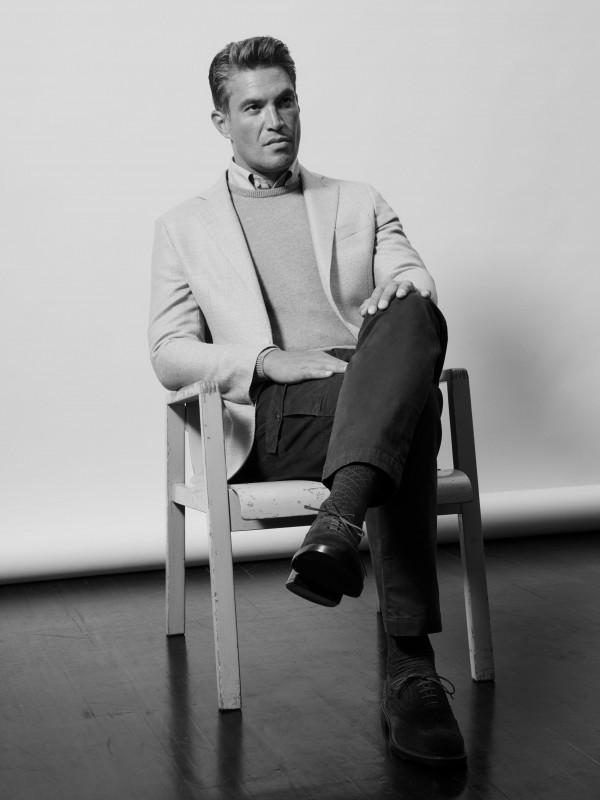 Crane Brothers offers dozens of denim weights to choose from, as well as different wash and hardware choices, all of which will be tailored for a personal fit. Gone are the days of ill-fitting denim and the stress of only having one pair to rotate throughout the year.
Crane Brothers have always placed an emphasis on understanding its client. Each piece is designed with the wearer in mind, making dressing easier, comfier and, above all else, practical.
"Jeans are often a piece of clothing guys wear really consistently, so if we were going to do them, it made sense to approach them with the same craftsmanship and attention to detail as our suiting. If you wear it every day, that's even more reason for it to be perfect," explains Crane. This is why the development of this new range is so important to the brand and what they stand for.
Just like every piece in the Crane Brothers collection, the quality and craftsmanship of new additions are the creme de la creme of artisan creativity. Made in Italy, in partnership with Candiani denim, a family-run Italian business just a stone's throw away from Milan.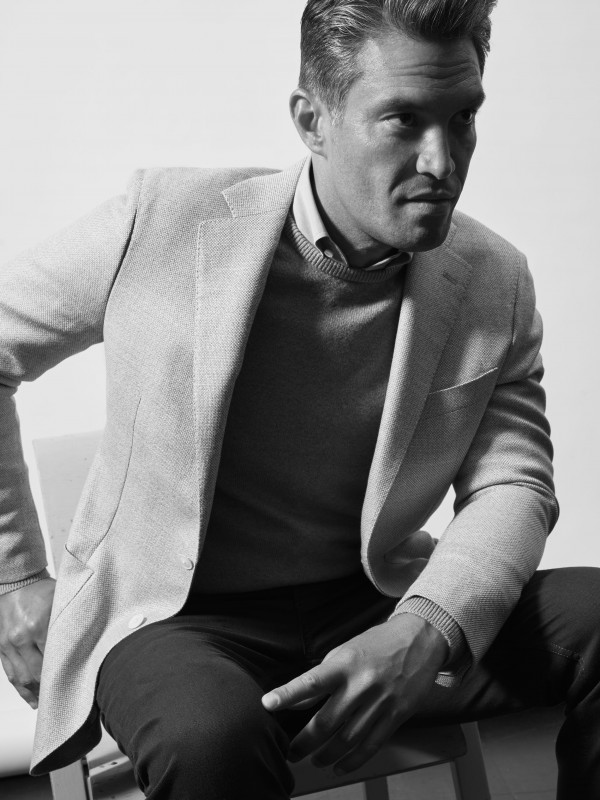 If the made-to-measure service wasn't already enough, the artisanal creations don't stop there. Alongside, the new denim extension is the Autumn/Winter 2021 collection fuelled by elegant, adaptable and practical staples designed to elevate one's everyday wardrobe. Built around a warm, autumnal pallet of ecru, tobacco and charcoal, this collection sees classic, cosy knitwear and casual shirts envisioned for everyday use and even a sophisticated cargo pant for the casual gentlemen.
If you're on the hunt for a winter wardrobe addition, outerwear in the form of peacoats and waterproof layers are also tied up in the mix, making Crane Brothers a one-stop shop for this season's wardrobe.