Huffer raises mental health awareness with 'People Presence' collection
Beloved men's and women street-wear label, Huffer have released their new People Presence capsule collection to support mental health awareness week.

Huffer has been supporting the New Zealand mental health foundation for over a year now, after launching the People Presence campaign at New Zealand Fashion Week in 2018 to help promote a positive message around the growing nationwide issue.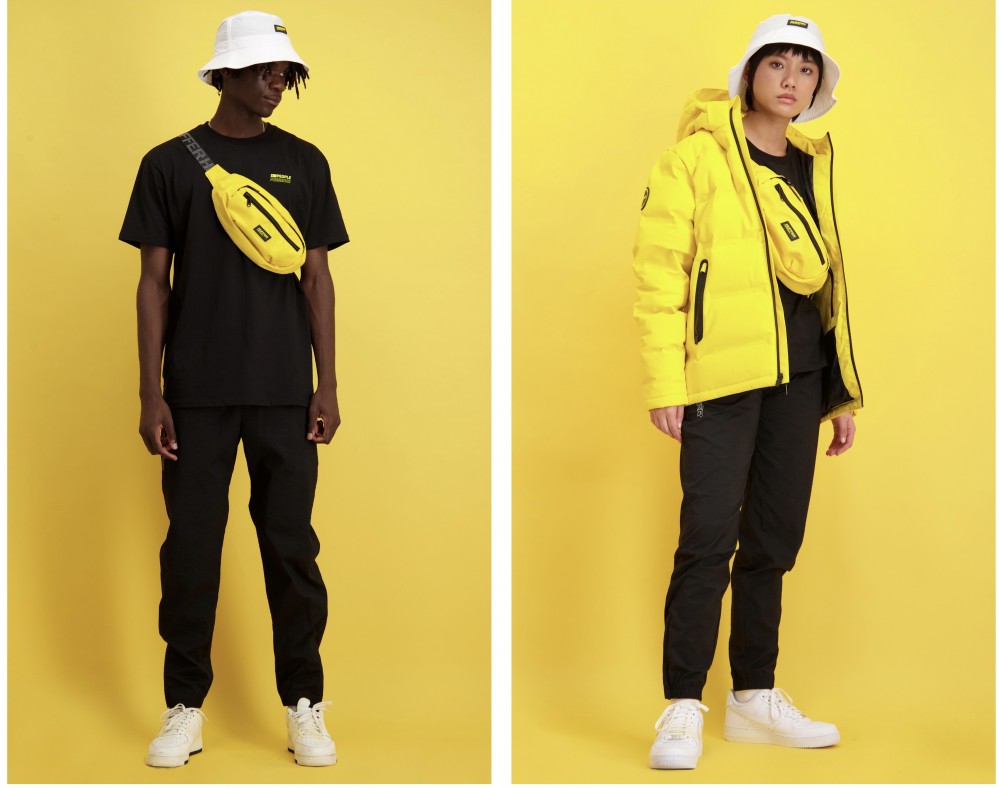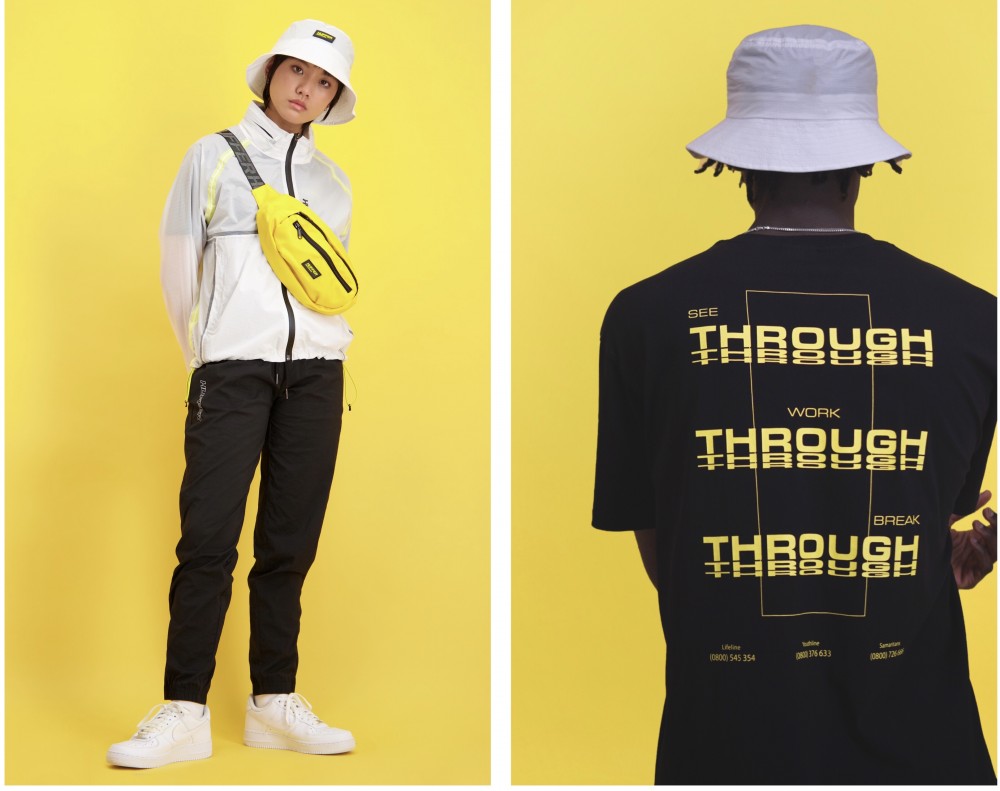 This year, the annual campaign partnership with New Zealand mental health foundation has been taken to a whole new level - including a chic new collection, a debut single with local artists and a platform which encourages people to talk about the hard stuff and never stay quiet about the things that matter.

For every piece of clothing purchased in the collection, $10 will be donated directly to the New Zealand mental health foundation to support its ongoing efforts. While a debut single has been released in collaboration with iconic Kiwi artists, Illbaz, Diggy Dupe, Bailey Wiley and Spycc (Swidt) to further spread the word.
"For a very long time now I've wanted to use Huffer as a platform to speak out through a thoughtful collaboration with a musician to spread awareness of Mental Health through music," says Huffer Founder, Steve Dunstan.

Bringing people together has always been a strength of the iconic street-wear label so the musical collaboration with people who are able to spread the message of the 'People Presence' campaign was a perfect fit.

huffer.co.nz/people-presence