Your feet deserve these investment boots...
Aussie footwear icon, R.M.Williams said, "Your feet deserve good boots."
He's not wrong. Our feet carry us our entire lives, in fact, the average person walks 177,027 kilometres in their lifetime with each foot taking one and a half times their body weight when walking. That's a whole lotta pressure on two small pedals.
But our natural shock absorbers can only do so much. While we no longer chase mountain lions barefoot over rocky slopes, our urban dwelling feet still need TLC. This is where quality footwear steps into the spotlight.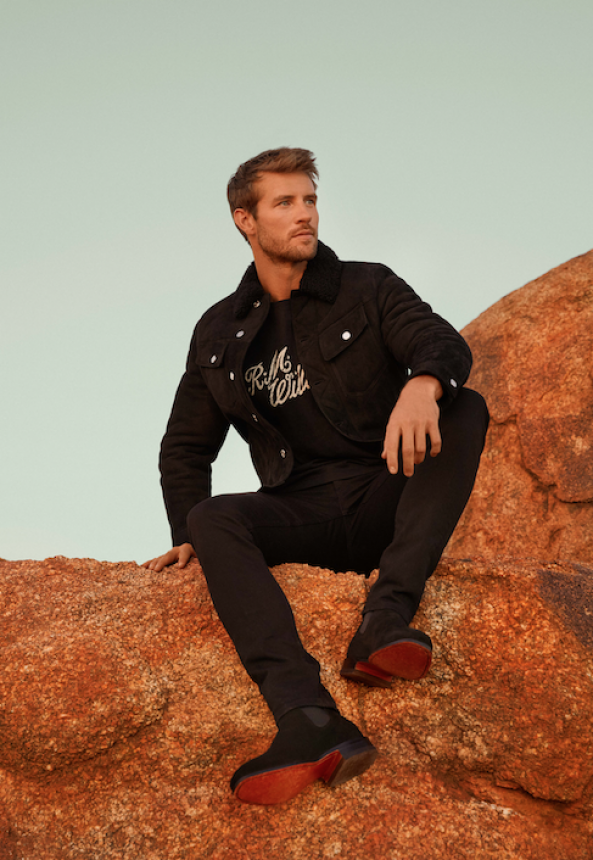 R.M. Williams created his first elastic sided men's boots in 1932. Fast forward to today, and the legendary RMs are still made by hand, in their Adelaide workshop. Masterfully created from one piece of premium leather, these boots have been perfected over time, built to stay strong on long rides across the Australian outback, but also ideal for urban adventures.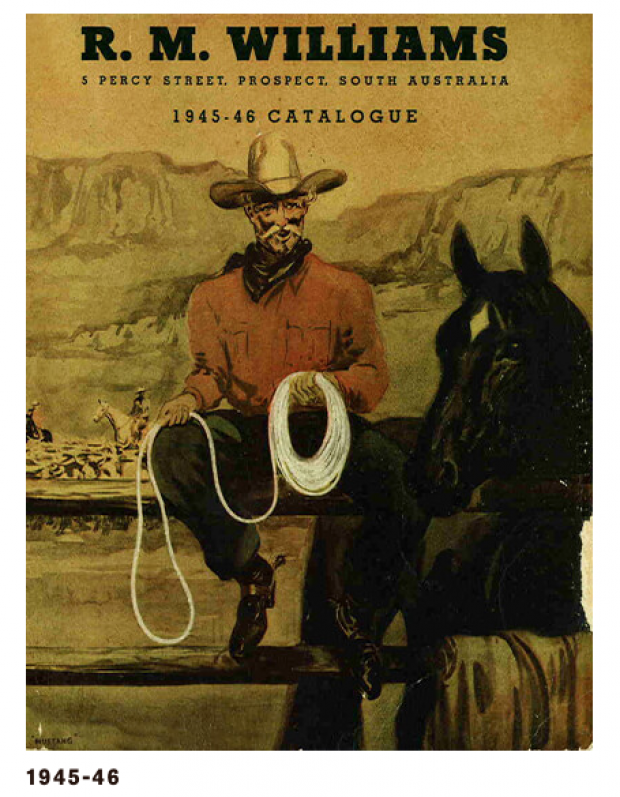 Their legendary Craftsman boots have become synonymous with the shared 'can-do' attitude of hard working Australians, from the outback to the city. Something Kiwi's too, can relate to.
Originating from the bush, their range of women's Chelsea boots are purposefully designed as versatile, stylish classics for the modern woman with global taste. But RMs are no ordinary boot, in fact, these legendary shoes only get better with age. Behind every pair of boots are a pair of hands... 80 pairs in fact.
"In this workshop, we work with the natural character of the leather. Human hands are the best tools we have, and we don't make boots; we craft them. I feel privileged every single time I get to sign a pair of R.M.Williams boots." - Steve, Master Craftsman, 27 years at RMW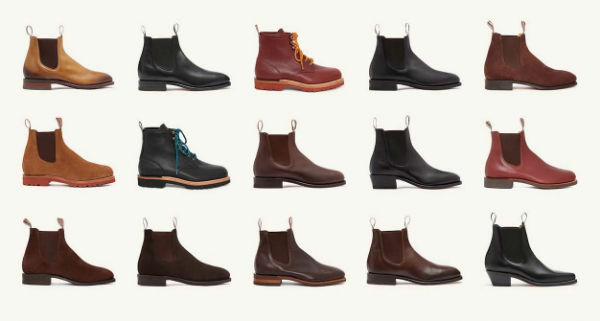 "We carefully select and assess every hide for premium quality. You want to see some natural character and light. It needs to be soft and tough enough to make a pair of our iconic boots." - Kosta, 24 years at RMW
Their undeniable character is created through the individual craftsmanship of each boot with over 60 'stations' in the workshop for the making of one pair, to say they're lovingly crafted is an understatement.
Every leather sole is stamped in gold with their cursive script and iconic Longhorn logo and their Signature Craftsman made from the finest French veal calf leather goes an extra step further, with a fine brass plaque and the personal signature of the R.M.Williams Master Craftsman - the most senior boot maker. It truly is the ultimate seal of approval.
R.M. Williams boots are an investment, not a purchase. If you haven't already, try a pair now, your feet will thank you later.