Helen Cherry's SS20 is here to bring the fierceness out in you
We're slowly approaching the season where we need to execute the official wardrobe switchover… Out with the knitwear, in with the linen.
It can be a laborious looming task to give your clothes a seasonal overhaul, so to get you excited for fresh light threads, here's an exciting new drop by Helen Cherry to grace your wardrobe for the warmer months to come.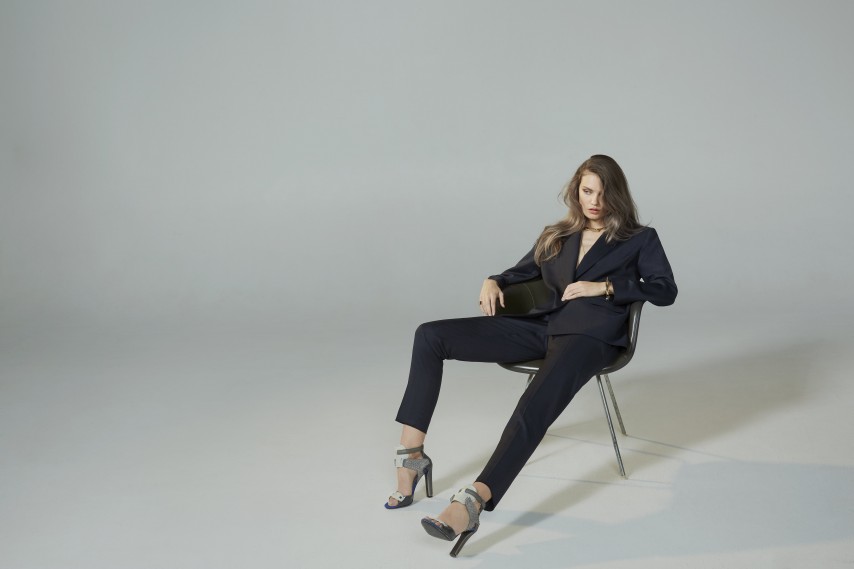 A label renowned for her sophisticated designs and understated glamour it's almost impossible to walk past and not be in awe. Designed and made in New Zealand, her collection brings pieces that make a statement by the use of exclusive and luxurious fabrics with attention to detail and structure. It's always divine to see designers catering to our every need down to a T!
Their latest campaign, shot by the talented Karen Inderbitzen-Waller and Delphine Planqueel, captures the powerful cuts of each and every design - bringing women that feel of "I can do anything". From the perfect blazer and pant set to a glamorous evening dress that drapes over your body with ease.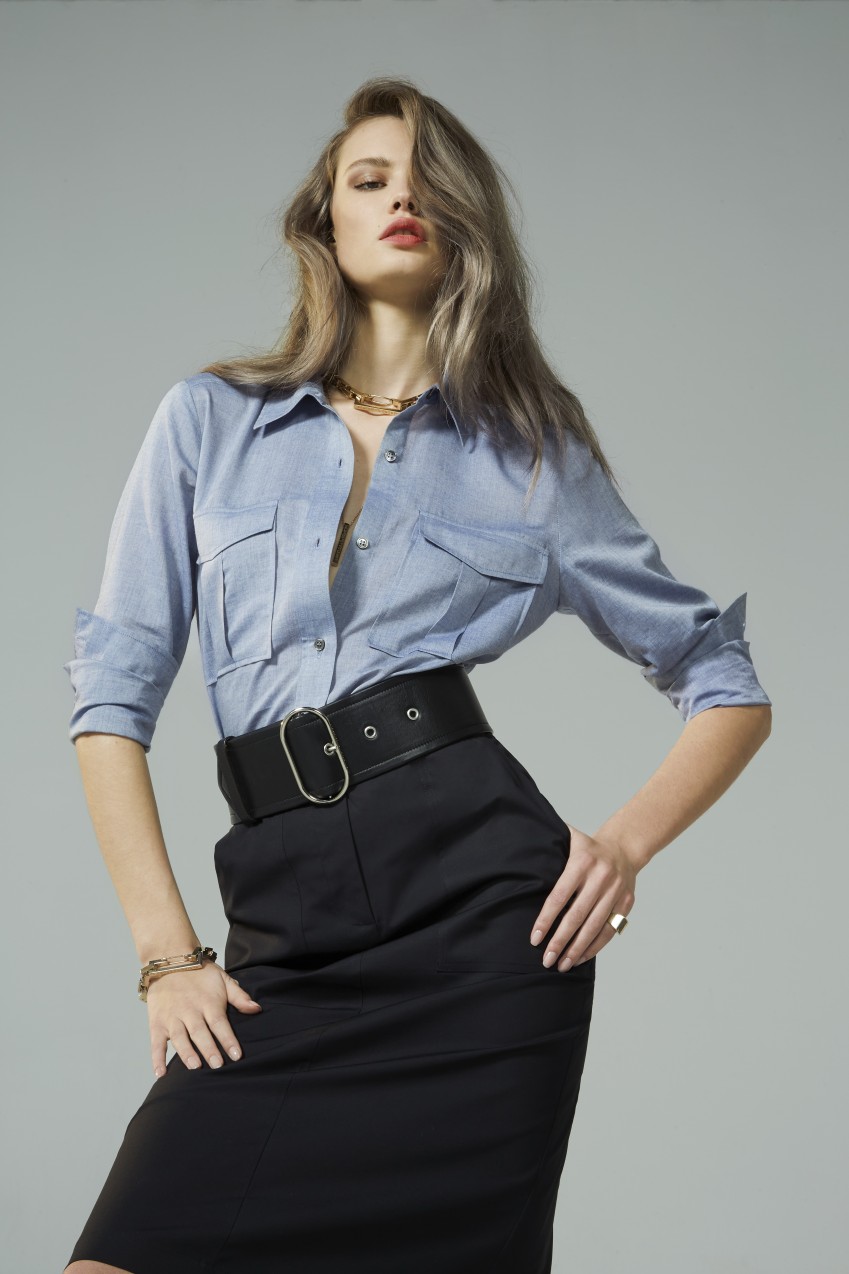 Every design is versatile; you can mix and pair perfectly with all the pieces in the collection. Perhaps you feel like wearing the high waisted cigarette pant with a plain white tee for a more casual look? Or, you're feeling a bit risque and pair it with a blazer bare? Whatever your style, Helen Cherry is here to help you navigate your sense of creativity to put together a look for the upcoming seasons.
See their entire drop online at Workshop.co.nz