Superdry to open flagship New Zealand store in Auckland
Global fashion brand Superdry is set to open its first New Zealand store in Auckland this April. Renowned for its vintage Americana styling-meets-quintessentially British flare and Japanese inspired graphics, the brand is set to put its unique stamp on New Zealand's premium retail market. Focused on delivering high-quality products, Superdry is characterised by luxe fabrics, authentic vintage washes, hand-drawn graphics, tailored fits, unique details and diverse styling. Their distinctive aesthetic has generated an exclusive appeal, alongside a dedicated following of fashion luminaries.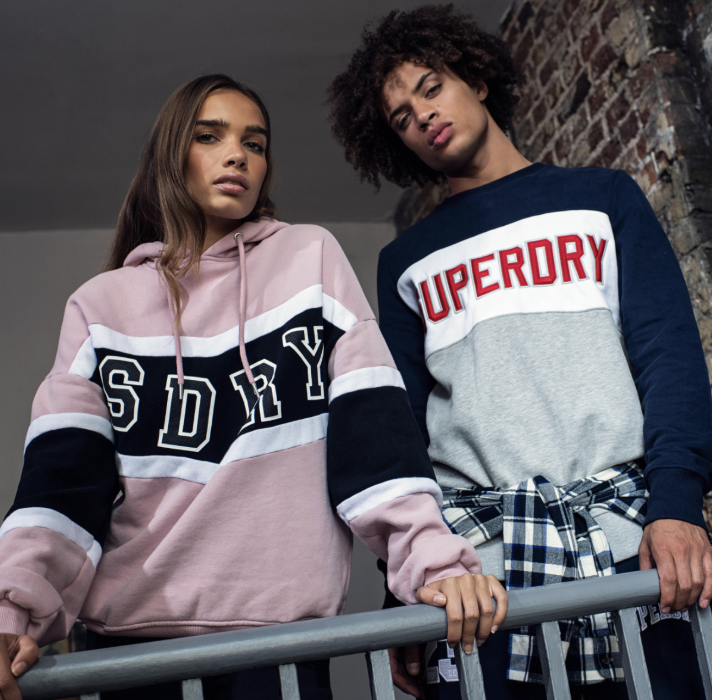 A brand who began out of a car boot in central London, Superdry has experienced rapid expansion over those sixteen years since its humble inception. 515 worldwide stores have emerged from that same fateful boot, with New Zealand marking the 47th destination to be conquered by the fashion dignitary. Brand General Manager, Antony Hampson, deems New Zealand as the "natural next step" for Superdry's comprehensive quest to pervade cosmopolitan fashion. With our population nearing the 5 million mark, New Zealand presents a significant opportunity for the newfangled brand to attract a broader market of fans and fashion-conscious urbanites. With our temperamental climate and winter on the horizon, Superdry's iconic line of jackets are sure to be a hit.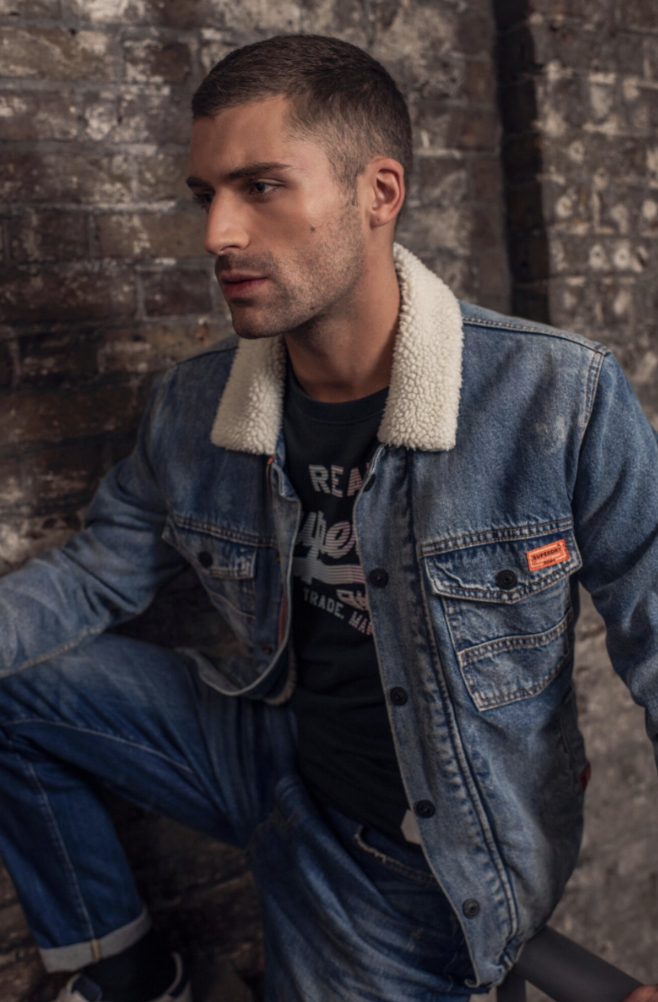 Superdry Auckland will be located at 101 Queen Street, an iconic flagship location right at the core of Auckland's Queen Street shopping district. The announcement for the new Superdry store coincides with the launch of superdry.co.nz, an online store offering an exclusive digital shopping experience (and complimentary shipping to all New Zealand customers - in other words, the best news we've heard all day).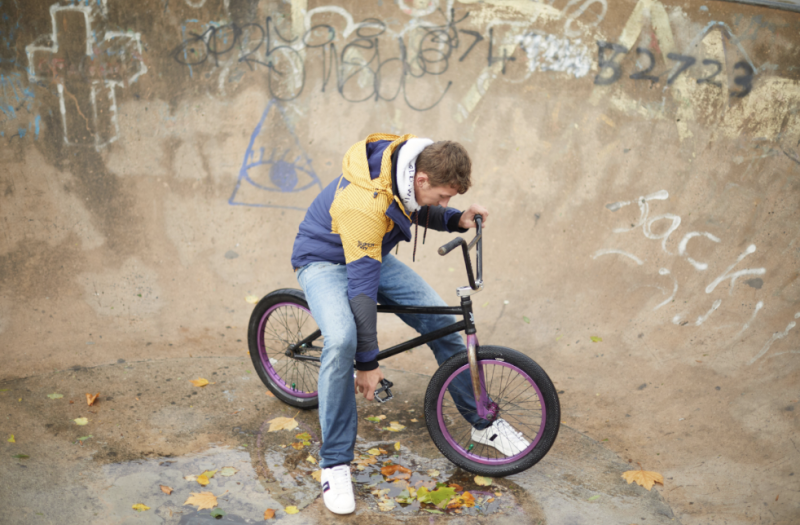 The Lowdown
Opening day: Thursday April 4th, 2019
Location: 101 Queen Street, Auckland
The Mai FM street crew and DJ will be there before and during the opening, with a Mai FM giveaway - stay tuned!
First 100 people to spend over $100 are in for a treat: first 10 will receive a free leather jacket; the next 50 will receive a free T-shirt; and the next 40 will receive a power pack, tote bag, or steel water bottle!
Prizes to be won on opening day:
First 10 to spend over $100 in a single transaction will receive a free leather jacket
Next 50 to spend over $100 in a single transaction will receive a free t-shirt
Next 40 to spend over $100 in a single transaction will receive either a free steel water bottle, power pack or tote bag.
Superdry launches A/W 'In Your Element' collection
And for all the Superdry fans out there, you may continue to rejoice: Superdry is also launching their A/W19 'In Your Element' collection of outerwear. Featuring a plethora of contemporary fits and styles, the new collection is designed to keep you looking fresh while also serving functionality.
As outerwear experts, Superdry is proud to reveal their broad selection of premium jackets to keep you cosy during winter. Keep it classic with a staple premium leather jacket, complete with luxury lining and distinctive Superdry detailing. Leave that old anorak at the door and embrace the elements with Superdry's fashion-forward range of parkas. Featuring detachable faux-fur trimmed hoods, multi-pocket styling and a selection of fabrics and colourways, there is an option to suit every style. The collection also offers insulating Down jackets in oversized shapes and bold colourways, and Windcheaters and Windbombers for ultimate layering. Quilted menswear and womenswear jackets feature stylish functionality with streamlined padding, zip fastenings, and a palette of opulent colours to choose from.
Whatever the weather and wherever you are this winter, live everyday #InYourElement.
Imagery provided.