Take in some Remix-approved inspiration for this year's winter wardrobe
It's always a bittersweet moment when Autumn arrives, but we're a glass-half-full kind of crowd so we see it as the resurgence of our favourite winter wardrobe staples - big coats. From trench to wool, tweed to faux fur, we've listed some of our absolute favourite coats that you need in your life and ones that your outfits and Instagram feed will thank you for.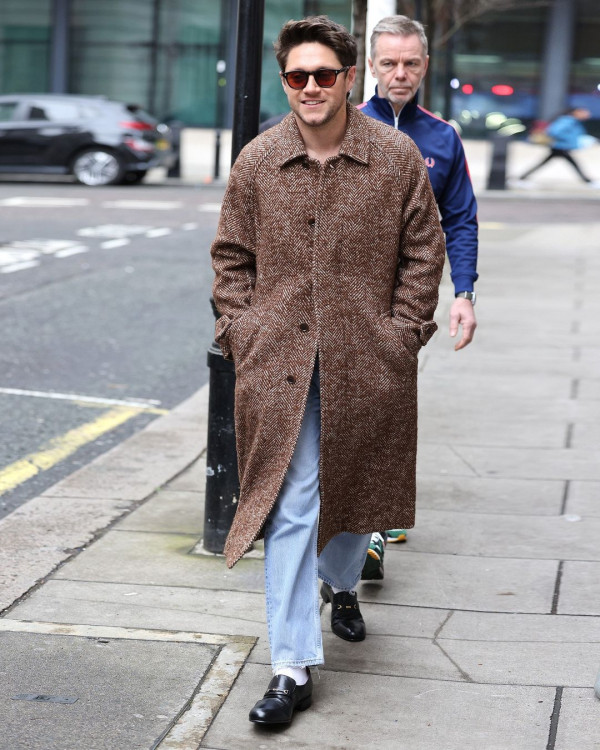 @britishgq
THE TWEED
Born in Scotland, tweed is the epitome of classic formalwear. Both warm and wearable, adding this fabric to your winter wardrobe will guarantee elevation with every piece you pair it with.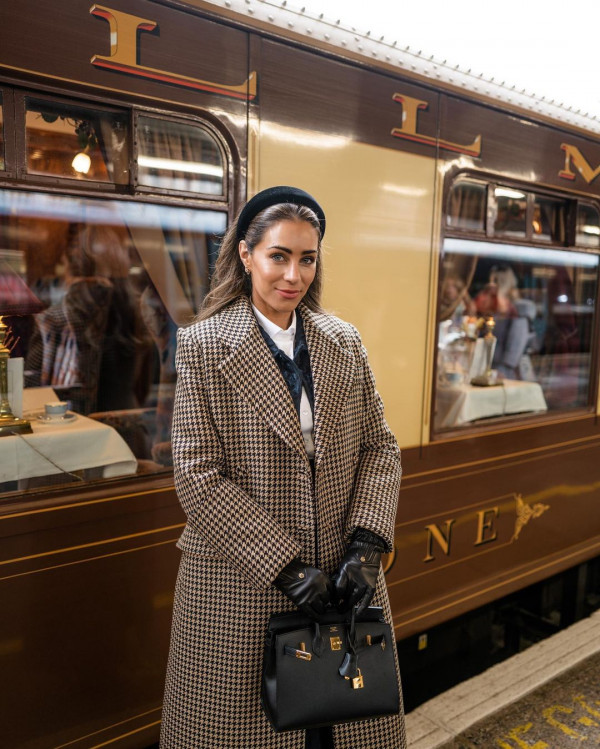 @lydiamillen
THE HOUNDSTOOTH
Another classic is the houndstooth print. Usually, in black and white or beige and black, this coat rendition will promise a well-put-together 'fit even if you've just jumped out of bed (we've all been there).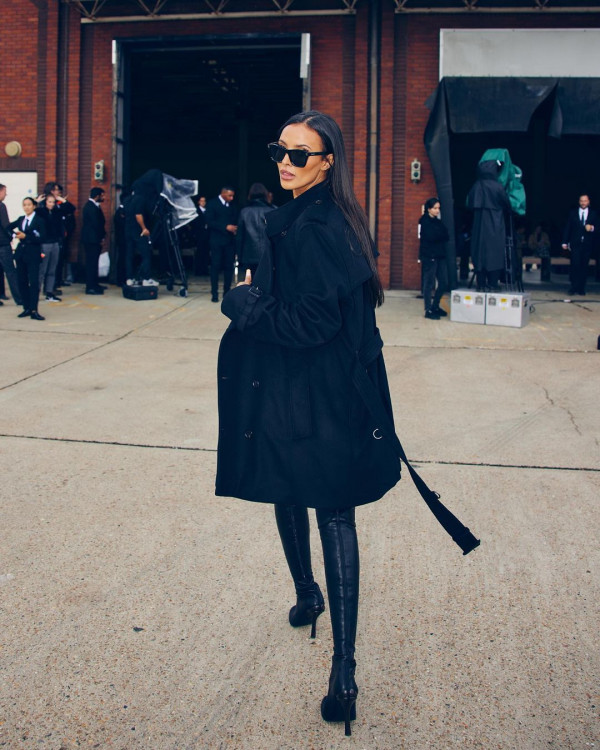 @mayajama
THE TRENCH
A staple in every wardrobe is the almighty trench coat. With brands like Burberry and The Frankie Shop offering some of the best in the market, there's no shortage of good finds.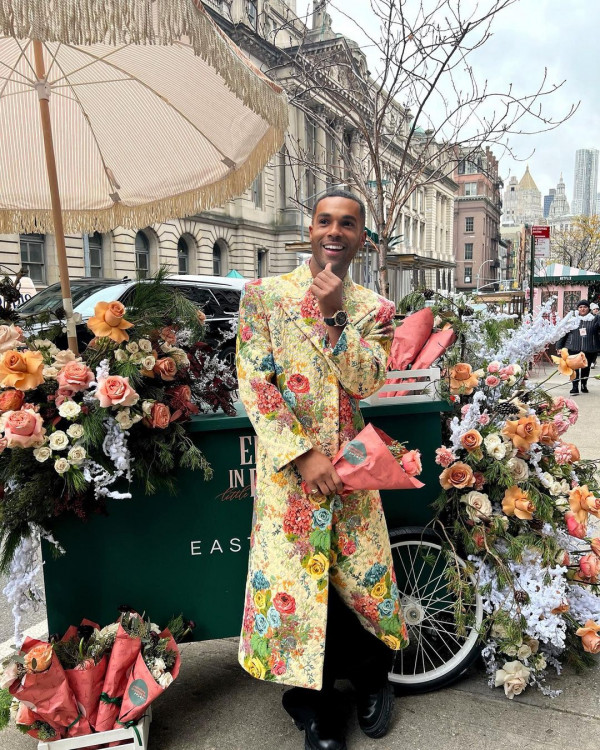 @its_lucien
THE HEAVY WOOL
The heavy wool coat is one we all know and love, and a majority of us already have it in our wardrobe. This wardrobe addition will always make sure that you stay warm and cosy without compromising on chic and stylish. Opt for the classic black, or go with bold and bright and choose something like the one pictured above from Louis Vuitton.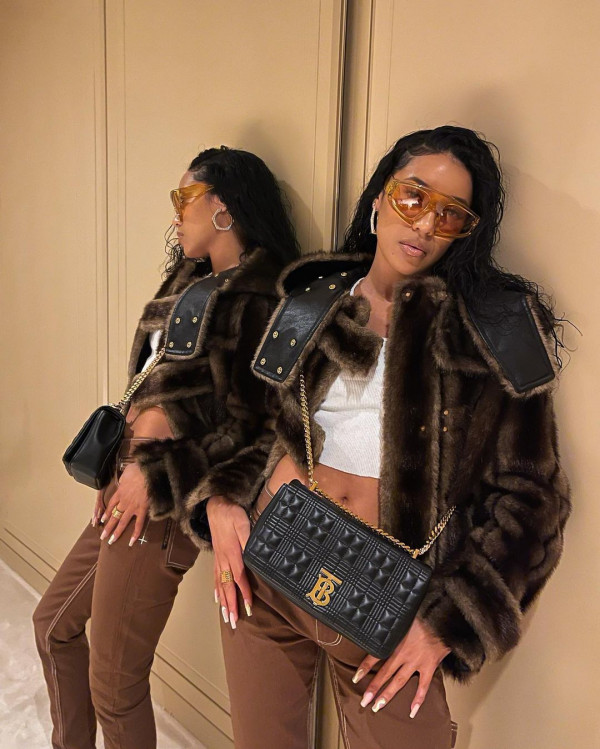 @alealimay
THE FAUX FUR
What better way to wrap up and stay warm than being up to your neck in faux fur? Delivering elegance with an edge as well as achieving the ultimate in chic, the faux fur coat is a surefire way to ensure turning heads everywhere you go this winter season.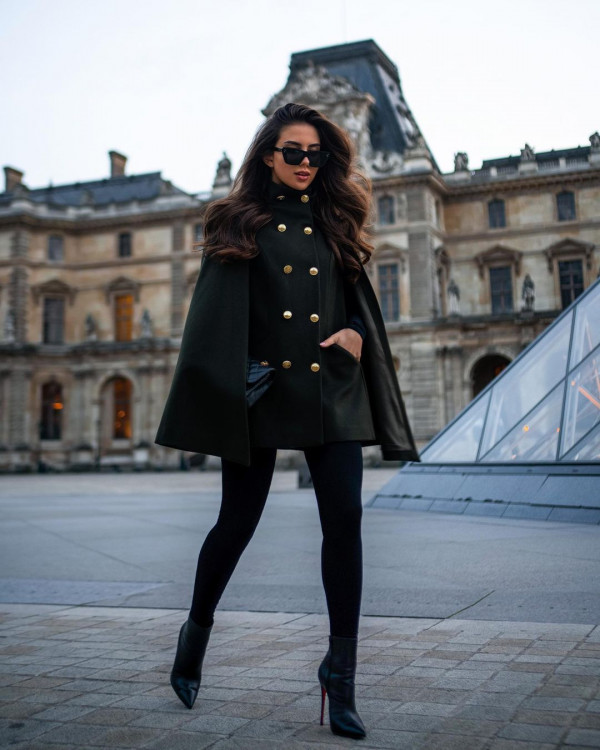 @lucygrassso
THE MILITARY
Hone in on the penultimate in epic tailoring with a beautifully crafted military-style coat. Details can include strong shoulders and tailored waists and more often than not comes double-breasted. The coat pictured above is from Holland Cooper, one of our absolute favourites in the Remix office.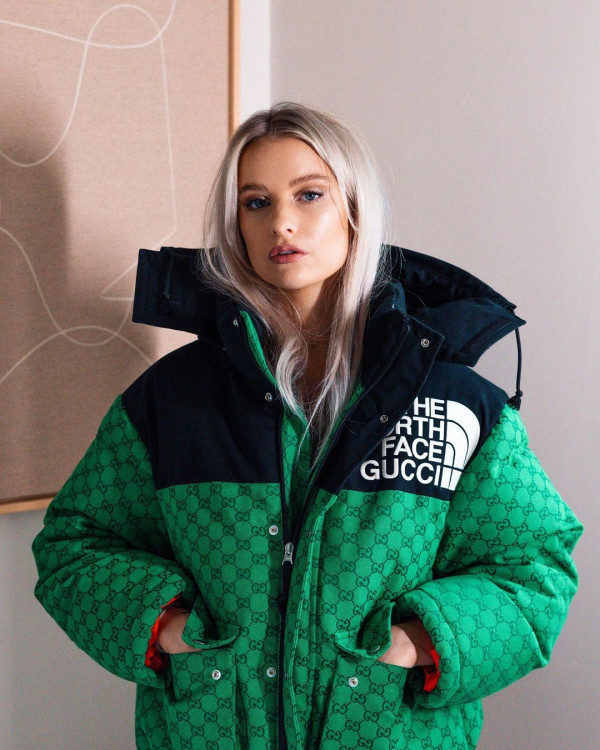 @victoria
THE PUFFER
If you're looking for a bit of edge, look no further than the classic puffer. With brands like The North Face trailblazing for this streetwear staple, the only hard part about finding the puffer for you is which colour you want to go for. Pictured above is The North Face x Gucci collaboration.