Heineken and Huffer have your Permanent Vacation sorted
With every passing day we leave the summer holidays behind, and settle back into the 9 to 5 routine of life. If you're like us, you're deep in reminiscing mode and waiting for the next three-day weekend. To help us fight the normality blues, Heineken and Huffer are coming together to give a lucky few a "Permanent Vacation".
The two forces are combining their creative powers in a new partnership of epic proportions. With a shared love of celebration, vacation and adventure, Heineken and Huffer are presenting limited edition streetwear. The first bespoke garment to be released will be a Heineken-Huffer Tank, and will serve as a reminder that holidaying is a state of mind if you try hard enough.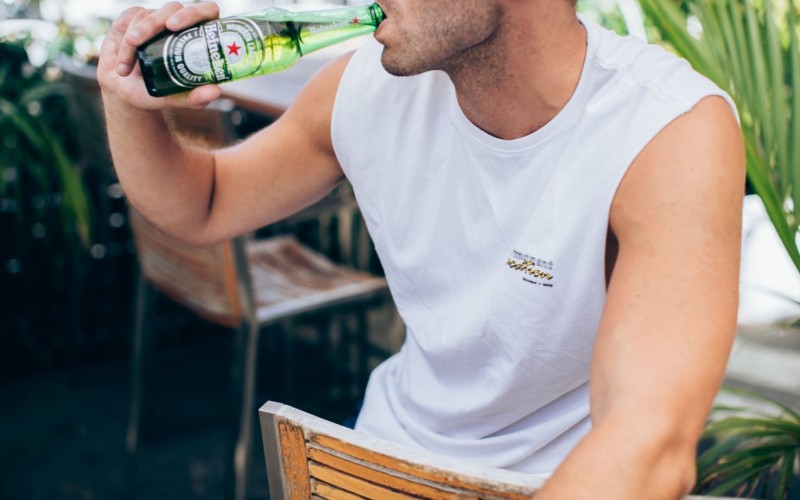 The creative endeavour is fronted by Huffer Director, Steve Dunstan, who's love of comfortable and stylish streetwear elevated Huffer to the forefront of New Zealand fashion. Inspired by New Zealand, its people and the culture, the streetwear aims to capture the attitude of our everyday. The tank is a gender neutral piece, and features the slogan "Permanent Vacation".
For one day only there will be just 100 Heineken-Huffer Tanks available, a first taste of what's to come from the new duo. But there's a catch with the Heineken-Huffer Tanks: #1 of 100 will be sold for $1, #2 of 100 for $2, and so on! From 3pm Tuesday 20th February, the rush will be on!
Heineken have worked closely with internationally renowned design and fashion icons in their effort to create premium products as part of their #Heineken100 programme. Their status as leader of the celebration game, and developers of innovation aligns with Huffer's central ethos. The collaboration of ideas and the shared attitude of the brands will be an exciting move to watch. Over their 20 years, Huffer have developed into one of New Zealand's best loved and most recognisable fashion brands. Their devotion to finding an equilibrium between fashion and functionality has placed Huffer in a unique and coveted role in New Zealand culture. Innovation and exploration have long been driving forces of the brand, so their new collaboration with Heineken seems to be the perfect fit.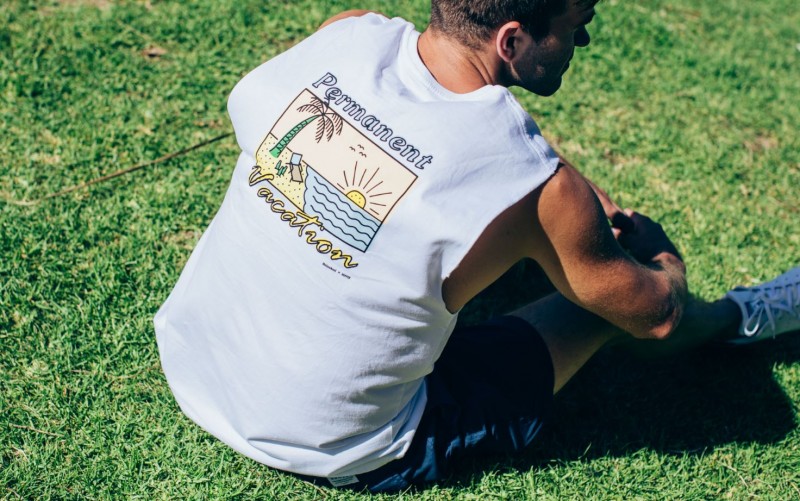 The Heineken-Huffer tanks will go live at exactly 3pm on Tuesday 20th February, and will be available exclusively online.